John Cena is a living legend who rose to prominence as a successful wrestler and is now establishing a Hollywood career. He has provided several fantastic movies since 2020 and is speculated to be returning to WWE for one last appearance at WrestleMania 39.
John is reported to be present at the event and perhaps to wrestle, but these details have suddenly changed dramatically. Dave Meltzer said in the Wrestling Observer Newsletter that the sixteen-time WWE Champion is about to film his next film in February and March.
John Cena will be training to return to the company in Australia since he will be shooting this new film there. The grandest stage of them all will take place in early April, thus Cena will barely make it into the event.
Even if he is able to wrestle for extra time, it appears that his match will be created on the spot since he will not be able to give WWE his full attention in March to build up to the essential bout. There are several rumors about his opponent, which are listed below.
Also Read: "I Don't Think it Should Even Be in the Ring": Bobby Lashley Pitches an Extreme Stipulation to Culminate His Feud With Brock Lesnar
John Cena's rumored opponents are all on the top right now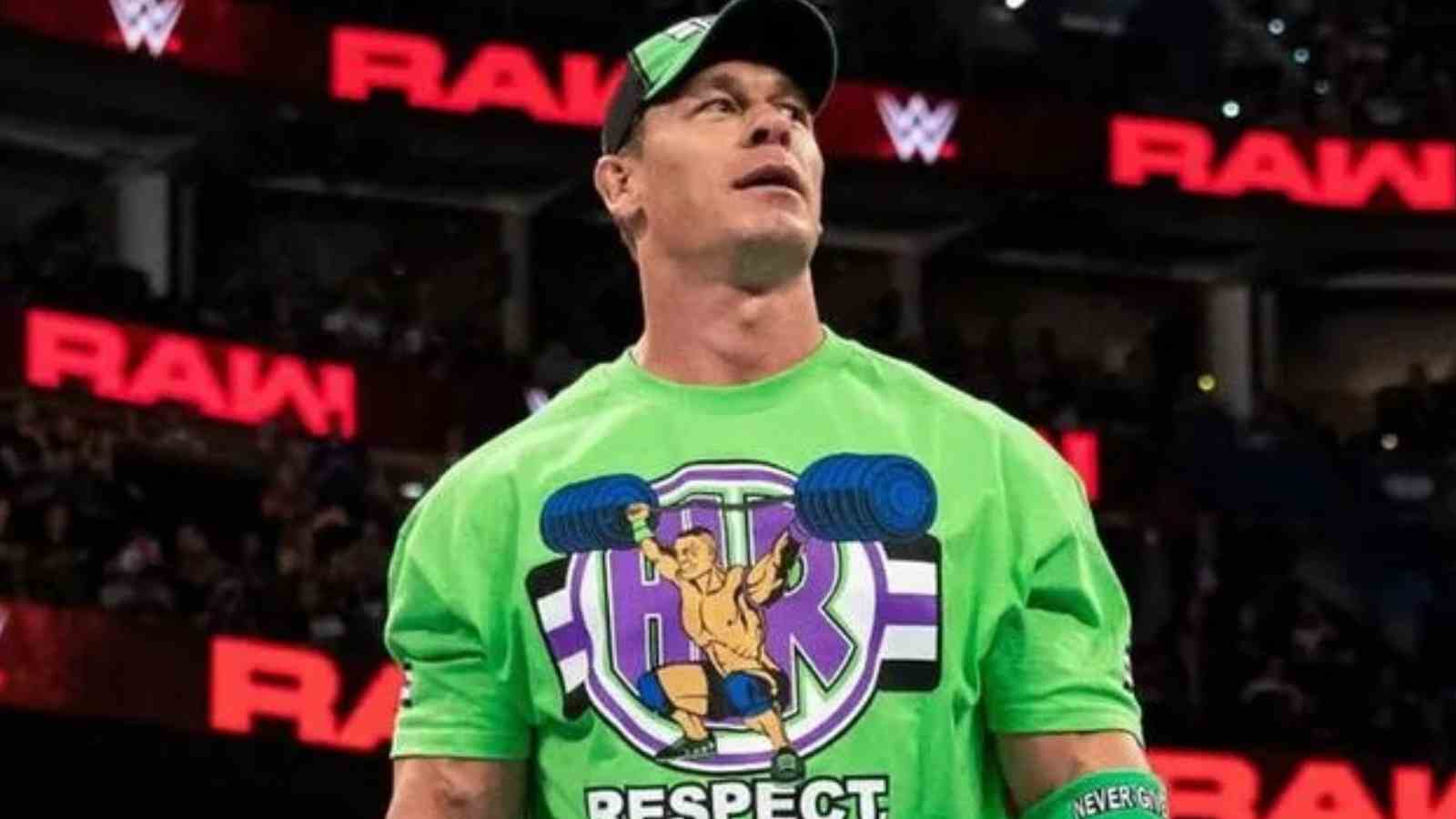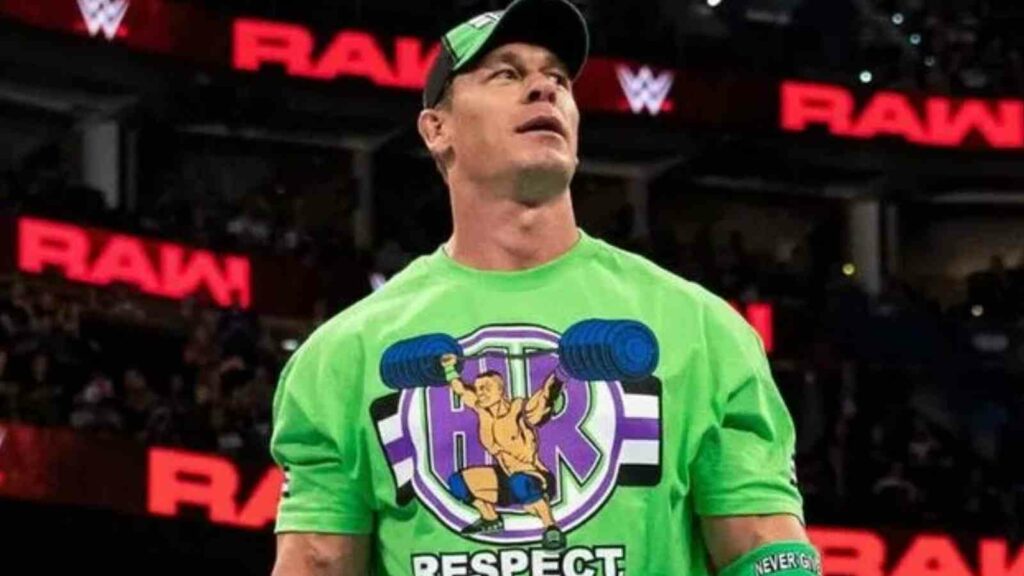 Cena's matches are well-known, and everyone wants the chance to face the man who has been the face of the organization for more than a decade. Similarly, many others want to compete against him this year, but who are these superstars?
Gunther (current Intercontinental Champion), Austin Theory (current United States Champion), and Logan Paul are among the notable names that want to see this battle. These are the competitors for the match, however nothing has been verified by WWE as of yet.
Also Read: "I fu**ed it up," Ronda Rousey comments on her underwhelming match against Shotzi at Survivor Series 2022
Nothing has been finalized yet, but WWE may prepare another huge talent to confront John Cena or perhaps make this a one-time appearance for him. Fans will have to wait and watch what happens with the Cenation leader in the future when he will making his comeback to the company at next year's WrestleMania.
Also Read: "They both just f****n refuse to miss"; Wrestling Twitter flares up as Bianca Belair once again retains her Championship against Bayley