Vince McMahon ousted his way back into WWE. Clearing his intentions for the purpose, McMahon originally said that he just wants to facilitate the sale of his business. However, owing to his devious nature, everyone knew that's not exactly it. Instead, he came back to regain entire control over WWE, both corporately and creatively.
Leaving everything aside, nobody wants to see him back in that creative role. His days as a genius booker are in the shed now. Before having his first retirement back in July last year, the 77-year old already made enough mockery of several talents through their terrible on-screen presentation. Also, countless of notable names got fired at regular intervals, under the banner of budget cuts.
More than fans, the WWE Superstars themselves are more concerned than anyone else about McMahon returning to creative. Just for a little context, the current lead Triple H, has impressed everyone through his sensible and smart booking decisions, opposed to what Mr. McMahon did. However, for some reason, Vince is almost certain to have that position designated for Head of WWE Creative, back. Per Bryan Alvarez on Wrestling Observer Radio, many within the company are under the same impression and believe that it's just a matter of time.
"He's still not in charge at this moment, that is the news. But he's bringing his team back, that's an odd thing to do for a guy that's just shown up to sell this place. The countdown's on everybody. I mean, I talked to people today and that was the feeling, the countdown is on. When, where, what, I mean we've got a Raw 30th anniversary and there's gonna be a lot of people showing up there so I do not rule that out."
Related : "No ageism, right?" WWE Hall of Famer addresses the widespread criticisms of Vince McMahon's aged creative mind
Vince McMahon returning back on WWE television soon?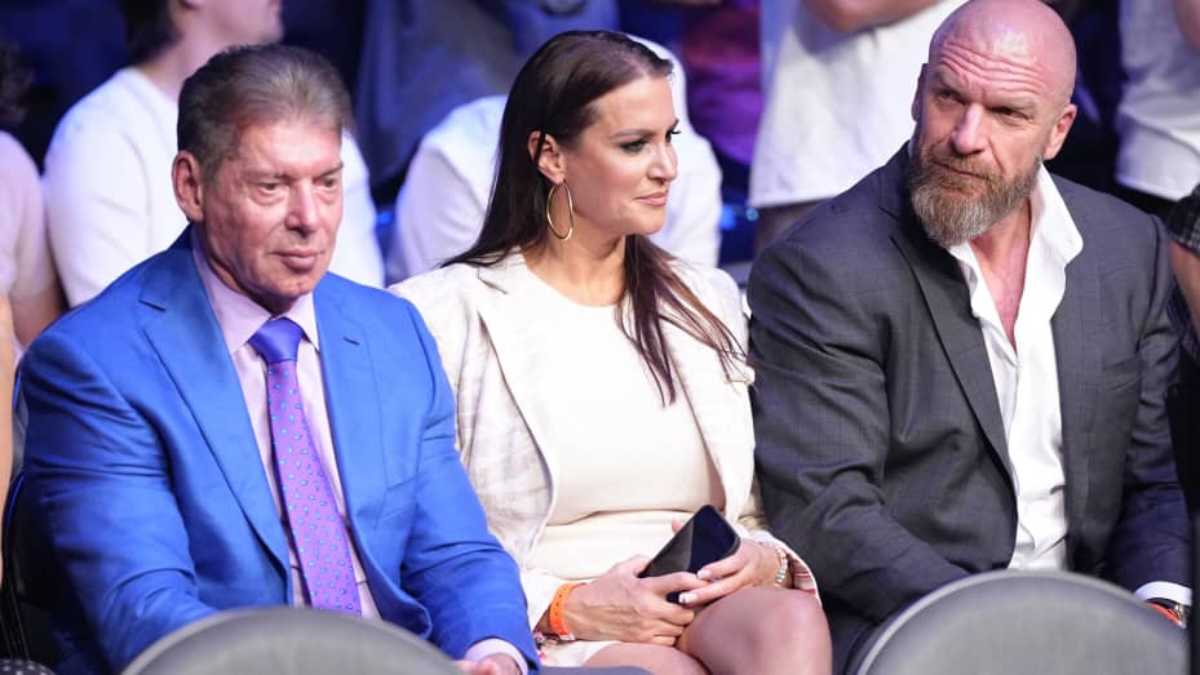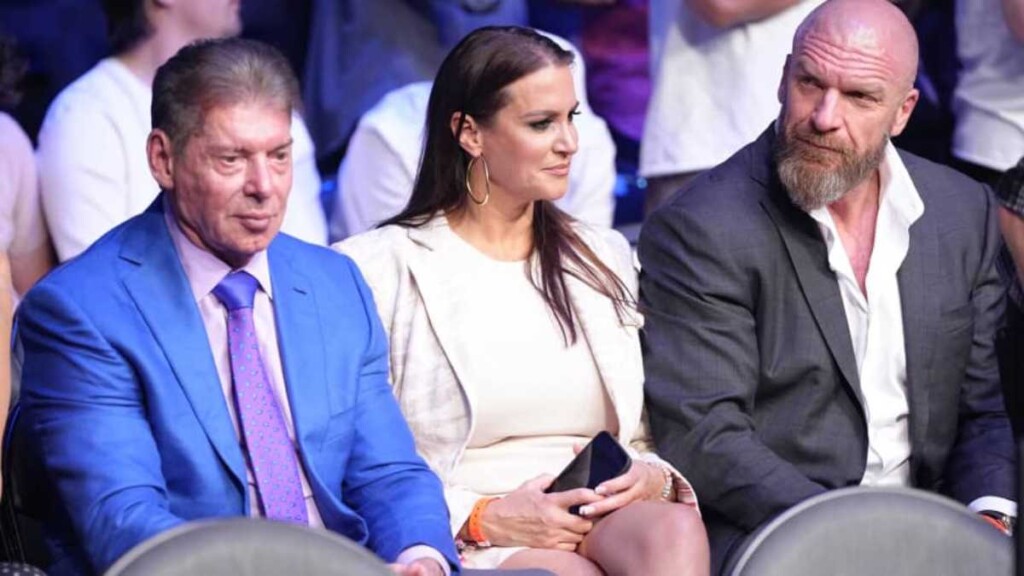 Do not be mistaken by any means. With the 30th Anniversary of WWE Raw next week, don't be surprised if that giant LED screen says "No Chance in Hell". As been reported for days now, Vince McMahon is discussing his on-screen return very soon. The two possible destinations for that purpose can be either the Royal Rumble or Raw XXX, coming Monday.
Although this idea isn't receiving mutual support backstage, it doesn't even matter for the Executive Chairman. After all, he possesses over 80% voting say in the company and can do anything at will. Also, per a new SEC filing, McMahon is longer obliged to seek approval from anyone for his ideas.
Plus, he's already back in the offices, suggesting changes to every department. The nightmare everyone had since he initially left, is finally coming true. It's always been his and will forever be his empire. At the moment, there isn't a set date in motion on when McMahon will regain creative authority. McMahon's last television appearance came last year when he introduced John Cena on his 20th Anniversary in WWE.
In case you missed it!
"I made a promise," Dwayne Johnson reveals why he stepped away from professional wrestling
"It's even f*cking worse," When Sean Strickland revealed his utmost disdain for Ronda Rousey