Dwayne Johnson is just incredibly well at Hollywood. However, this doesn't means he's left behind what initially handed him the limelight. That dormant pro-wrestling passion is still burning within himself. For years, his WWE fans kept wondering why Dwayne left the business to pursue mainstream attention in Hollywood. Well, more than a matter of fame and money, family comes first for The Brahma Bull.
He posted one of his recent conversation with cbssundaymorning over his Instagram handle. In the video, Dwayne Johnson answered it all. The Great One said he knows what it's like to get separated from the job you love, and that's being a pro-wrestler. But, the fact that it takes you away from the most beloved entity of your life, which is Johnson's first daughter, it's pain is unbearable.
Dwayne's first daughter is now signed to WWE and working under the NXT brand as Ava Raine. However, during her infancy days, her dad, Dwayne Johnson was busy trailing blaze in WWE as The Rock. That period which he spent away from his daughter, still hurts The Brahma Bull. So, he made a promise to himself that he'll never engage in stuff which keeps him away from his daughters. At present, Dwayne Johnson spends a lot of time with her two little baby girls. And for Ava Raine, he's a super proud daddy.
"I know what it's like to have a job you love (pro wrestler) and yet it takes you away from the thing you love most (your first born child) from years of being on the road wrestling. I made a promise that I would never do business in anything again that took me away from my family. That's why these days I do my best to protect "being dad" with all I got to my three daughters."
Related : "I just want to be good fu***ng actor," Batista shuts critics for comparisons with Dwayne Johnson
Dwayne Johnson is rumored for a WWE return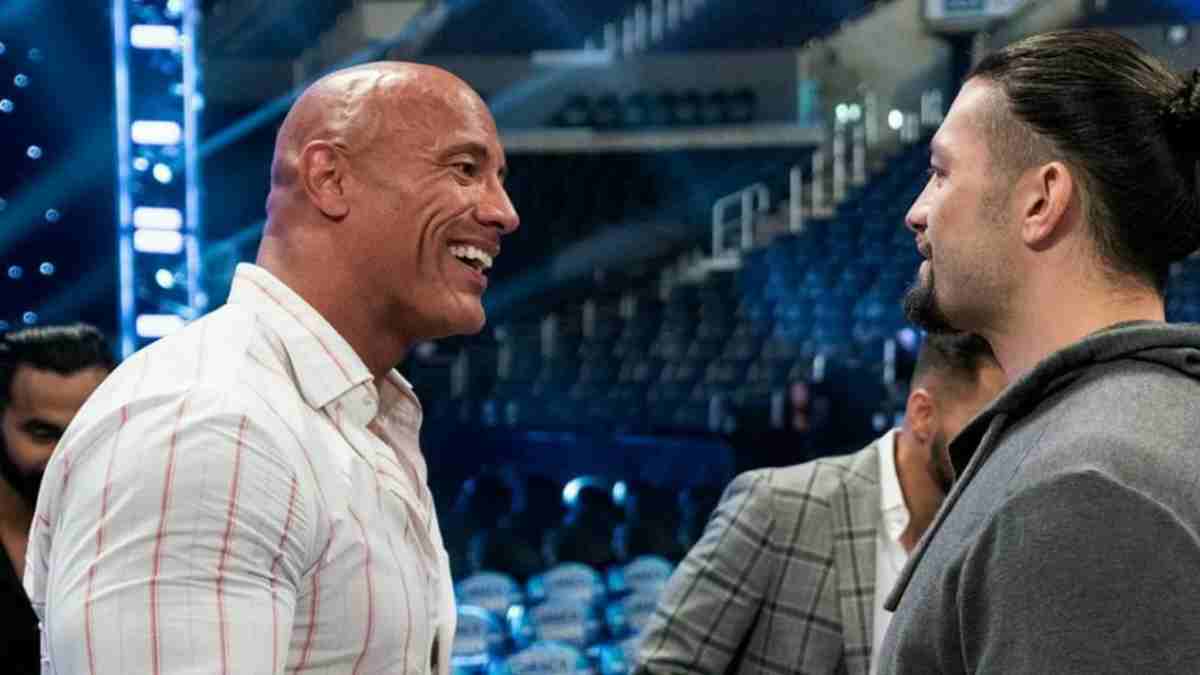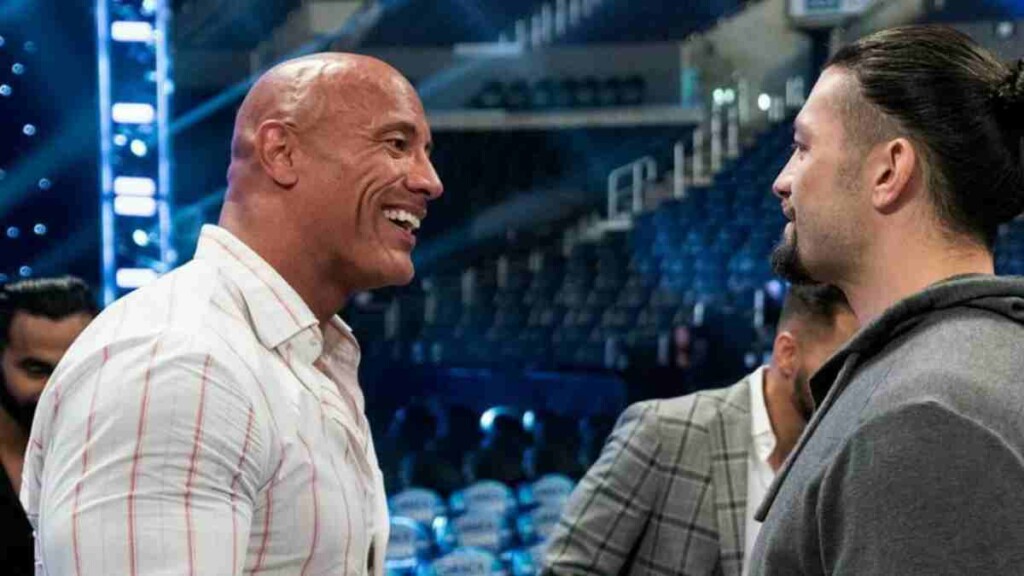 For months now, Dwayne Johnson aka The Rock is being said to finally mark his comeback to WWE. Well, for real, this year and probably this coming Royal Rumble might be the place where The most electrifying man in Sports Entertainment shocks everyone.
According to some swirling rumors, Rock can be the number 30th entrant in the Men's rumble. Following which he'll be the last man standing to punch his ticket to WrestleMania 39. This is the final chance for everyone to let that dream battle happen between Roman Reigns and The Rock.
Triple H needs to go all hands of deck for his first ever WrestleMania as a booker. Manifesting for Vince McMahon to stay away from the creative aspect of the company, we're sure to have a memorable Showcase of the Immortals in 2023. Both parties including WWE and The Rock wants to work together, it just still depends on The Great One to make a final commitment to them.
In case you missed it!
Has the Baddest Women on the Planet Ronda Rousey ever appeared in movies and TV shows?
"Whatever opportunity is best," When Dwight Howard commented on pivoting his profession to pursue a WWE career