Dwayne Johnson's Hollywood career is admired by millions. Millions have compared his illustrious career and skills with the likes of John Cena and Batista. While John Cena has acknowledged the Electrifying star as one of the greatest actors in Hollywood, Batista has shut all the critics.
Batista has often faced comparisons with Johnson's acting skills in the past few months. In a recent interview with the GQ Magazine, the Hollywood star smashed a the questions and disrespected Johnson, seemingly calling him less than a good actor. In addition to that, Batista also added that he didn't want to become the 'next Rock' of the Hollywood.
"I never wanted to be the next Rock. I just want to be a good f***ing actor. A respected actor," Batista said. Fans have divided with the statement and bashed the Animal for his comments. However, Johnson has not reacted to the harsh statement yet.
Related : "They've been great for a long time." Former WWE NXT Tag Team Champion holds the Usos in high regard
Dwayne Johnson may electrify WWE with his rumored in-ring return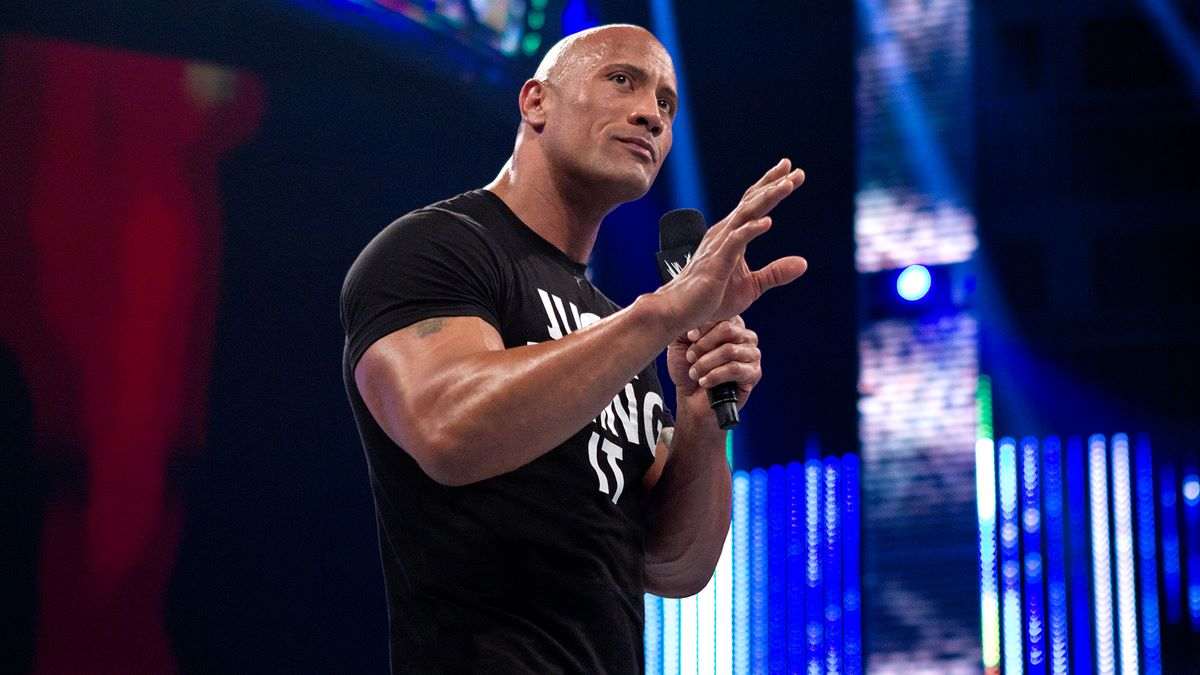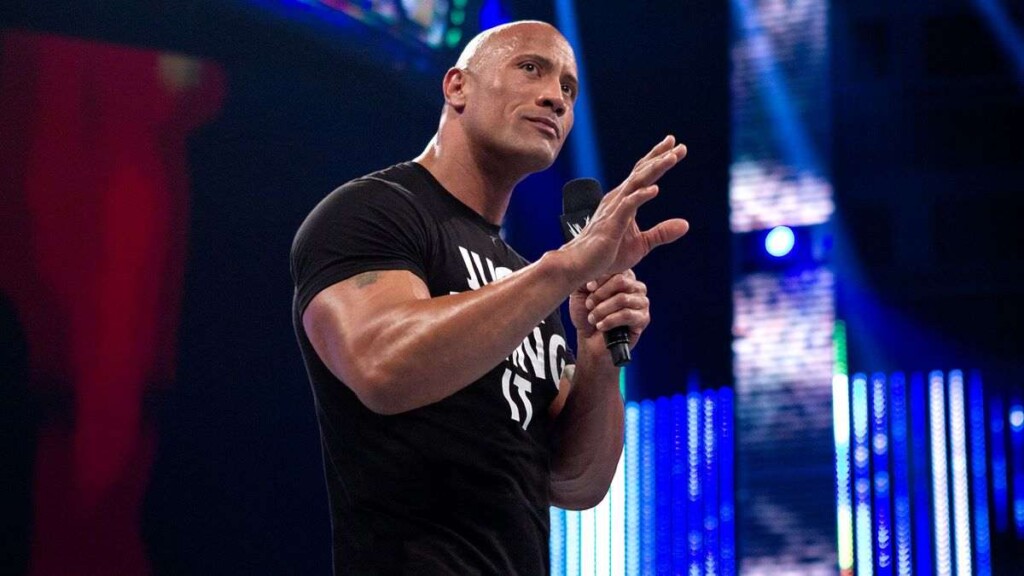 For months, speculations of Dwayne Johnson's in-ring return have made headlines. The Hollywood megatsra is rumored to make his WWE return and face his cousin, Roman Reigns, for the Undisputed WWE Universal Championship in a first-time-ever match at WrestleMania 39. With the recent reports, his in-ring return is considered to be in the cards and things are speculated to be heading over in the same direction.
Dwayne Johnson may make his return at the Royal Rumble premium live event as the 30th participant and win the Rumble to get things confirmed. However, his return plan may change is the megastar is not available for 3 months. This could lead to a return near the Grandest Stage of them All and a high stakes match getting confirmed.
Supposedly being the last match of his career, Dwayne Johnson is expected to lose to the Tribal Chief at WrestleMania. Reigns is rumored to remain the champion after the grand event. However, the Draft could be a game-changer. As per rumors, Reigns will drop one of the world championships to Monday Night Raw to get things even for both brands. Fans await the arrival of the electrifying star and are excited for the rumored WrestleMania match.
In case you missed it –
"We can even talk some business," When Stephen Curry artfully promoted his multi-million business on Dwayne Johnson's television series
"Fight me!" Former Divas Champion challenges Charlotte Flair for a singles match against her