Vince McMahon has served the WWE for a long time, and his intentions regarding the company's future lie bare before everyone's eyes now. Everyone in the WWE Universe knew how things would turn if Vince returned to the company. He is convincing enough to let the current management team question their work and think about considering him for their positions.
Vince is now a part of the company and will do everything in his power to make it to the company's creative too. However, the management has claimed that there won't be any changes seen in the company, but the statement now appears to be bleak. Fightful wrestling's recent report made sure that there are a lot of things that will happen in the upcoming days.
"WWE's Vice President of Communications, Adam Hopkins, is out of the company after over 25 years," it reported. Adam has been associated with the company in multiple coordinating roles, such as Fan Services Coordinator and Public Relations Coordinator. He also managed various teams of the company and served the company as the Manager of Media Relations, Senior Manager, and Public Relations. 
Adam was also responsible for Corporate Communication and was the Director Of Communications, Senior Director, Public Relations/Corporate Communications before becoming the Vice President of Communications in his 25-year tenure with the company. The reason for his exit is still not known to the public, but the most feasible reason remains Vince's return.
Vince McMahon's return is not taken in a positive spirit by all in WWE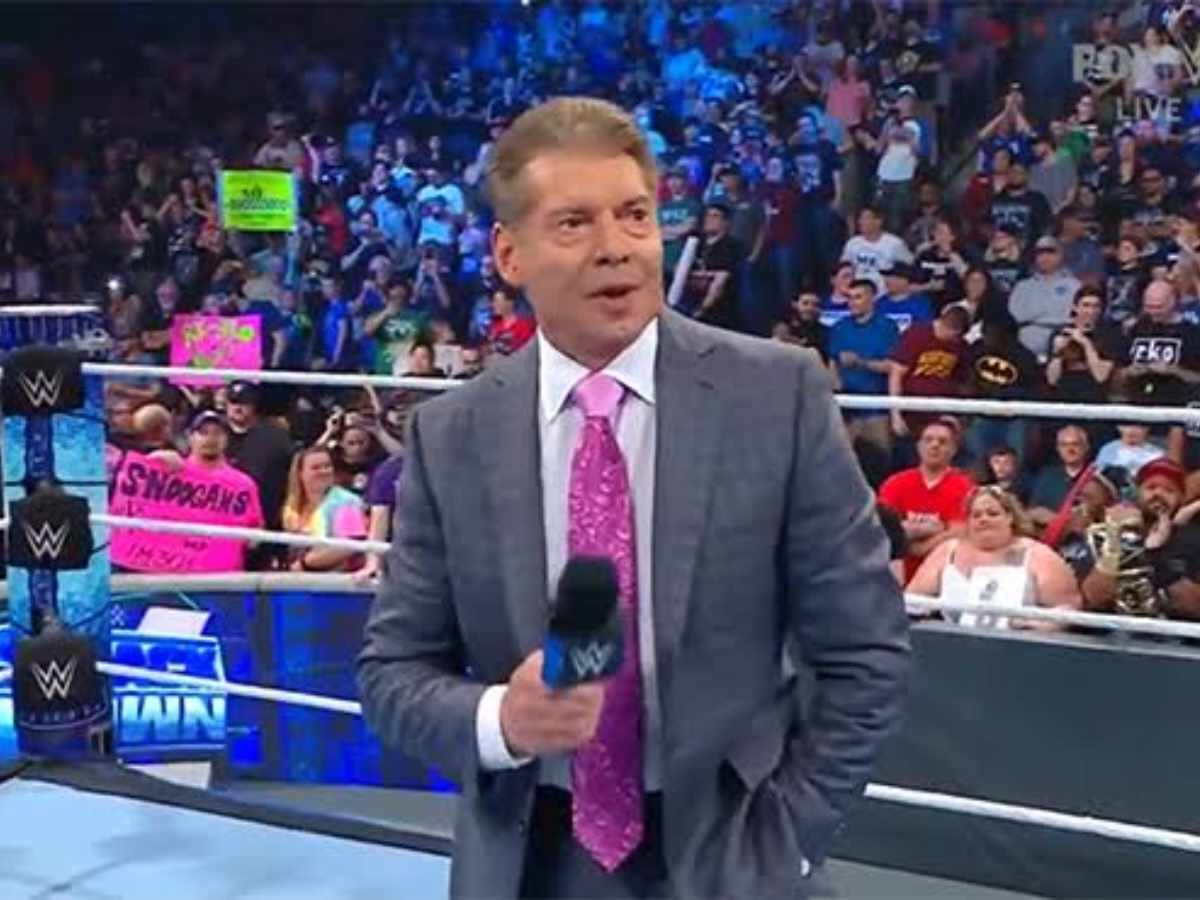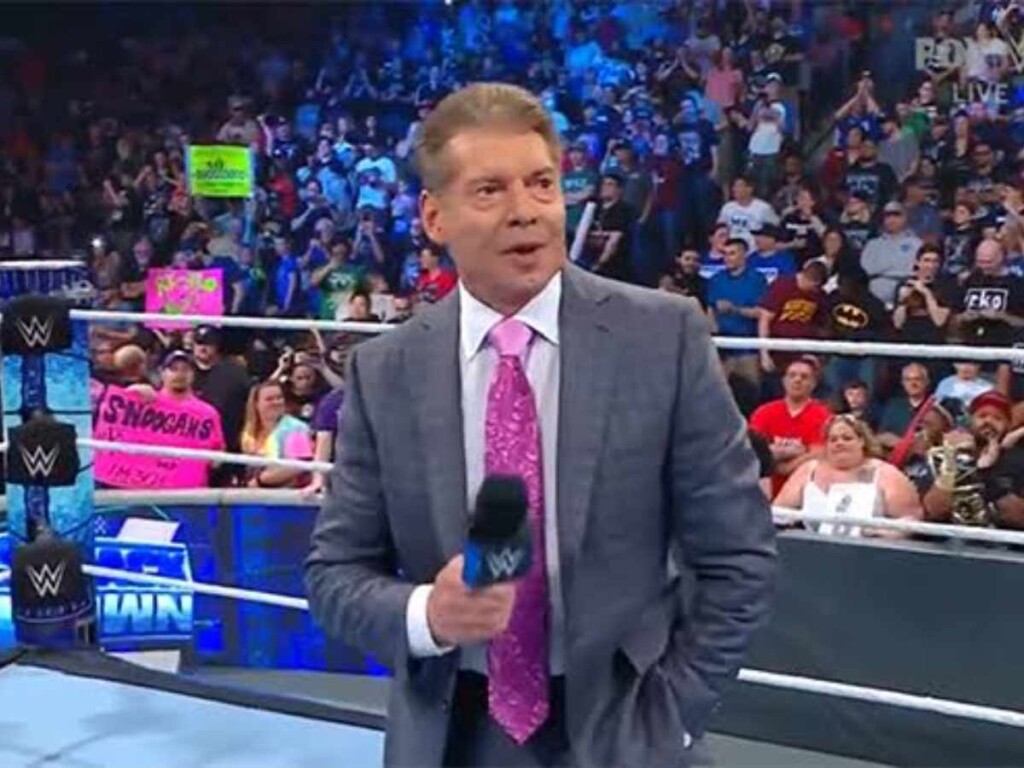 While Vince McMahon is considered being one of the topmost and highest-serving WWE officials, his presence is not well-received by the audience. Vince is a man of his thoughts and would do anything to achieve what he desires. He gathered massive hate through the steps he took in the last few years.
During the COVID-19 pandemic, his mass firings angered the WWE stars and audience equally. The audience seemed to feel relieved after Vince stepped down from his post back in July 2022. As Triple H took absolute control of the company's creative, the original audience number seemed to regain its place.
Now Vince has returned to the company, and no one is appreciative of the fact. Vince's return also marked Stephanie McMahon's resignation. This is a very smart move by the father-daughter duo in order to vacate a spot for Vince at the company's topmost position. As time passes, things will reveal themselves. As time passes, things will unveil themselves. We'll have to wait and see what the future holds for the WWE Universe!
In case you missed it!
Vince McMahon lands in deep waters after getting sued by Detroit's Police and Fire Retirement System
Massive fear about Vince McMahon's WWE return almost certain to turn into reality