Austin Theory is gearing up for the biggest match of his career at WrestleMania 39 against John Cena. Ahead of the match, the United States Champion made a much-needed change to his presentation, and fans are loving him for it.
On the latest episode of Monday Night Raw, Austin Theory changed his ring entrance, which made him feel like a bigger star. While the Raw superstar had the same theme, it was the look and presentation that boosted it. During his entrance, the whole arena went dark, and the spotlight fell on Austin Theory, who stood facing the titantron.
The camera angle was another added positive. It was a revolving camera that got close to Austin Theory's frontside as he did his "A-town down" pose before the lights came up. The new entrance has received a positive response from the WWE Universe. Some even pointed out how far he had come from the "Beyblade entrance" at Survivor Series just months ago.
The US champion was making his entrance for his scheduled match against Angelo Dawkins, which was set up earlier in the day. After a back-and-forth fight, Theory was able to defeat the Street Profit member with the A-Town Down. He even locked in the STF on Dawkins after the bell just to tease John Cena, who was not on Raw this week. You can watch Austin Theory's new entrance here.
Discover More: Edge will face Finn Balor at WrestleMania 39 in a Hell in a Cell match
Will Austin Theory beat John Cena at WrestleMania 39?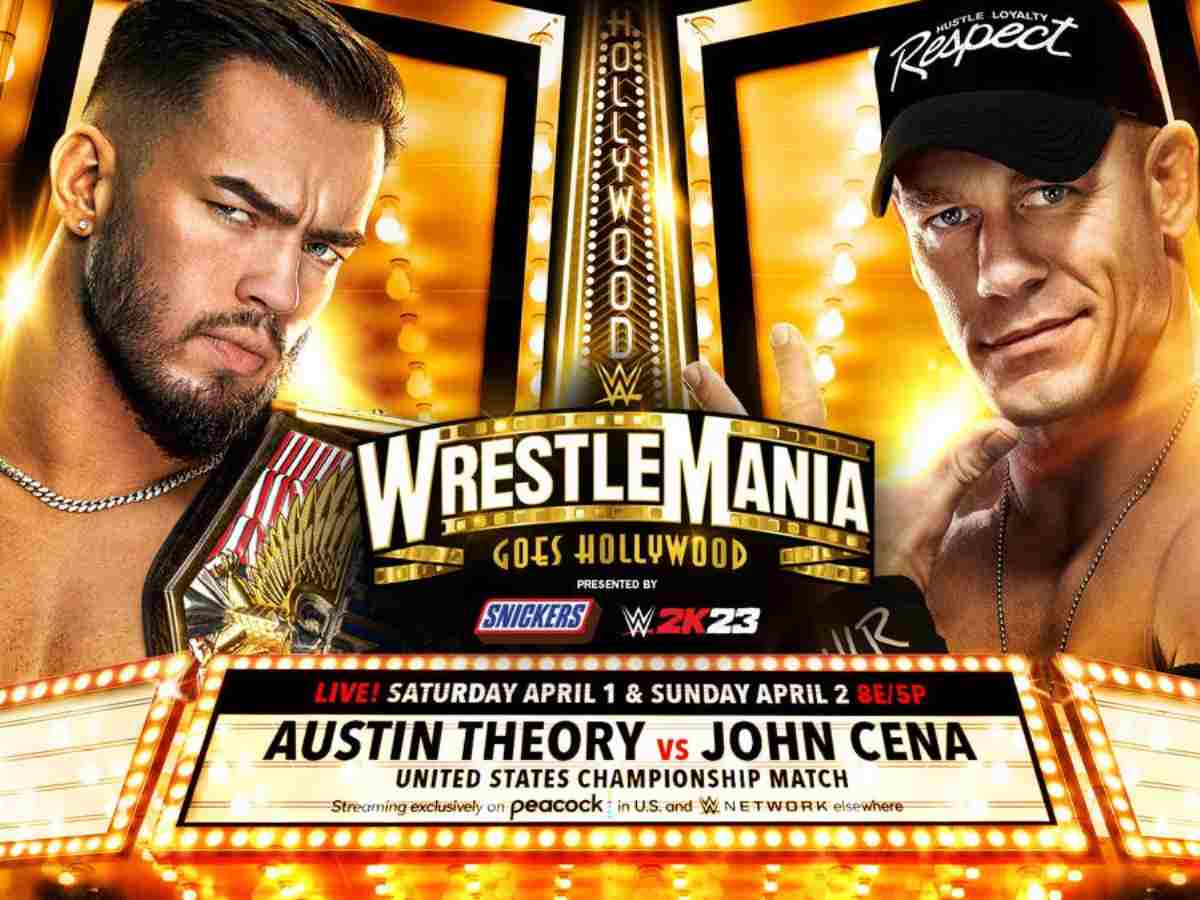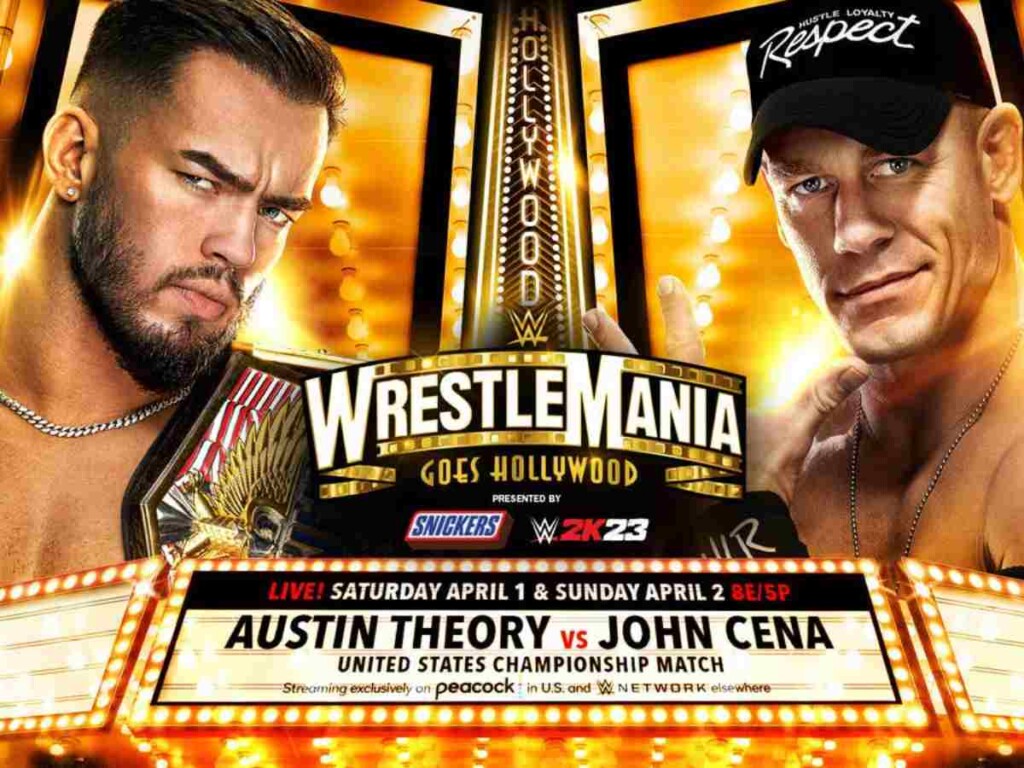 John Cena returned to WWE last week in his hometown of Boston, Massachusetts. As expected, the 16-time World Champion was there only to set up his WrestleMania match against Austin Theory. The Cenation Leader absolutely battered the young superstar on the mic and vowed to do the same in the ring come April.
According to John Cena, Austin Theory "made the biggest mistake of his life." However, most fans are of the contrary belief, as the 25-year-old can turn this into his biggest moment if he manages to beat one of the biggest names in wrestling at the Grandest Stage of Them All. On the other hand, Cena is infamous for winning matches he should have lost, bringing some fear into this match as well.
Nevertheless, now The Champ is a huge Hollywood star, limiting his appearances in the ring. Hence, it would add a lot of stock to Austin Theory's character if John Cena put him over at such a young age. Meanwhile, the United States Champion will have a match with Montez Ford next week, after his shenanigans last night on Raw.
In case you missed it!