A WWE Referee is someone who has a much larger role in a match than simply counting 1-2 -3. There are several referees in WWE, but one who has a lot of experience and is seen for a long time in the industry is Charles Robinson.
Charles recently turned to Twitter to comment on the face he made by accident on Live TV during a match between Sheamus and Jey Uso on the most recent episode of SmackDown. He recalls this moment when he oversold one of the match's parts.
Charles apologized, saying that this was a really dumb overselling and that a WWE Referee should be more careful than him. He even believes that whenever someone mentions a WWE Referee overselling, he knows it was him who did it a lot.
Charles belives that he will try to stop this in the future. The experienced WWE referee said, "I apologize for the silly reactions on @wwe#smackdown. I am ridiculous. I try and try to stop reacting but can't. I know when "people " talk about refs over selling it's about me. #wrestling#friday"
Also Read: "We don't know if it's a man or woman"; When Nikki Bella made DEROGATORY comments over Chyna citing her physical appearance
This was not the first time a WWE Referee was trolled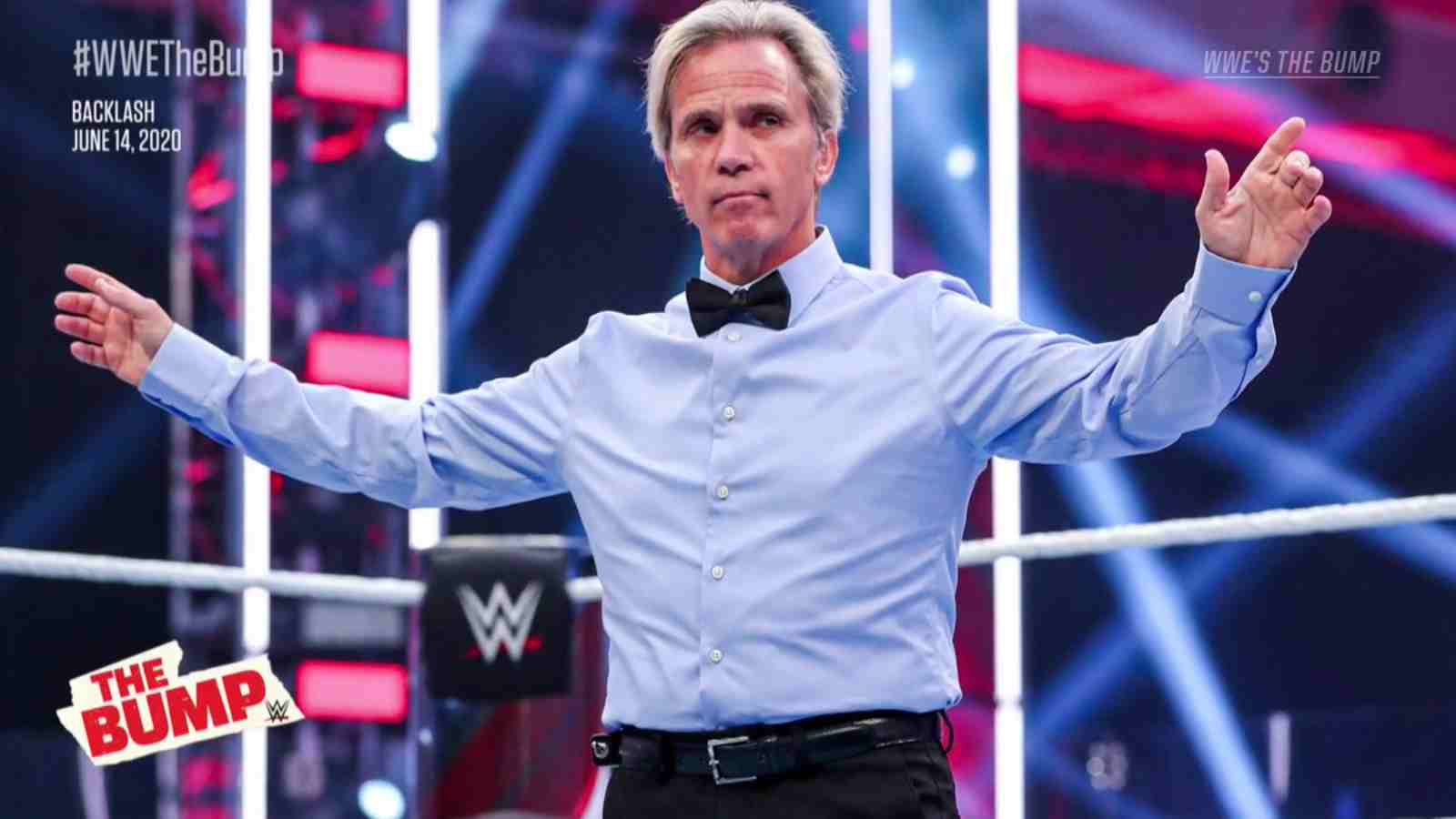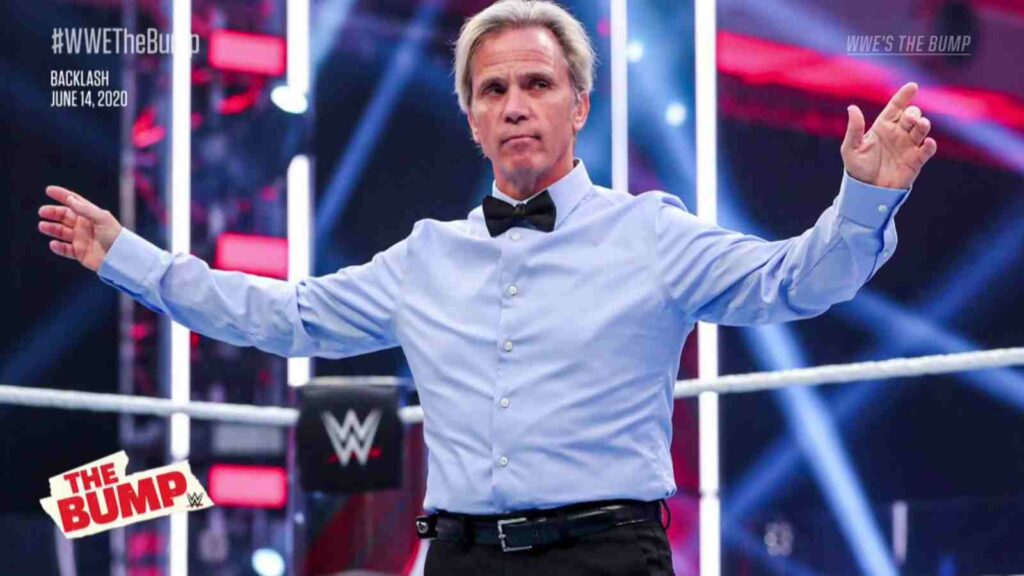 WWE Referees are usually trolled or another since there have been botches on WWE Live TV. There has been a lot of trolling for the referees as there have been situations where the referee observers outside involvement but do not stop the match.
These incidents occurred during the Survivor Series when Shayna Baszler attempted to interfere in Ronda Rousey and Shotzi's match, and the official, despite seeing it, did not halt the match. This was a major troll on social media, since many people felt it was against the rules.
Also Read: "John Cena wanted to go full heel" Former WWE Superstar reveals how a big WrestleMania match was going to be changed at one point
Similarly, on last week's Raw, Dominik interfered in Rhea Ripley and Mia Yim's bout, which was also not stopped. Let's see whether WWE tries to resolve these concerns, as there will be uncertainty about regulations because of these incidents.
Also Read: "I took care of business tonight"-Rey Mysterio is confident in winning the intercontinental Championship against Gunther