CM Punk is currently signed with AEW, however, he hasn't been in the ring for a while now. CM Punk was seen in the parking lot of the WWE event held in Chicago. And recently he was also present at the backstage of Impact Wrestling.
Jim Cornette made a statement in the recent episode of "The Jim Cornette Experience" about CM Punk's presence in the backstage of WWE and Impact Wrestling. He said, "He's basically showing Tony, 'you f**king moron if I walk out into a goddamn parking lot, it makes news, and who else do you have on your roster that can be said that about? So smarten up, get your head out of your as*' and, in the meantime, he's having fun visiting different places in Chicago."
Jim Cornette believes that Punk is unhappy with the leadership of Tony Khan and AEW's happenings. He also stated that his ongoing actions can cause trouble for Tony Khan. When he showed up in WWE RAW backstage, he was asked to leave. But still, he met and interacted with his friends working in WWE.
Many WWE fans believe CM Punk really wants to return back to WWE and give hints regarding that.
Related: "Oh sh*t," Fans stunned as CM Punk's latest picture rocking a completely new look surfaces amidst AEW return rumors
Why CM Punk left WWE?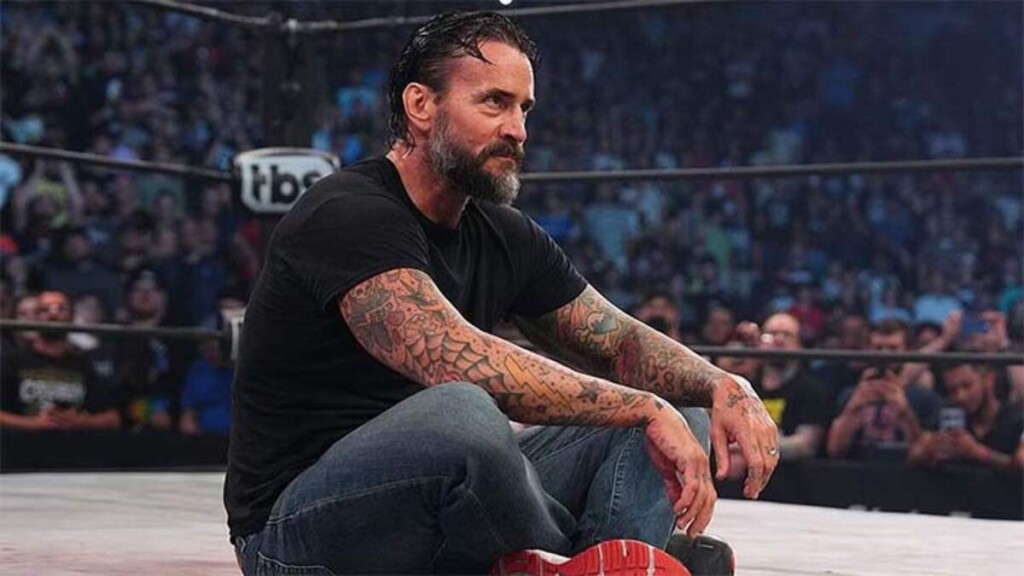 The seeds of Punk's departure were sown in early 2014 when he suffered a concussion during the Royal Rumble match. Despite all of this, he still managed to wrestle and give fans a great match.
However, this made him ill, and sacrificed his health. He was eventually diagnosed with a staph infection and was forced to take time off from WWE. During this time, Punk was reportedly unhappy with the way he was being treated by the company and its management.
Punk's departure was also attributed to his dissatisfaction with his position in the company. Despite being one of the top stars in WWE, he felt that he was being overlooked in favor of other wrestlers. He also expressed frustration with the company's handling of his character and felt that he was not being given the creative freedom he deserved.
Another factor that contributed to Punk's departure was his contract negotiations with WWE. His departure also sparked a discussion about the treatment of wrestlers by WWE and the need for better working conditions and contracts.
In Case You Missed: