Needless to say, Zelina Vega has fared well under the Triple H regime. When Vince McMahon was in charge, he only saw the potential in her managerial attributes. But now, the things are changing for good. At the beginning of this year, Vega was still performing as a heel superstar alongside Legado del Fantasma. Till the time WrestleMania arrived, her stable underwent a transition to the newly reformed Latino World Order, headed by Rey Mysterio.
Within a span of few weeks, the LWO quickly rose to prominence and became the hottest selling merchandise for the company. It's quite evident that Vega and her male counterparts have certainly benefited the most under the priceless tutelage of the legendary luchadore. His invaluable pep-talk ignited a different animal inside Vega, which almost pulled off a shocker against Rhea Ripley at Backlash.
However, the Puerto Rican wrestler wasn't able to get her job done. Despite the loss, Andrade's former manager won millions of wrestling hearts that night. Also, her flamboyant entrance at Backlash, paying homage to her homeland of PR drew massive praise towards Vega. But now, she needs to get back of the line and restart her ascend to the top. Recently, she did a QnA on Twitter, during which she got asked about her future goals in or outside of wrestling.
Well, the female LWO member didn't specify her ventures outside of WWE, but she did mention her ultimate dream inside that squared circle. Zelina said that she needs to capture either the Raw or SmackDown Women's Championship. She vowed to keep grinding until that gold finds her waist.
Related: "I'm not a manager managing wrestlers," Zelina Vega reveals how she replaced NXT star to join LWO
Zelina Vega has qualified for Money in the Bank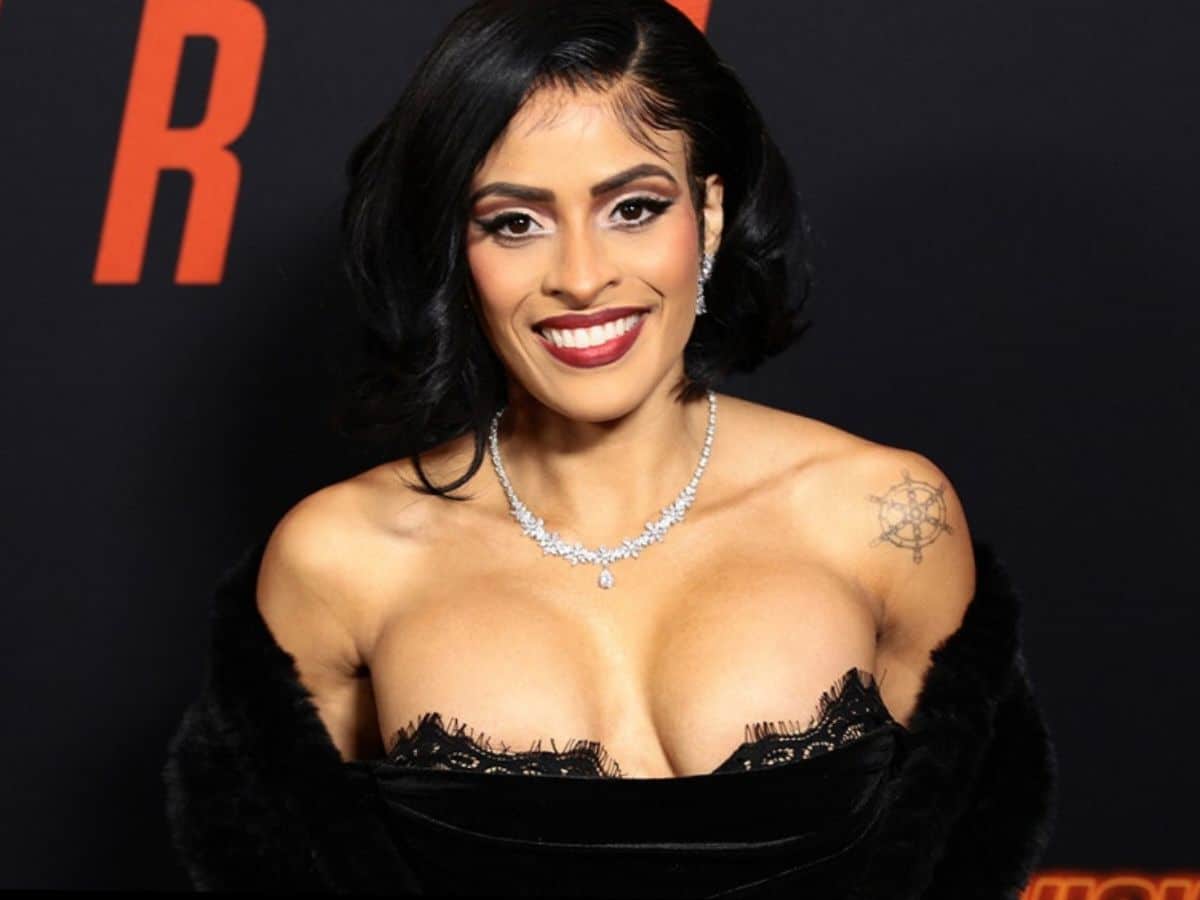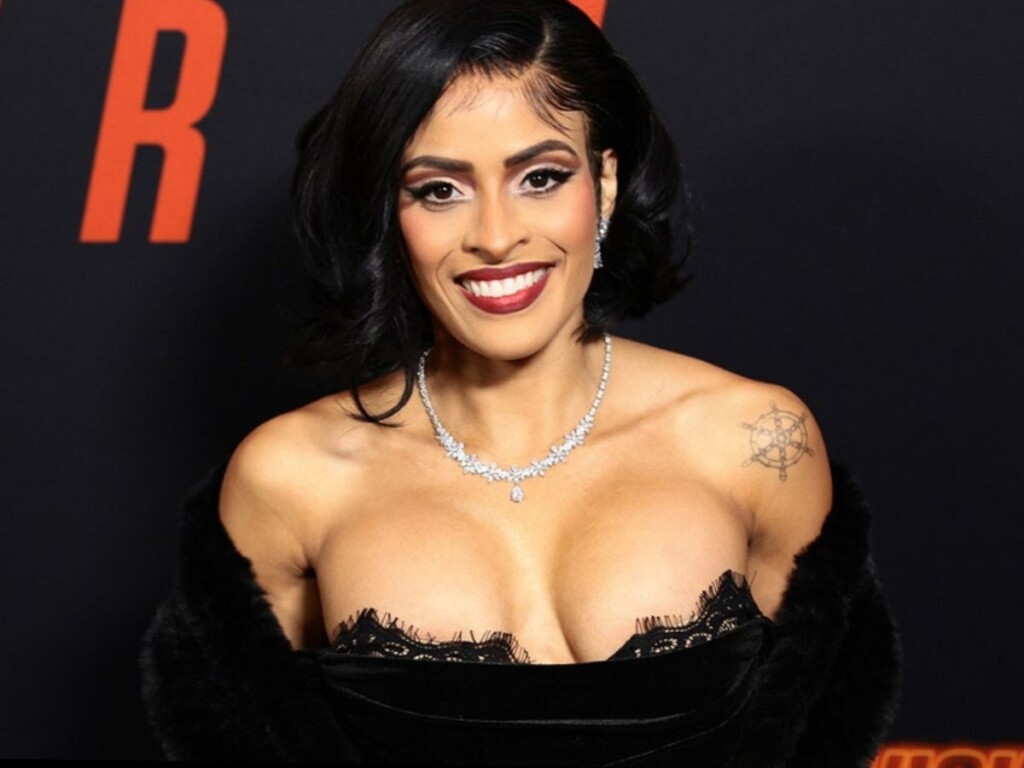 This past week on SmackDown, WWE held a women's MITB qualifier. In that, Zelina Vega defeated Lacey Evans after a short match. She will be joined by Becky Lynch, Zoey Stark and three other women yet to be determined. However, as for Vega, this will be her second Money in the Bank ladder match. Without saying, it's a golden ticket for any superstar to skyrocket their WWE career.
As mentioned above, Zelina Vega is aiming at championship gold in the near future. What better way than to climb the ladder, grab that briefcase and cash-in on the champion of your choosing. For sure, the 1st night of July in London will alter the landscape and shape many careers. If Vega wants to remain the center of conversation, she needs to pull off the win.
In case you missed it: