Paul Heyman is considered to be one of the most creative minds in the world of professional wrestling. He is an American entertainment executive who used to own and run the Extreme Championship Wrestling (ECW). In addition to holding some key positions behind-the-scenes, Heyman even holds the distinction of having been the on-screen manager to seven WWE Champions!
Over a career that spans over several decades, there are very few people in the world who know the business as well as Heyman. While he no longer holds any backstage positions, Heyman continues to appear on WWE TV weekly, as the Special Counsel to the Universal Champion Roman Reigns. In spite of this, Heyman continues to know everything that is going on in the industry.
Paul Heyman recently appeared for an interview with Ariel Helwani for BT Sport, where he had a really interesting take on WWE's biggest competitor – All Elite Wrestling. Heyman called AEW a "viable entity" but at the same time felt that AEW shouldn't care about what he thinks of them!
"I'm not the audience. So it doesn't, my personal opinion on their product. If I would sit here and go my God they're great, who cares what I think. But that's just a personal opinion. They're not catered towards me. And if I sat there oh my god they suck, they're horrible – I don't think they should care about that either…I don't think AEW should give a f**k what I think about them. They should care what the fans think," mentioned the Special Counsel to Roman Reigns.
Some of the top Paul Heyman guys have moved to AEW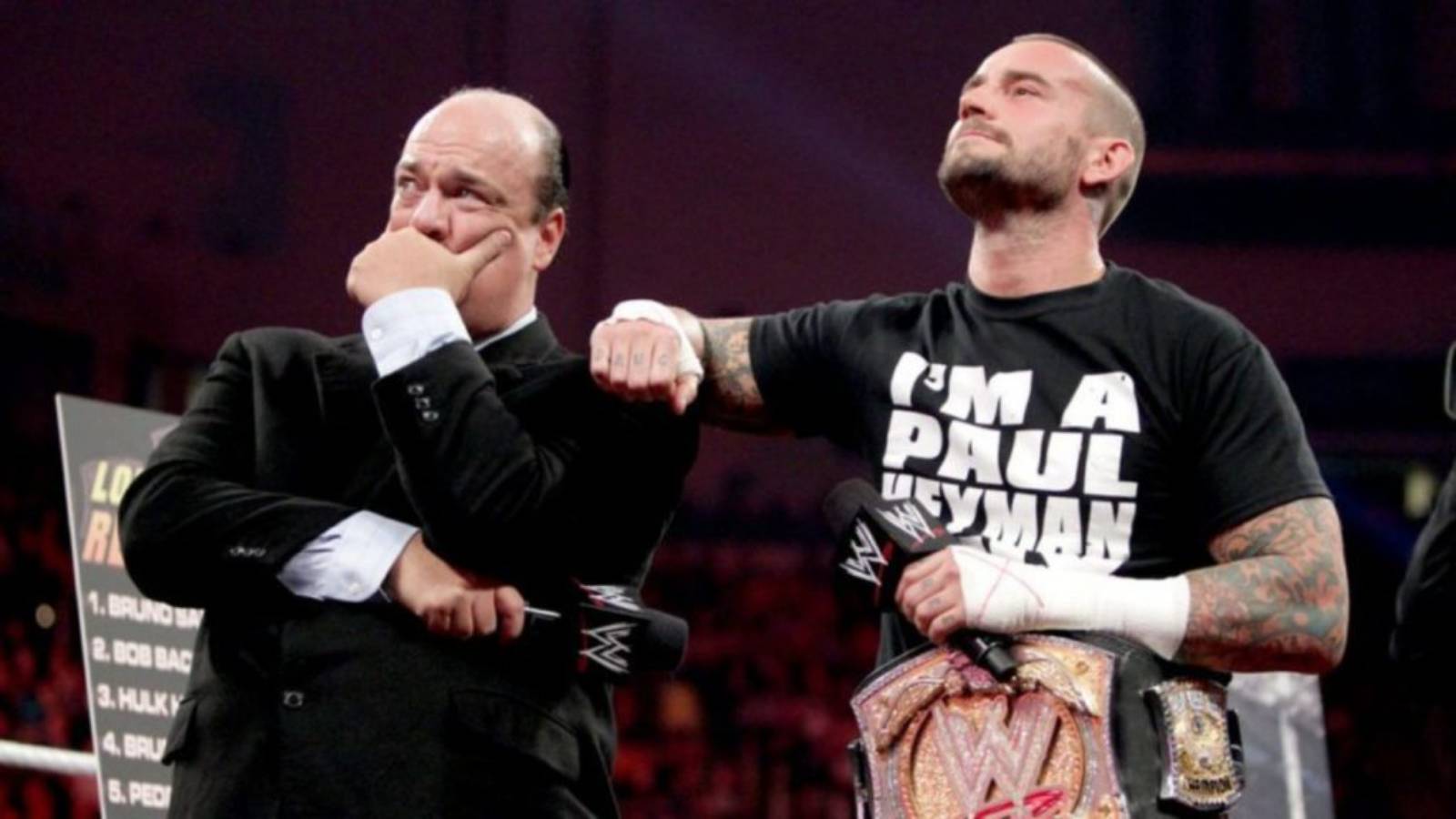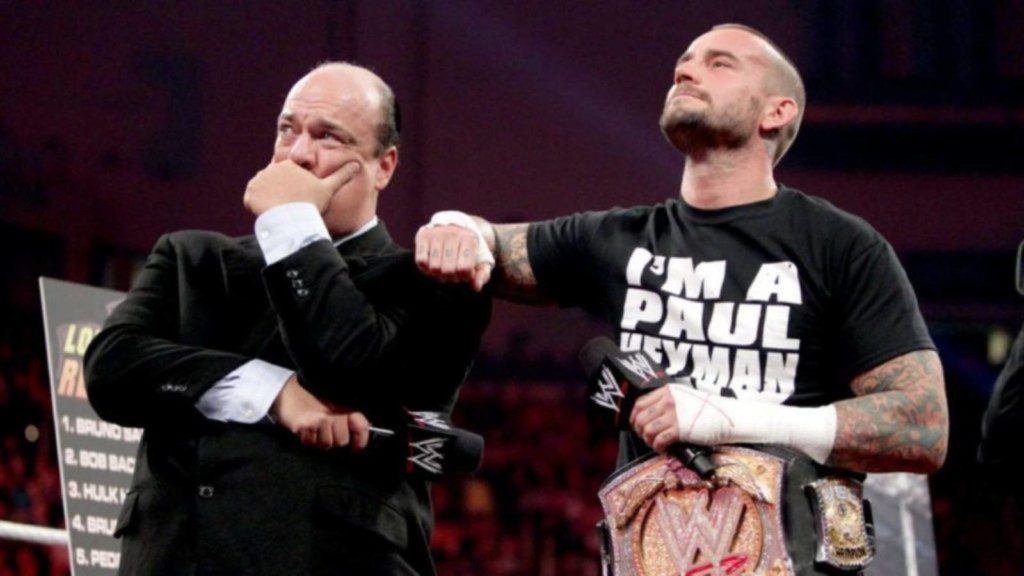 In the professional wrestling industry, all he Superstars with whom Heyman has worked with closely are known as Paul Heyman guys. In fact, Heyman has worked on-screen with several WWE Champions, and there are many more whom he has helped behind the scenes.
But surprisingly, some of the top talents who have worked with him, today perform for All Elite Wrestling. The likes of CM Punk and Big Show have made the jump to AEW. Aleister Black, who is known as Malakai Black on AEW, was also a guy whom Heyman extensively vouched for. While talent have constantly been moving to AEW, WWE continues to maintain that they are not competitors!
Also Read: "Smackdown has beaten the living s**t out of Raw," Paul Heyman finally acknowledges the dominance of the Blue brand