This Rebel Heart, this Rebel Heart ; yes you heard it absolutely fu*kin correct. The former NXT Champion and one of the defining pillars of Black and Gold Era Johnny Gargano has finally made his WWE return in the most shocking way possible tonight on Monday Night Raw. Just when nobody expected him to be there, his theme music hit and the Scotiabank Arena in Toronto went absolutely nuts.
He came down to that ring with a gentle emotion in his very eyes as if he was blown away from the crowd reactions to see him back once again. As soon as he entered that ring and grabbed a microphone, the Canadians started chanting "Johnny Wrestling" and these chants went louder and louder every passing second. Gargano was just soaking in every bit of that unreal energy from the sold-out crowd.
He finally went down to the business and reminded anyone around the world whoever is not familiar with him that he's Johnny Gargano and is a former NXT Champion, a three time NXT North American Champion as well as the NXT Tag Team Champion and also reminisced about that victory right there at the Scotiabank Arena. He felt truly grateful about his NXT run but made it clear that he always wanted to win the prestigious Intercontinental Title, the United States title and ultimately the World Championship.
He was then interrupted by his former stablemate and Mr. Money in the Bank Theory who just tried to manipulate his former friend cum mentor and it turn received a picture-perfect Superkick right on the jaw to close out the segment.
RELATED : "The door was always open"- Ciampa reveals that Johnny Gargano's chances of returning to WWE are greater after Triple H's appointment as head of creative
WWE Universe is still on CLOUD-NINE after the Shocking comeback of The Rebel Heart Johnny Gargano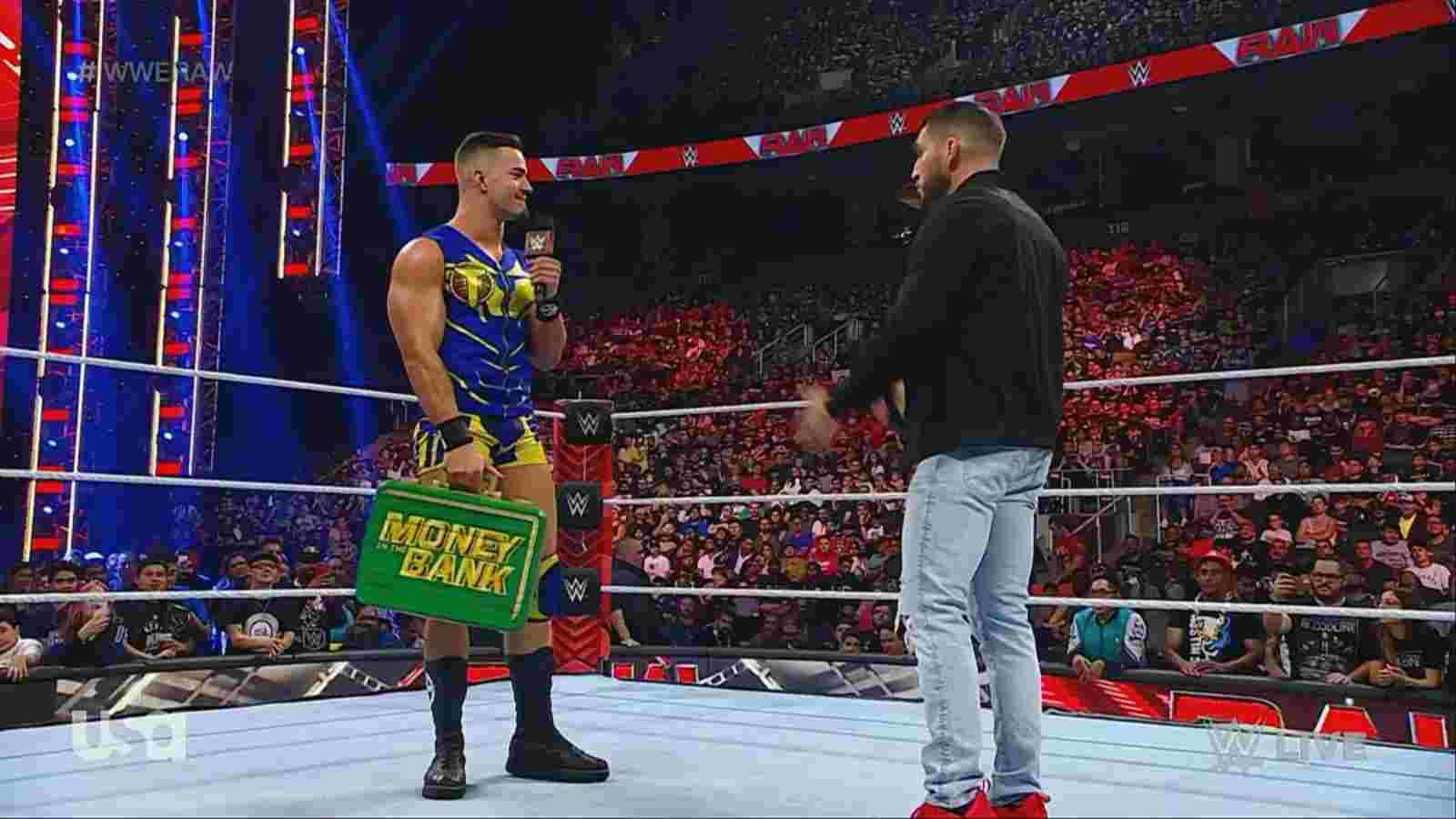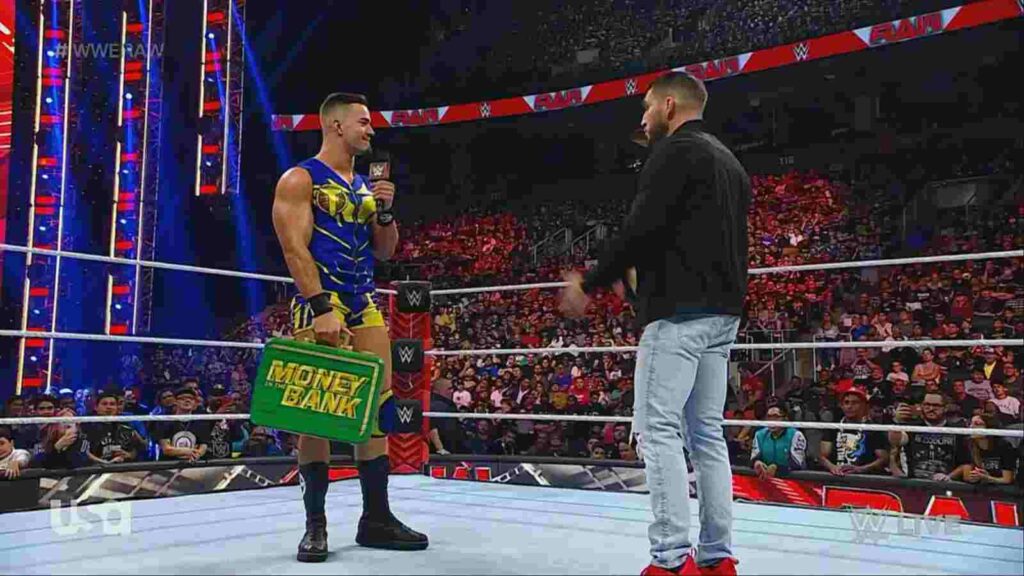 You could've easily figured out till now how the entire WWE Universe is feeling about The Rebel Heart's comeback as the reactions coming from all around are just phenomenal and everyone has been floored to see him back once again. You can check out some of the best fan reactions below.
ALSO READ : "On paper, I COULD be a Hall of Famer, 100%" WWE Superstar Alexa Bliss speaks on her induction to the WWE Hall of Fame