| | |
| --- | --- |
| Name | Matthew Fredrick Riddle |
| Age | 37 |
| Occupation | Professional Wrestler |
| Net Worth | $3 million |
| Salary | $400,000 |
| Residence | Orlando, Florida |
| Marital Status | Married |
| Last Updated | 2023 |
WWE Superstar Riddle was born on January 14, 1986, as Matthew Fredrick Riddle. He is an American professional wrestler and also a former mixed martial artist. Riddle currently performs on WWE's Red brand Raw, where he has formed a team with The Viper, Randy Orton.
Riddle was a professional MMA fighter from 2008 to 2014. He even held a four-fight win streak in the UFC, before he was fired for testing positive for the use of marijuana. Riddle has also fought on Titan FC where he held a record of 8-3(2).
Riddle's career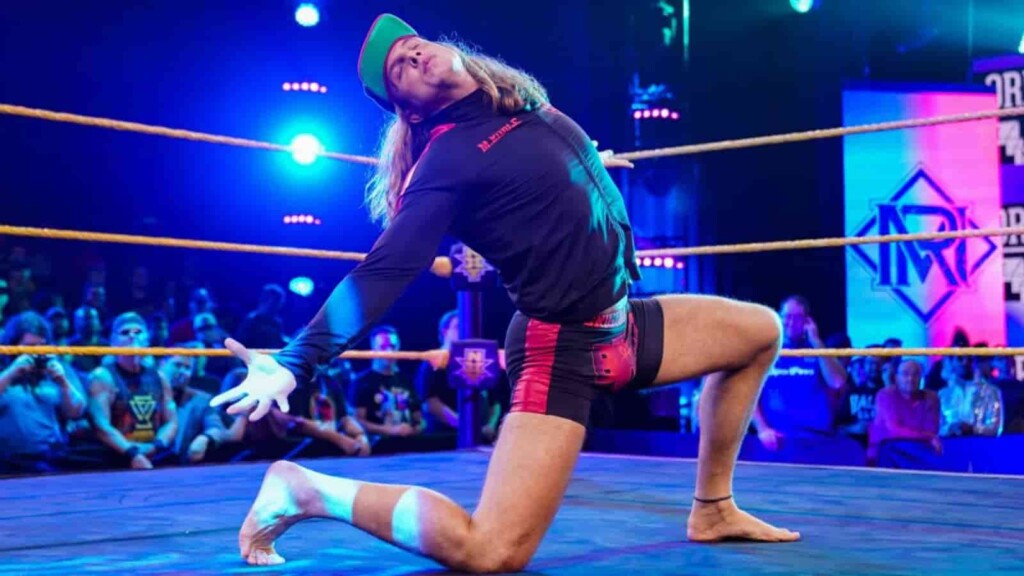 Riddle started training for a career in professional wrestling in 2014 and made his debut in 2015. Initially in his career, he worked on the independent circuit and appeared on promotions such as Pro Wrestling Guerrilla, World Wrestling Network, Evolve and others.
Riddle signed with WWE in 2018 and appeared on NXT. The Superstar was promoted on the main roster in May 2020, and has already won the WWE United States Championship once. He has currently formed an unlikely team with Randy Orton, which is being loved by the fans.
Riddle Net worth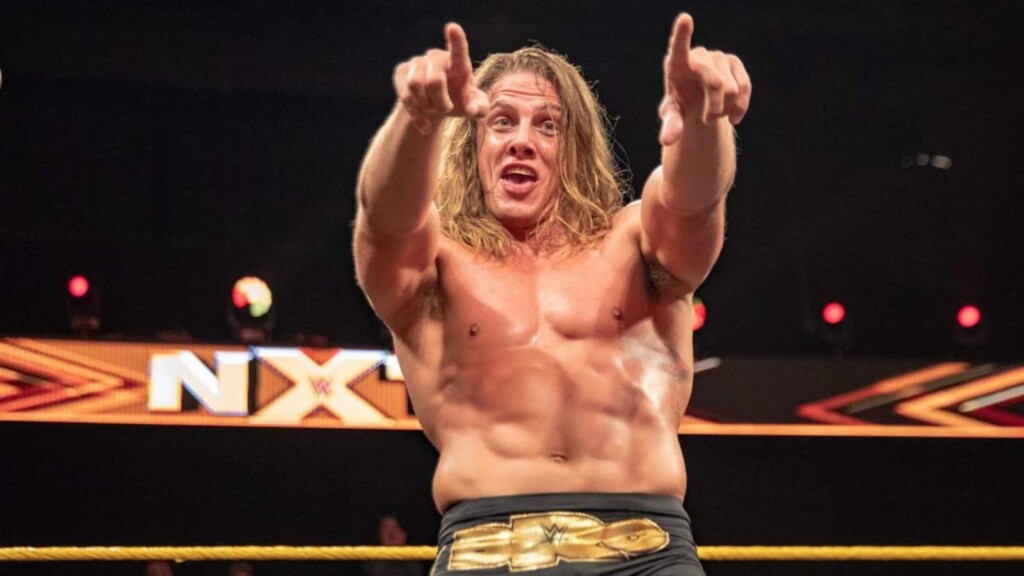 Riddle net worth, as of 2022, is estimated to be $3 million. As per his WWE contract, he earns a basic salary of $400,000. He also earns revenue from the merchandise sales and PPV appearances. Riddle has barely completed a year on the main roster, and he has already impressed the fans. His value will undoubtedly increase as time passes.
ALSO READ: Becky Lynch Net worth, Income, WWE Career, Personal life and more
Riddle's personal life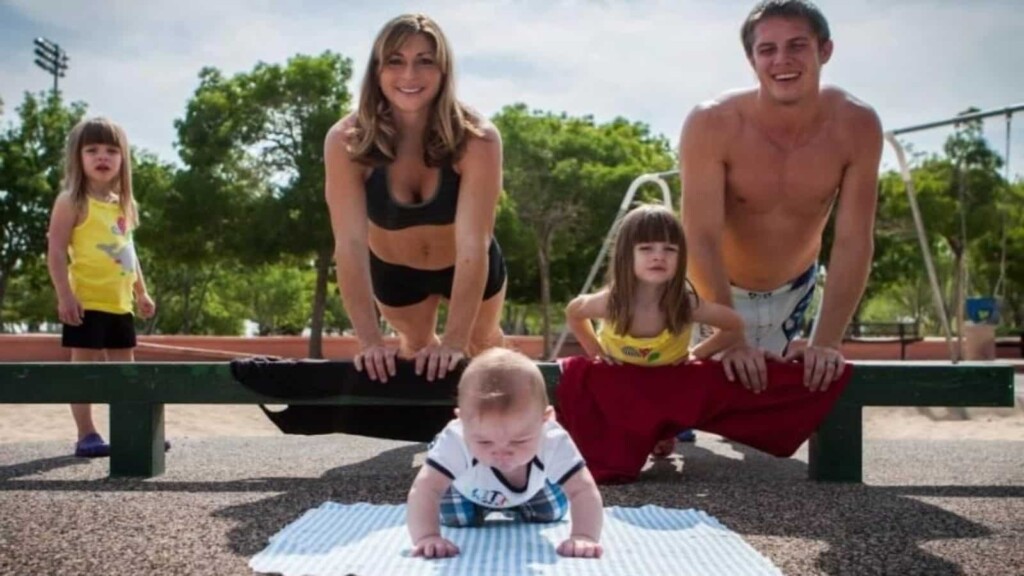 Matt Riddle married Lisa Rennie in 2011. The couple have twin daughters and a son. The couple announced that they had parted ways in 2022.
Q. What is the salary of Riddle?
Riddle earns a basic salary of $400,000 from her WWE contract, and has a net worth of $3 million.
Q. Is Riddle married?
Riddle was married to Lisa Rennie and the couple have three children together. The two parted ways in 2022.
Q. What is Riddle's real name?
Riddle's real name is Matthew Fredrick Riddle.
ALSO READ: John Cena Net worth, Income, WWE Career, Personal life and more
ALSO READ: Randy Orton Net worth, Income, WWE Career, Personal life and more