Seth Rollins is one of the top WWE superstars in WWE currently. His immense fan following and his in-ring ability is uncomparable. His nicknames list the superstars he has defeated. His records and accomplices narrate his whole career and make everyone his fan.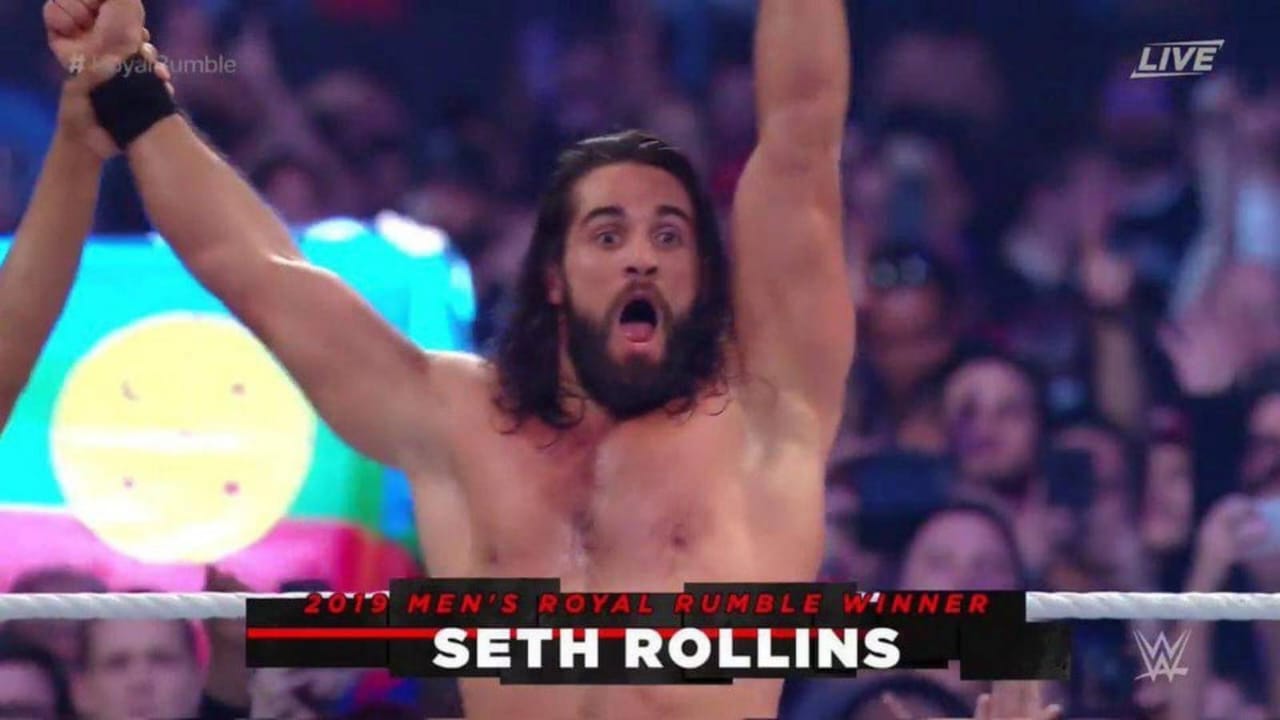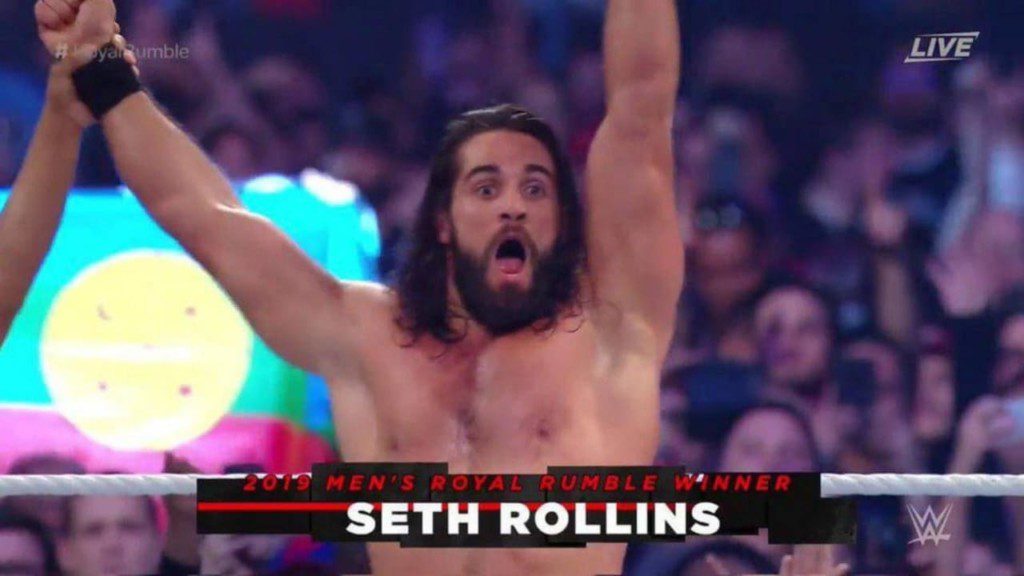 Whatever his character, heel or face, he has been on the top since his debut. He has not only worked to establish himself as a talented WWE superstar, but has also elevated the careers of other superstars. Rollins not only is considered one of the best superstars of this generation, but has also attained everything possible in WWE.
Here's Seth Rollins Royal Rumble win-loss record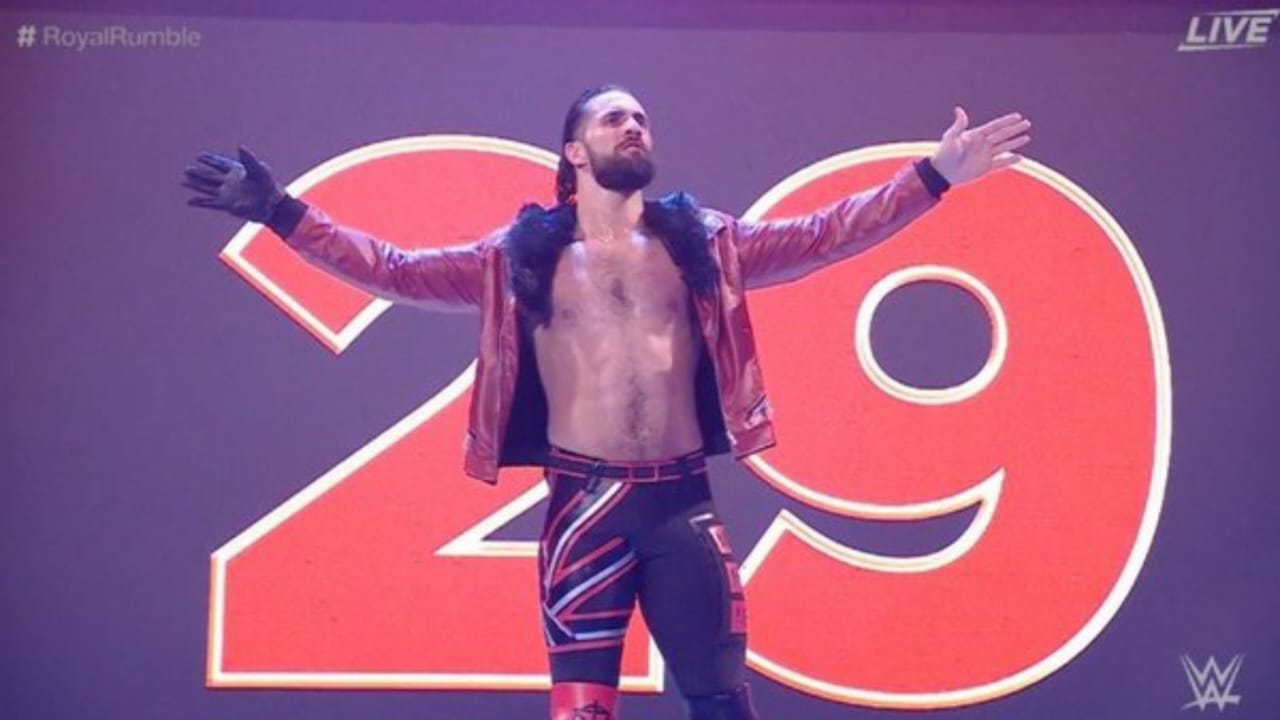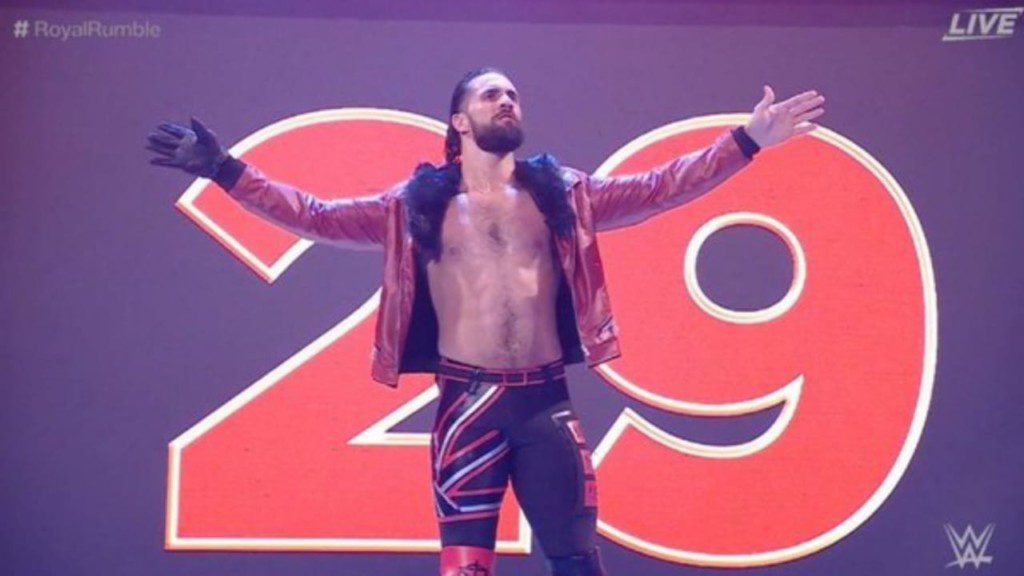 Seth Rollins Royal Rumble debut in the year 2014 where he entered the 30 Men's Royal Rumble in the second spot and eliminated 3 men before his Shield brother Roman Reigns eliminated him. In 2015, Rollins marked his second loss at the pay-per-view where he along with John Cena were defeated by the WWE Champion Brock Lesnar in a triple threat match.
Seth Rollins Royal Rumble career continued in 2018 when Rollins was seen at the pay-per-view for the third time where the Architect made a double duty. The Kingslayer first lost the Raw Tag Team Championships to Sheamus and Cesaro to begin his night filled with nightmares. Following that, Rollins entered the 30 Men Royal Rumble match where he eliminated 2 men but was then eliminated by Roman Reigns marking his second loss of the night.
In 2019, Rollins again entered the 30 Men Royal Rumble match and this time eliminated 3 men and became the winner of the match. In the following year, Rollins entered the match and eliminated 3 men but was once again unable to win the match. In 2021, Rollins returned to WWE inside the Royal Rumble match and eliminated 4 men before being eliminated by the Rated R superstar Edge.
| | | |
| --- | --- | --- |
| YEAR | MATCH | STIPULATION |
| 2014 | Batista won the 30 Men Royal Rumble match | Men's Royal Rumble match |
| 2015 | Brock Lesnar def Seth Rollins and John Cena | WWE Championship triple threat match |
| 2018 | Sheamus and Cesaro def Seth Rollins and Jason Jordan | WWE Raw Tag Team Championships match |
| 2018 | Shinsuke Nakamura won the 30 Men Royal Rumble match | Men's Royal Rumble match |
| 2019 | Seth Rollins won the 30 Men Royal Rumble match | Men's Royal Rumble match |
| 2020 | Drew McIntyre won the 30 Men Royal Rumble match | Men's Royal Rumble match |
| 2021 | Edge won the 30 Men Royal Rumble match | Men's Royal Rumble match |
Seth Rollins Royal Rumble win-loss record: 1-6 (Last Updated: 2021)