| | |
| --- | --- |
| Name | Shinsuke Nakamura |
| Age | 31 |
| Occupation | Professional Wrestler |
| Net Worth | $3.6 million |
| Salary | $400,000 |
| Residence | Orlando, Florida |
| Marital Status | Married |
| Last Updated | 2022 |
Shinsuke Nakamura was born in February 24, 1980. He is a Japanese professional wrestler who currently performs on the Blue brand of WWE, Smackdown. While he is one of the few wrestlers who wrestles under their real names, he has recently earned the name of King Nakamura on WWE.
Shinsuke Nakamura's career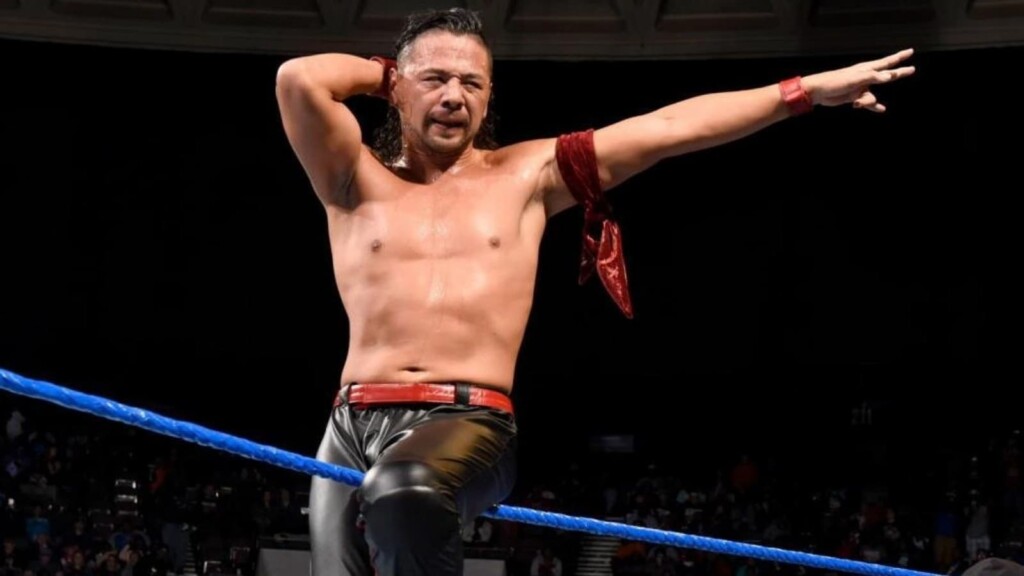 Prior to debuting on the WWE main roster, Nakamura used to perform on NXT. He is one of the only four wrestlers, who have held the NXT Championship on more than one occasions (others being – Finn Balor, Samoa Joe and Karrion Kross).
Since debuting on the main roster, Nakamura has won the Royal Rumble in 2018 and has also won the United States Championship on two occasions. When Nakamura won the Intercontinental Championship in 2019, he became the second wrestler to have held the title as well as the IWGP Intercontinental Championships, after Chris Jericho.
Nakamura has experiences success outside of WWE, in New Japan Pro-Wrestling too. Currently he performs on Smackdown, where he had won the King of the Ring crown, after defeating Corbin.
Shinsuke Nakamura Net worth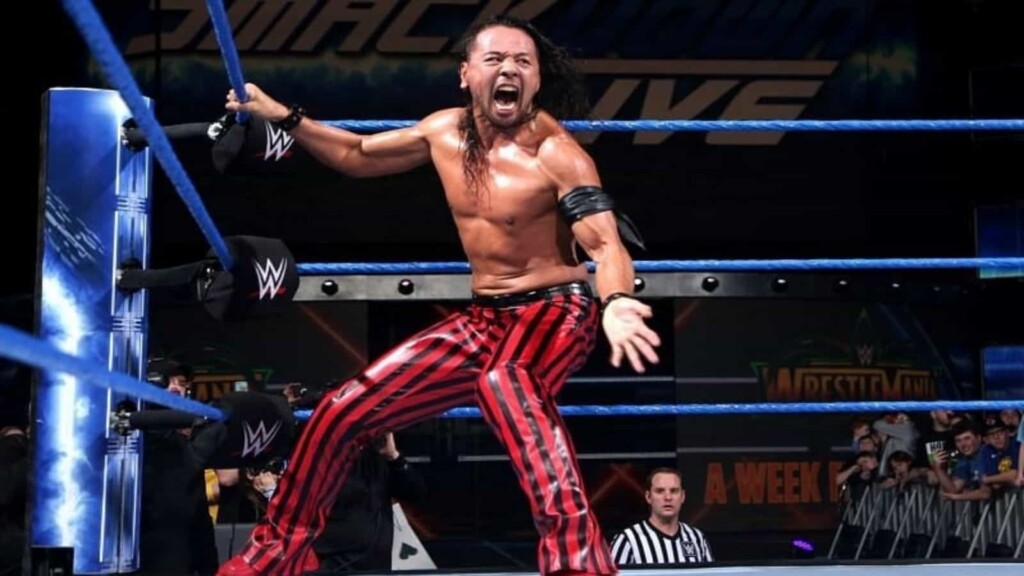 Shinsuke Nakamura net worth, as of 2022, is estimated to be around $3.6 million. He earns around $400,000 annually from WWE. This is a gross amount which includes payments for PPV appearances and royalties from merchandise sales.
Shinsuke Nakamura's personal life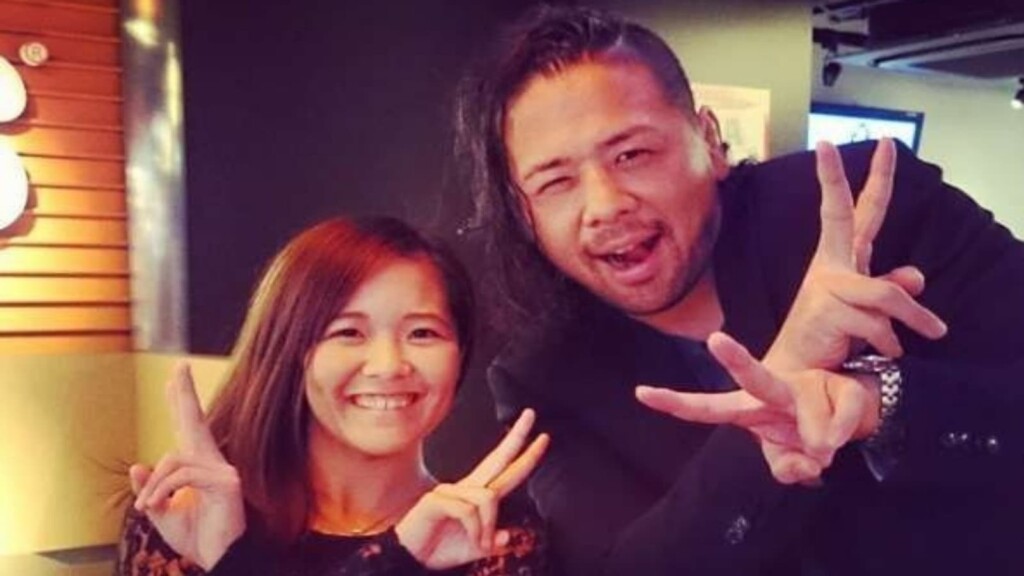 Shinsuke Nakamura has been a married man for over a decade now. He has been married since September 2007, to his friend since college Harumi Makawa. The couple have never entertained the public with matters of their personal lives and hence it is not known whether they have children or not.
ALSO READ: Becky Lynch Net worth, Income, WWE Career, Personal life and more
Q. What is the salary of Shinsuke Nakamura?
As per her WWE contract, Shinsuke Nakamura net worth is $3.6 million and he earns an annual salary of around $400,000.
Q. Who is Shinsuke Nakamura's wife?
Nakamura is married to his college friend Harumi Makawa since 2007.
Q. What is Shinsuke Nakamura's real name?
Shinsuke Nakamura is one of the very few WWE Superstars who use their real name for their in-ring personas.
ALSO READ: Seth Rollins Net worth, Income, WWE Career, Personal life and more
ALSO READ: Finn Balor Net worth, Income, WWE Career, Personal life and more