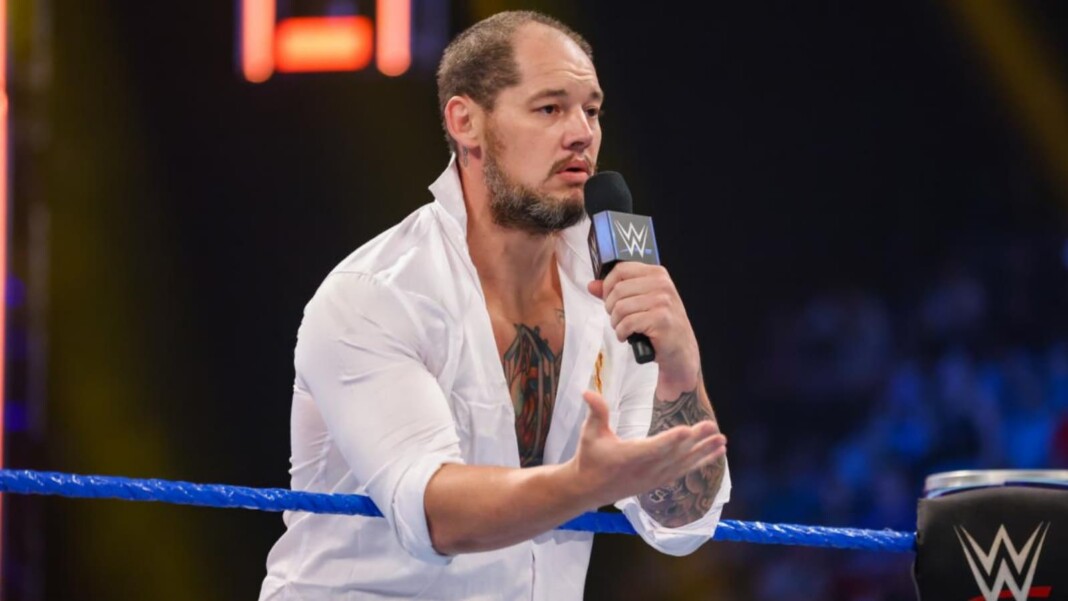 WWE Summerslam is providing massive build-up to virtually every Superstar, who has even remote chances of performing at the "Biggest Party of the Summer". While Superstars like John Cena and Roman Reigns look to dominate every show that they are a part of. But the likes of Finn Balor, Nikki A.S.H., Big E, everyone looks powerful going into the event.
But there is one WWE Superstar for whom the problems are not ending. The Superstar is Baron Corbin. His downfall began since he lost his crown to Shinsuke Nakamura. Since then, he has lost his house, his car, overall – his wealth. Every week, we are witnessing, what seems like, his never-ending downfall.
It still isn't clear that which Superstar will Corbin feuding against. But considering the time Corbin is getting on-air, it is quite likely that we might see him in action at WWE Summerslam. But here again, Corbin has a terrible record.
Baron Corbin has appeared on the PPV two time and has not emerged victorious in either of these appearances. His first appearance came against John Cena at WWE Summerslam 2017. In 2019, at the same PPV, Corbin faced Finn Balor and again ended up on the losing side.
Baron Corbin is in a downward spiral in the build-up to WWE Summerslam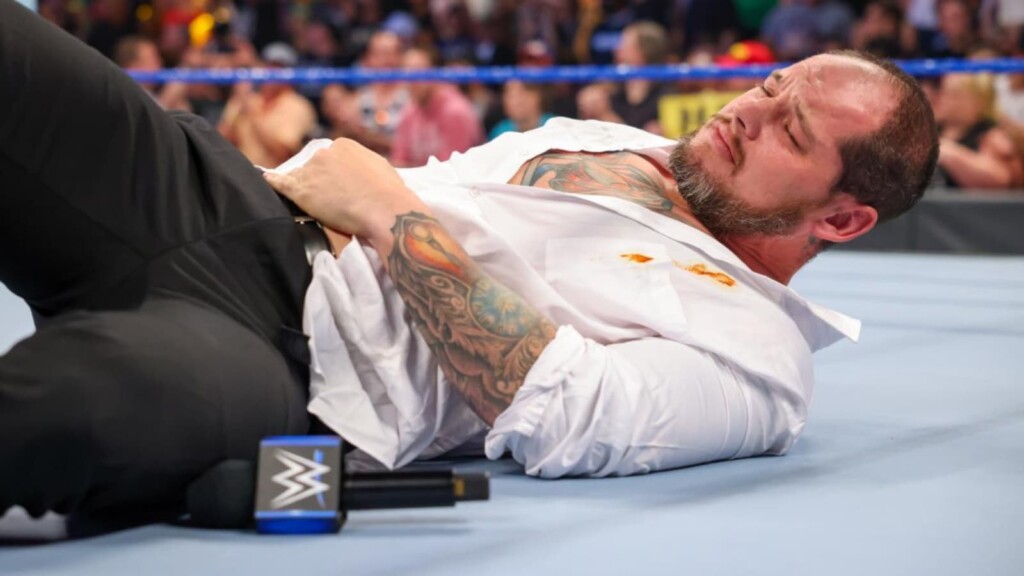 Corbin has been asking for money from fellow WWE Superstars since he lost the crown to Shinsuke Nakamura. Setting up a charity fund, taking money from Kevin Owens and John Cena have led to some great segments on the Blue brand.
On the latest episode of WWE Smackdown, Corbin ran in during the Universal Championship contract-signing segment between Roman Reigns and Finn Balor. He attacked Balor and tried to sign the contract instead.
But 16-time WWE World Champion John Cena ran in and attacked Corbin. Instead of Corbin, Cena signed the contract and sealed the Universal Championship match with Roman Reigns. But with Balor and Corbin being added to the mix, we can definitely see more interferences from them in this feud.
WWE Summerslam airs live on 21st August, 2021.
Also Read: List of The Miz Championship wins and Accomplishments