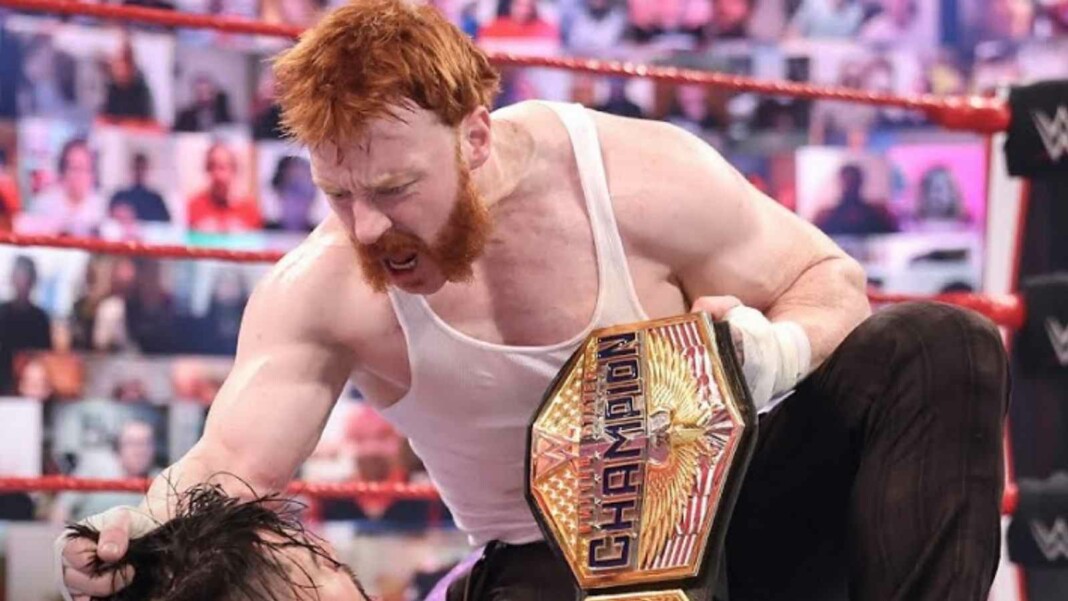 WWE Summerslam, often dubbed as "The Biggest Party of the Summer" is less than a month away. With WWE planning to deliver the event on a level that is on par with Wrestlemania, we can expect most of the titles to be on the line at the event.
Apart from the top main card titles, one title that is surely going to be on the line at WWE Summerslam will be the WWE United States Championship. The title currently sits around the waist of "The Celtic Warrior" Sheamus. The US title has not been defended on a WWE PPV, mainly due to Sheamus' absence from WWE TV.
But the Celtic Warrior is now back and all set to defend his title. He is quite experienced at performing at WWE Summerslam. Sheamus has appeared in 6 Summerslam matches and has emerged victorious in 3 of these occasions.
In his first ever Summerslam appearance, which came in 2010, Sheamus entered as the WWE Champion. While he did not lose the title, he lost the match via disqualification, against Randy Orton. His streak of loss continued in 2011, when he lost to Mark Henry via count-out.
Next year, Sheamus entered as the WWE World Heavyweight Champion and managed to defend it successfully against Alberto Del Rio. In 2015, he won against Randy Orton via pinfall. The dominance continued as he picked up a win against Cesaro in 2016. His final appearance came in 2017, when he and Cesaro lost their Tag Team titles to Seth Rollins and Dean Ambrose.
United States Champion Sheamus might defend his title at WWE Summerslam 2021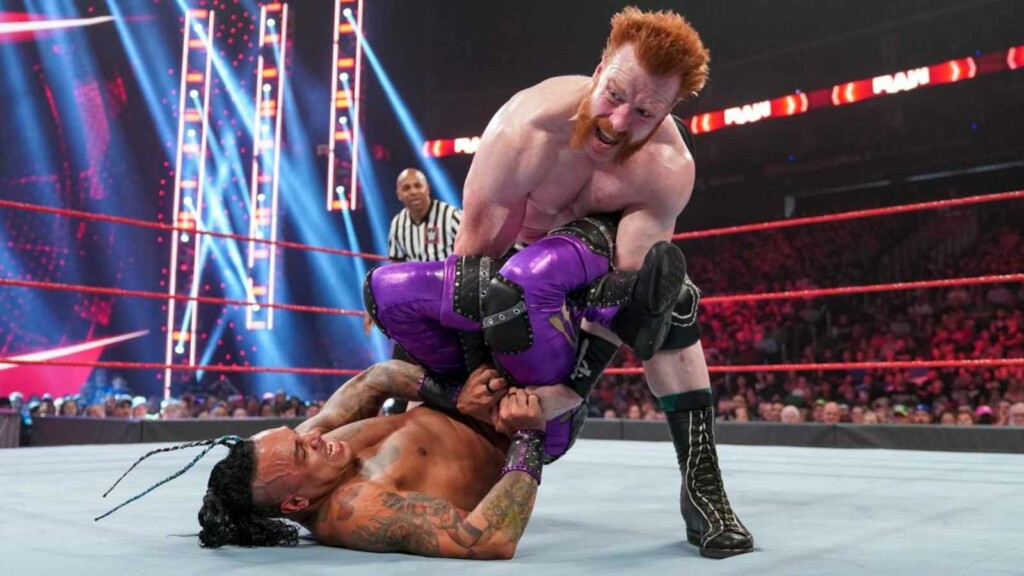 On the upcoming Summerslam, WWE United States Champion Sheamus is most likely to defend his title against Damian Priest. While Sheamus has ample experience of performing at the Biggest Party of the Summer, Damian Priest is fairly new to the main roster.
Priest debuted on the main roster at WWE Royal Rumble 2021. Since then, his feud against Sheamus is the first singles feud. The two Superstars have been battling since the last few weeks on Raw. On the latest episode Priest picked up a win over Sheamus and might soon demand a Championship match.
Also Read: Former Champion Alexa Bliss's record at WWE Summerslam