Seth Rollins battled the Rated-R Superstar Edge in a Summerslam rematch at the Super Smackdown, which took place at one of the most popular arenas in the world – Madison Square Garden. While it was a brutal encounter, worthy of a PPV, the fans got surprised of the fact that Seth Rollins hinted at turning Face.
The blockbuster encounter which had a series of Spears, Stomps, Pedigrees and Sharpshooters came to an anti-climactic as Edge had to be carried out of the arena in a stretcher. Rollins hit a low-blow to the Ultimate Opportunist, which the referee didn't see. He followed the low blow with a couple of neck-breakers and ended with a Stomp for the win.
Edge was completely knocked out and the medics were called to take him out of the ring. But Seth Rollins had a surprising reaction as he seemed blank. Even in a backstage segment after the match, Rollins mentioned that he was confused and said, "I don't feel anything at all."
Rollins' confusion leads to the question that whether he is feeling guilty of what he has done or he is in disbelief that he has finally overcome the Rated-R Superstar. Either way, it has managed to get the fans talking and Rollins, as an on-screen character, is getting interesting once again.
WWE Superstar Seth Rollins will soon be going after the Universal Championship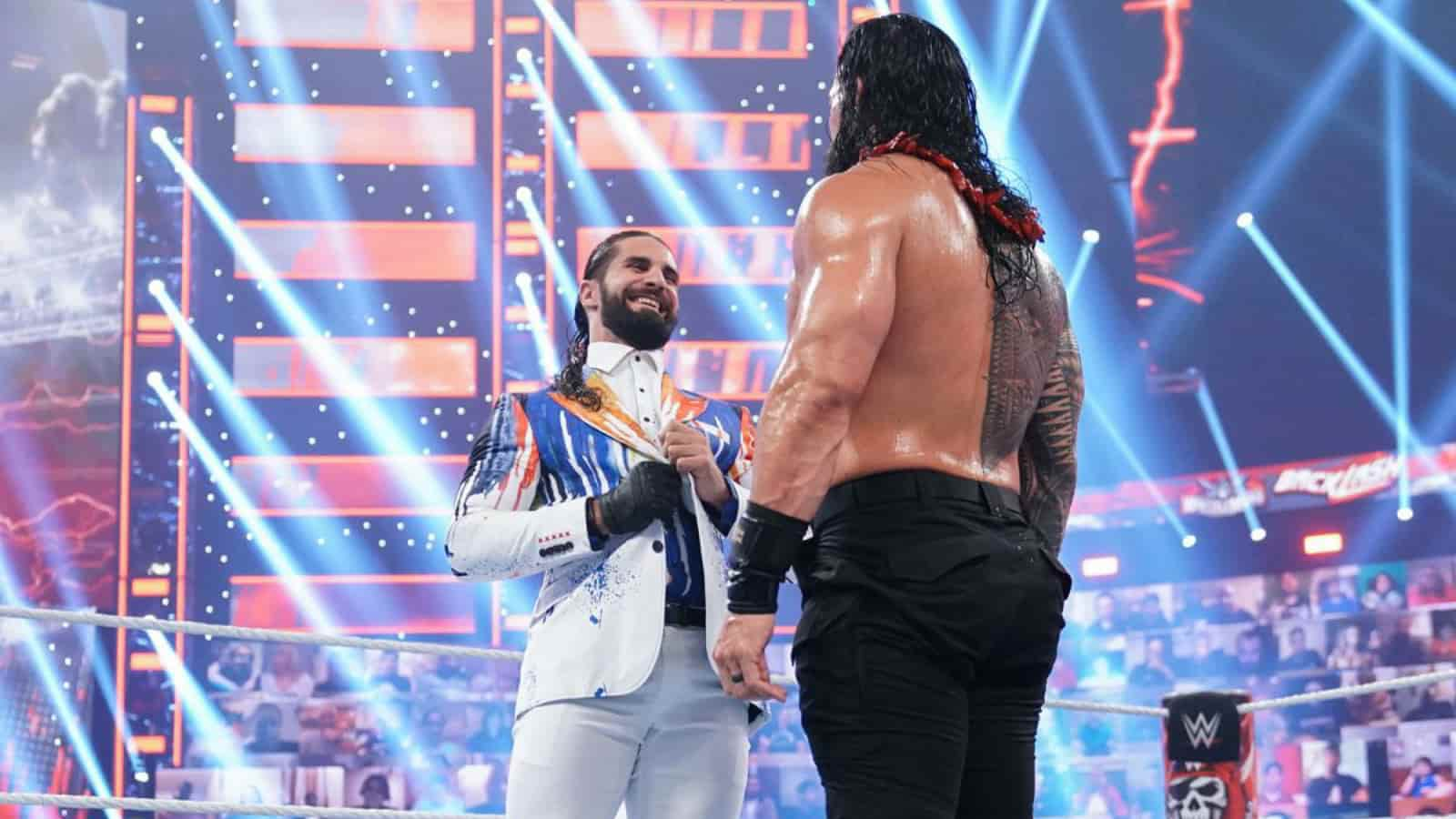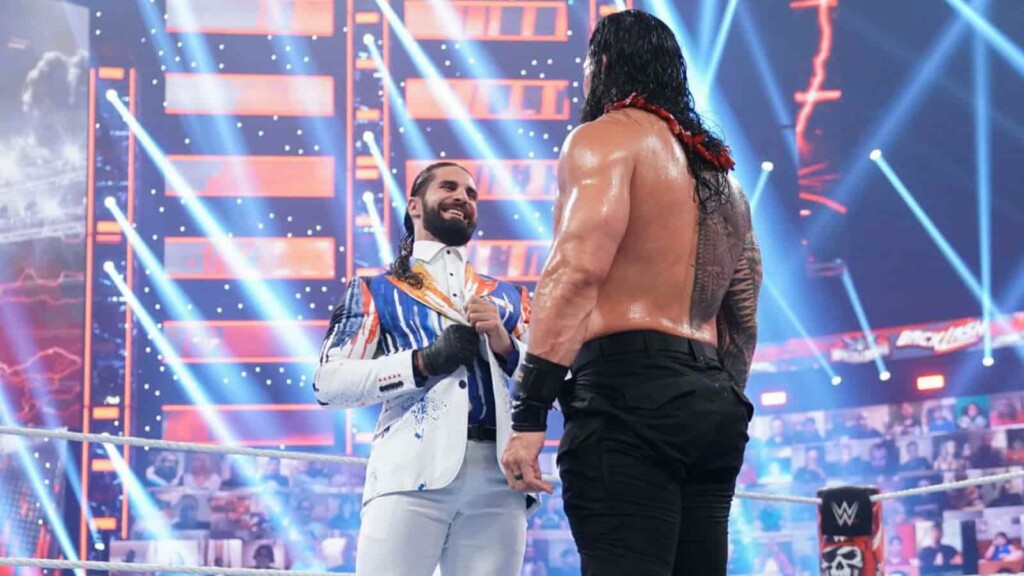 Rated-R Superstar Edge, before feuding with Seth Rollins, was involved in a Universal Championship feud with Roman Reigns. But Rollins interfered in the match and attacked Edge because he couldn't accept the fact that Edge just jumped the line and got a shot at the Universal title.
With now WWE Superstar Seth Rollins' feud seemingly ended, he might now shift his focus to the Universal Championship. The clash between Roman Reigns and Seth Rollins is a marquee match, considering both of them are former The Shield members. But we may have to wait a bit more for their clash – as Roman Reigns already has two challengers in Finn Balor and Brock Lesnar.
Also Read: John Cena appears at MSG after WWE Super Smackdown goes off-air