The Royal Rumble is among the most famous contests in wrestling history, and it is one that everyone looks forward to seeing. Wrestlers typically want to be part of the event as well, and a slew of stars have made several visits.
Many wrestlers, particularly those who have been around for a long time, have made numerous appearances within the Rumble itself over the years.
Wrestlers have been able to win multiple Rumbles as a result of this, but it has also meant that some wrestlers have been eliminated more frequently than others. In any case, we'll look at the top five wrestlers with the most Rumble appearances on this list.
Top 5 Superstars with the most Royal Rumble appearances
Goldust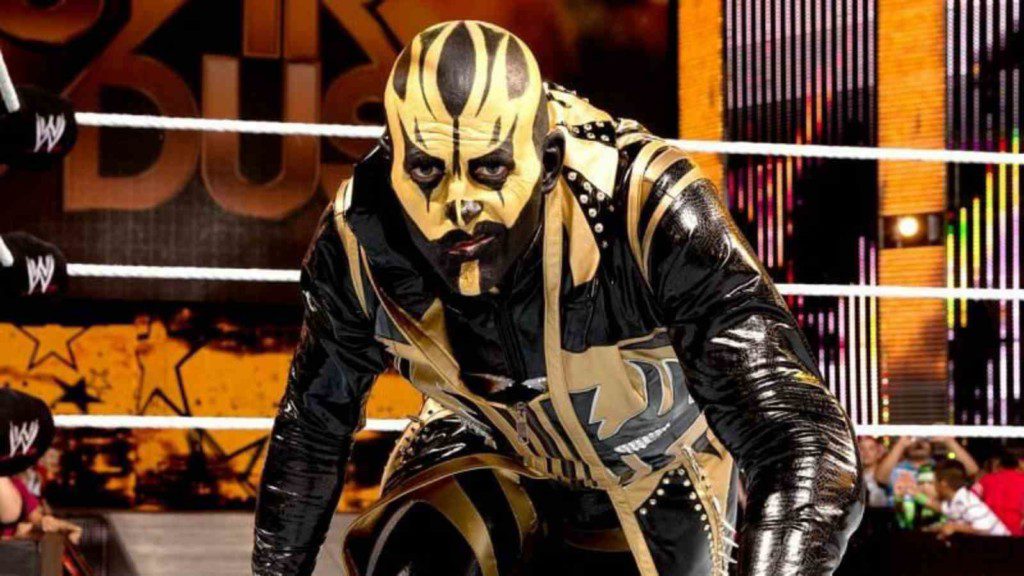 While he may not be an AEW Superstar, he has devoted the brunt of his career competing for Vince McMahon. The record that he has appeared in the Royal Rumble 12 times is a testament to that. Goldust has made numerous appearances in this stipulation bout despite his time spent with WCW and TNA. Despite the fact that he's never been a serious contender to win it, he's had some memorable moments, including a spectacular conversation with Cody Rhodes.
Big Show
He may have had 12 Royal Rumble appearances throughout the course of his career, and he may have been one of the biggest men in each of them, but he has never won one. You'd assume that with his stature, he'd be able to conquer this match regulation, but that hasn't been the case.
Big Show has a long WWE career that has enabled him to compete in numerous Royal Rumbles. Big Show is typically considered a favourite whenever he arrives, but it hasn't converted into wins.
Shawn Michaels
Shawn Michaels may be known as Mr. WrestleMania, but he definitely has ties to the PPV that kicks off the path to the Grandest Stage Of Them All. Over the course of his career, the Heartbreak Kid has made 12 appearances in the match and has always had a significant impact.
Given the fact that he missed four years of his career due to a back problem, this is a remarkable achievement. Michaels, on the other hand, was a constant performer who was always a huge name to throw into the mix.
Dolph Ziggler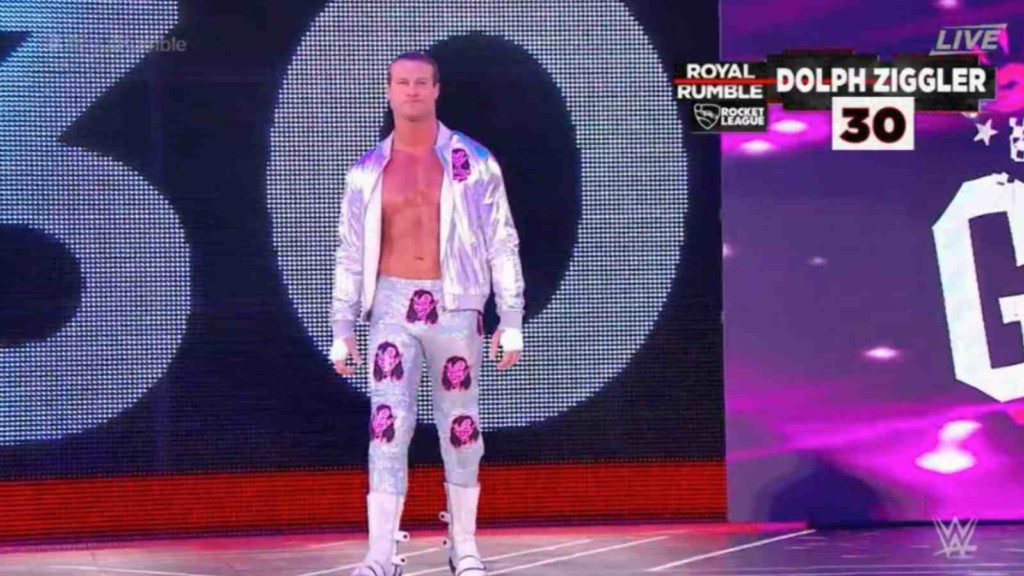 Over the course of his WWE career, the Show-Off has made 13 appearances in the Royal Rumble. Given his persistence with the business, it's hardly surprising that Ziggler has made so many appearances.
Ziggler has only taken a few days off from WWE, isn't injured, and has always been in demand. Ziggler is a reliable hand in this match type as well, as he can go the distance or make an impression in a short amount of time.
Kane
Kane has made 19 appearances in the Royal Rumble, putting him in a record for most appearances in the event's history. The Big Red Machine has been a constant presence in this contest, which is why he is frequently linked to it.
For an unprecedented amount of time, the WWE Legend held the record for the most eliminations in a single match until Roman Reigns dethroned him. He does, however, have the most combined eliminations of any wrestler.
After 19 Rumble appearances, you'd think Kane would have at least once won the event. Despite being such a constant performance, the masked demon has never managed to win the match.
Which of them can make an appearance in this year's Rumble and add their numbers? Let's find out as the Rumble airs on January 30th.
Also Read: Throwback to the time when these fearless Women entered the men's Royal Rumble Match