The Rock is one of the most popular personalities in the world. He had kicked off his career as a football player but had let go of that career after he went undrafted in the 1995 NFL Draft. Dwayne Johnson moved on to pursue a career in the professional wrestling industry. He comes from the iconic Samoan wrestling family of Anoa'i.
Johnson was signed by WWE in 1996 and he performed full-time for the company till 2004. But post this he made a career switch once again and started pursuing a career in Hollywood. Today he is one of the world's highest-earning as well as the highest-grossing actors in the world. Clearly, Johnson is used to excelling in every career that he pursues.
During his time as a professional wrestler, The Rock has won the WWE Championship 8 times, WCW Championship twice and is also a multi-time Tag Team Champion. He is rightly considered to be one of the greatest professional wrestlers of all time and getting a shout-out from really does mean a lot.
Former WWE Tag Team Champion Montez Ford received some immense praise from The Rock. The People's Champion took to Instagram to share a clip from Ryan Satin's "Out of Character" interview – where Ford is praising Johnson. The video was accompanied by a heartfelt message from Johnson, where he mentioned that he is rooting for Ford to become a future-World Champion.
"Just taking a moment to tell this man Montez Ford how much I appreciate his kind and beautiful words
We've never shared the ring together, but pro wrestlers all have a very special bond.
Pro wrestling is a very unique, intense and wild culture that's not for everybody. When you love the wrestling business, you become very respectful about the wrestling business. And when you're respectful about the wrestling business, you become PASSIONATE about the wrestling business. It seeps deep into your DNA.
Fans can always sense who's passionate inside that squared circle ~ and who's not.
This man is passionate. We share that DNA. (And he flys like the Superfly)
Keep kicking ass brother and give my love to your family.
And when you become world champion one day, I'll be right there rooting ya on" – posted Dwayne "The Rock" Johnson.
The Rock revealed his hardest workout regime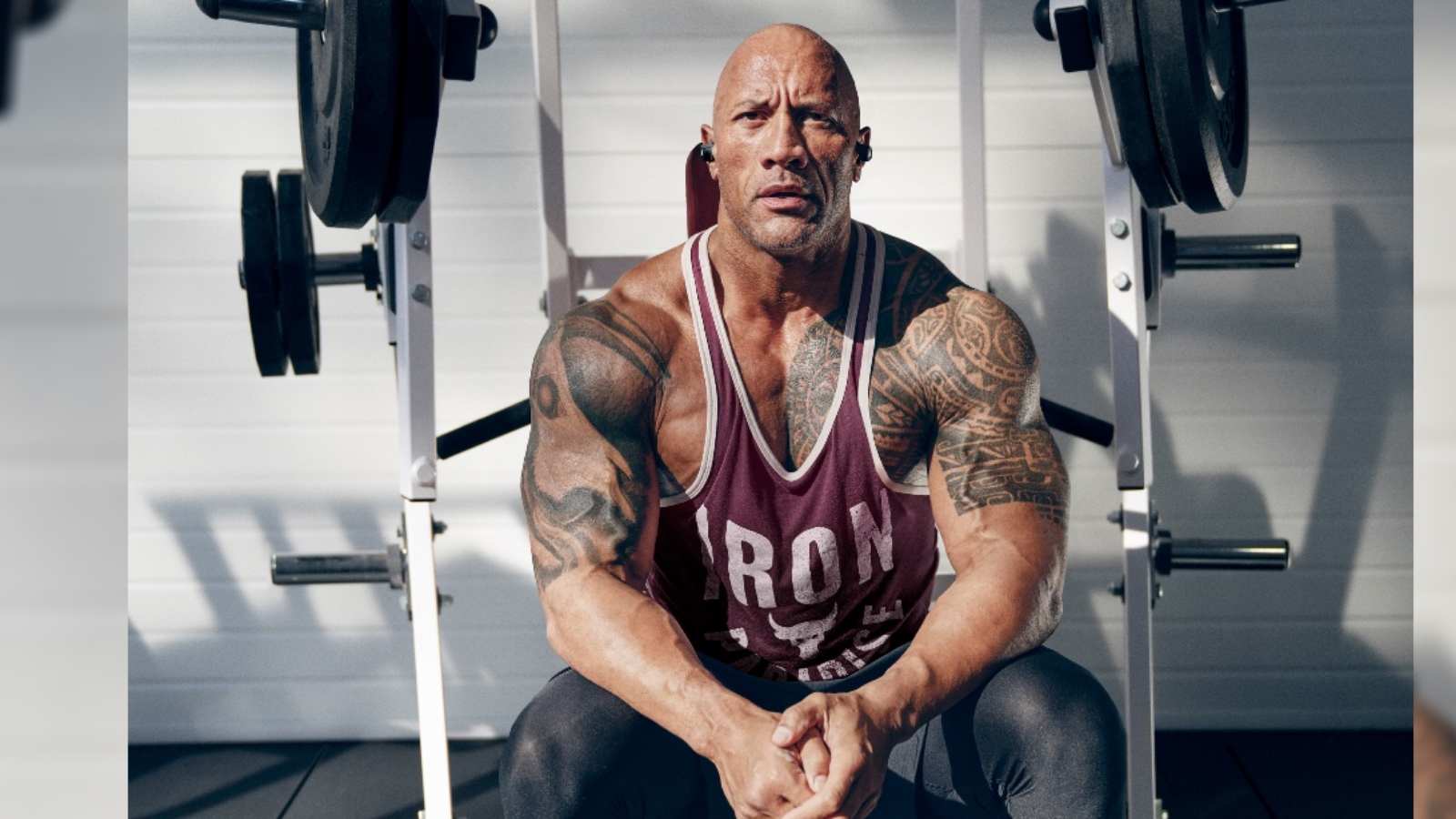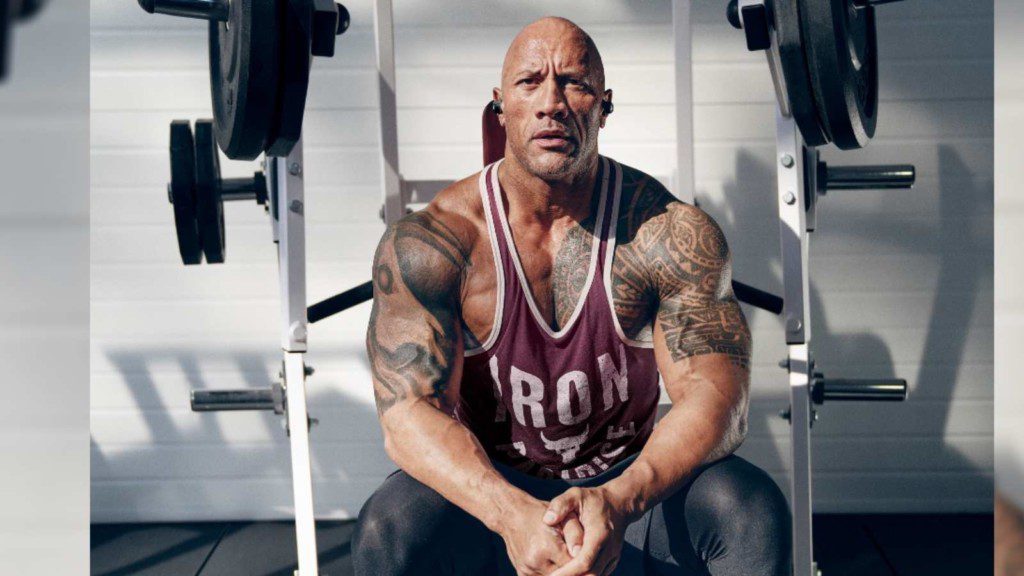 The Rock is one of the biggest actors in Hollywood today. He has delivered some of the biggest blockbusters in the recent years. But fans were eagerly waiting for him to jump onto the bandwagon of the Superhero genre. He was recently signed on to play the role of Black Adam in the DC Extended Universe.
In an interview with Men's Journal Johnson revealed how the movie led to his hardest workout regime till date. "The training we did for this movie was the most arduous I've ever done in my life. I promise you this: The hierarchy of power in the DC universe is about to change."
Also Read: "Mike Tyson of wrestling": Goldberg compares himself to the legendary boxer