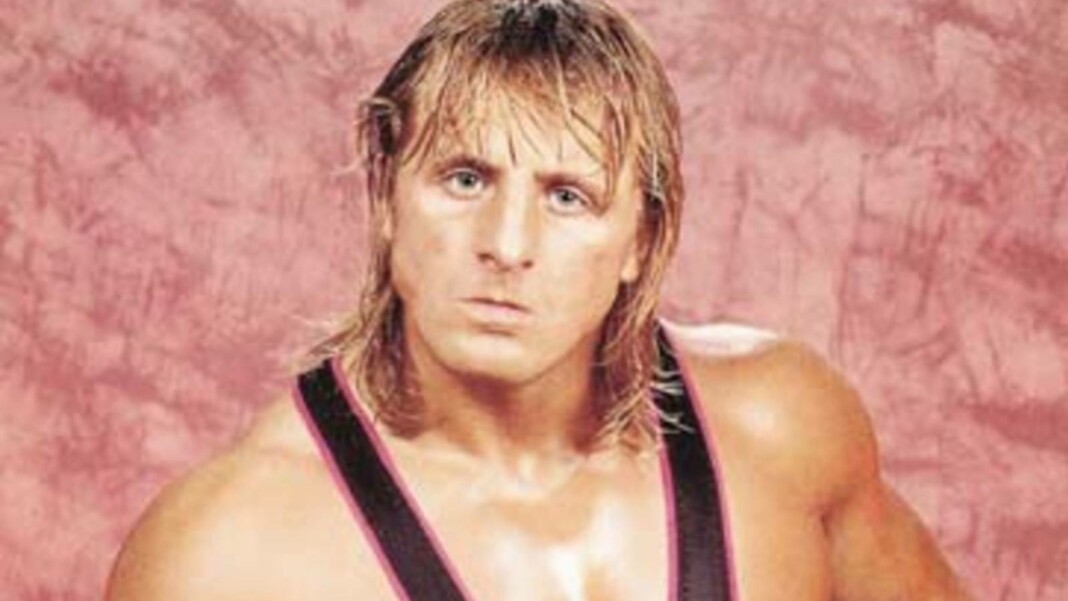 Owen Hart was a professional wrestler, who appeared for multiple wrestling promotions – New Japan Pro-Wrestling (NJPW), World Championship Wrestling (WCW), and also the World Wrestling Federation, now known as World Wrestling Entertainment.
While Owen received majority of success at WWF, but he also met his tragic death at a World Wrestling Federation event. On May 23rd, 1999 at the Over-the-Edge PPV, Hart met his tragic end while making his ring entrance. Its been 20 years since Owen Hart passed away and even now it is considered to be one of the deepest stains on the pro wrestling industry.
During the PPV at Kansas City, Missouri Hart was scheduled to make a dramatic entry into the ring – for his comedic superhero character. The plan was to hang above the ring, act entangled from the harness and then fall flat on face for the comedic effect. Hart had even rehearsed the stunt quite a number of times.
But unfortunately, while he was being lowered into the ring, Owen fell chest-first into the ring. He fell from a height of 78 feet and the fall eventually led to his death. The accident occurred in a darkened area, and wasn't witnessed by the audience.
A lawsuit was filed against WWE for Owen Hart death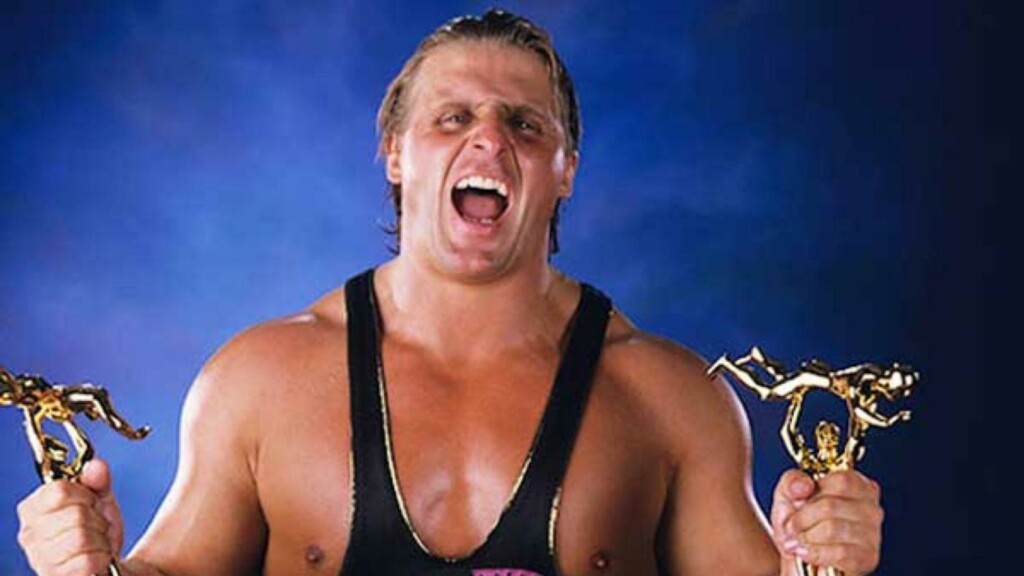 Martha Hart, wife of Owen Hart filed a lawsuit against the company for Hart's death and the trauma she was facing. But her in-laws tried to discourage her from filing a lawsuit as they wanted to keep WWE and Vince McMahon happy. They even went as far as working against her. The careers of several members of the family were dependent on WWE.
Martha even refused to allow WWE for inducting Owen Hart into the WWE Hall of Fame. The lawsuit was settled for $18 million and the Hart family used it to create the Owen Hart Foundation. The foundation focusses on helping single mothers and homeless people.
Also Read: The tragic story behind wrestling legend Chris Candido's death