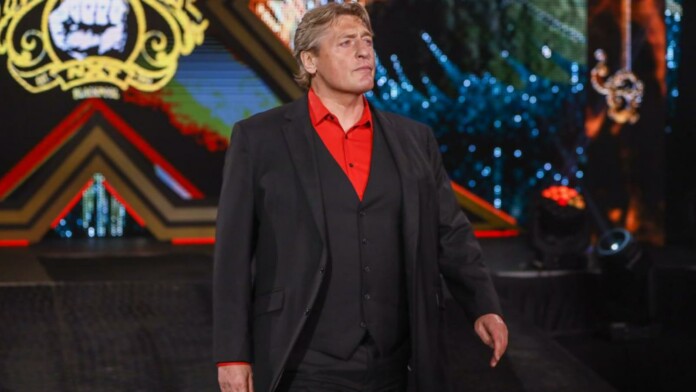 William Regal is a retired professional wrestler who is known for his time as an authority figure on WWE's black and gold brand, NXT. In an on-screen capacity he was the General Manager of NXT, where behind the scenes, Regal used to handle WWE's Director of Talent Development and Head of Global Recruiting.
Regal had retired from in-ring wrestling way back in 2013. Since 2014, he has played the on-screen role of the General Manager of the black and gold brand. In fact, Triple H – who is considered to be the brains behind NXT, had mentioned that Regal would have a job with the company for as long as he wished.
But in a surprising turn of events – as has been the norm, William Regal has been released from the company. This release hasn't exactly been shocking – considering WWE is going all-out with implementing changes to NXT. They recently launched NXT 2.0 – with the aim of taking the brand in a new direction.
Some of the veterans of the brand – Johnny Gargano, Kyle O"Reilly have moved away from the company, and William Regal is the recent addition to the long list of released NXT stars. In addition to Regal, Scott Armstrong, "Road Dogg" Jesse James, Dave Kapoor, Ryan Katz and Ace Steel have also been released, as revealed by Sean ross Sapp of Fightful.
WWE Superstars react to William Regal's release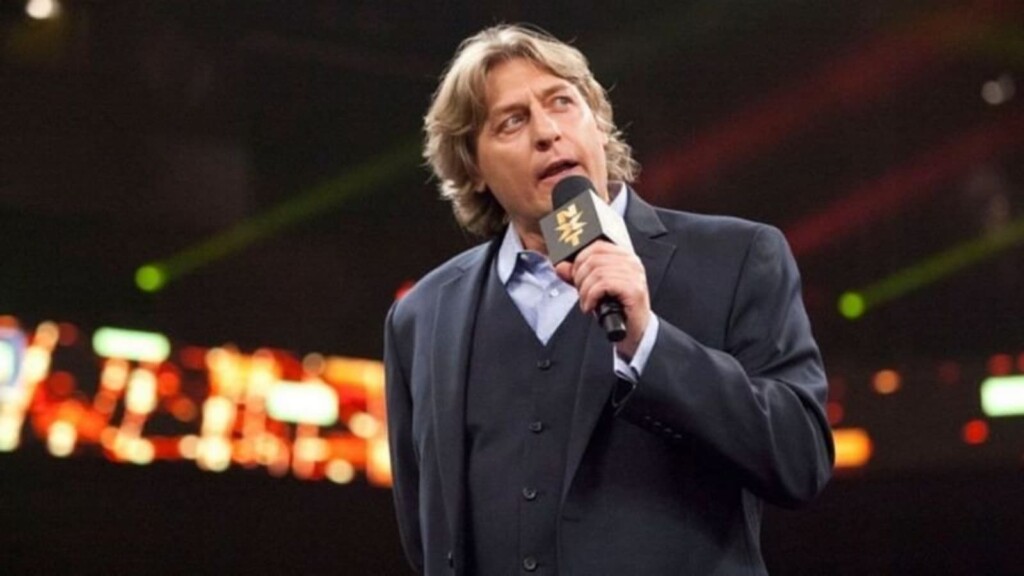 William Regal is leaving a legacy on NXT, Performance Center and several Superstars. Several renowned names, even from the main roster, took to Twitter to react to the news of his release from the company.
Also Read: "Thankful," Edge discusses teaming up with Beth Phoenix