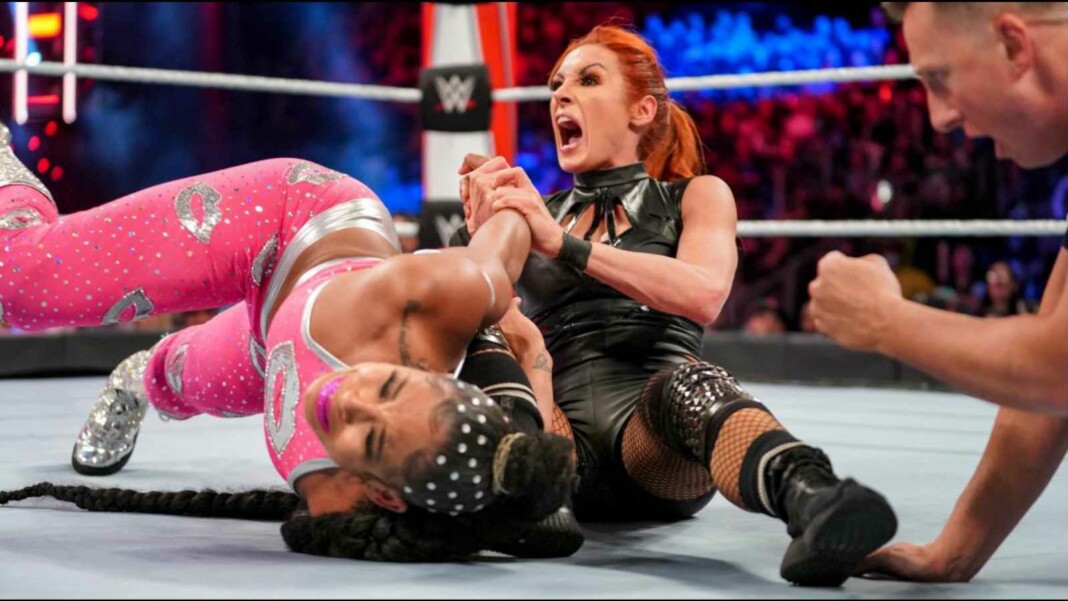 Becky Lynch is one of the biggest Superstars in WWE today. After over a year long break from professional wrestling, due to her maternity leave, The Man made her much awaited return to WWE at Summerslam 2021. She immediately challenged the then-champion Bianca Belair for the Smackdown Women's Championship.
Lynch managed to pin the EST of WWE in 26 seconds. Since the "Biggest Party of the Summer" Belair has been after Lynch and title, but failed to recapture. Prior to the WWE Draft it seemed like their feud would come to an end, but interestingly, both the Superstars were drafted to the Red brand. By virtue of being the Smackdown Women's Champion, Becky Lynch became the Raw Women's Champion.
Since then, Belair has been after the Red brand's title. On the latest episode of WWE Raw, the title was on the line. After dominating the match in the initial moments, Lynch managed to retain the title. While the WWE Universe soaked in Lynch's questionable win, what viewers at home missed was an interesting exchange between The Man and one of her fans.
As the exhausted Lynch collapsed to the floor, one of the fans from the crowd shouted that her baby is "cute". To this the Raw Women's Champion replied, "I know, she gets it from me." The fan was referring to Lynch and Seth Rollins' daughter Roux, and Lynch's replies justifies her witty personality.
Becky Lynch will be facing Charlotte Flair at Survivor Series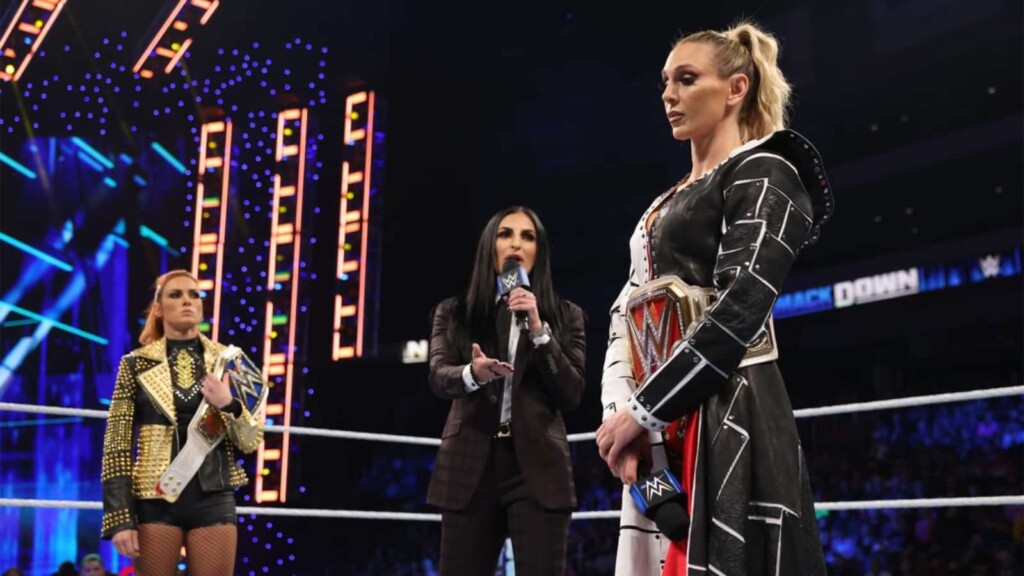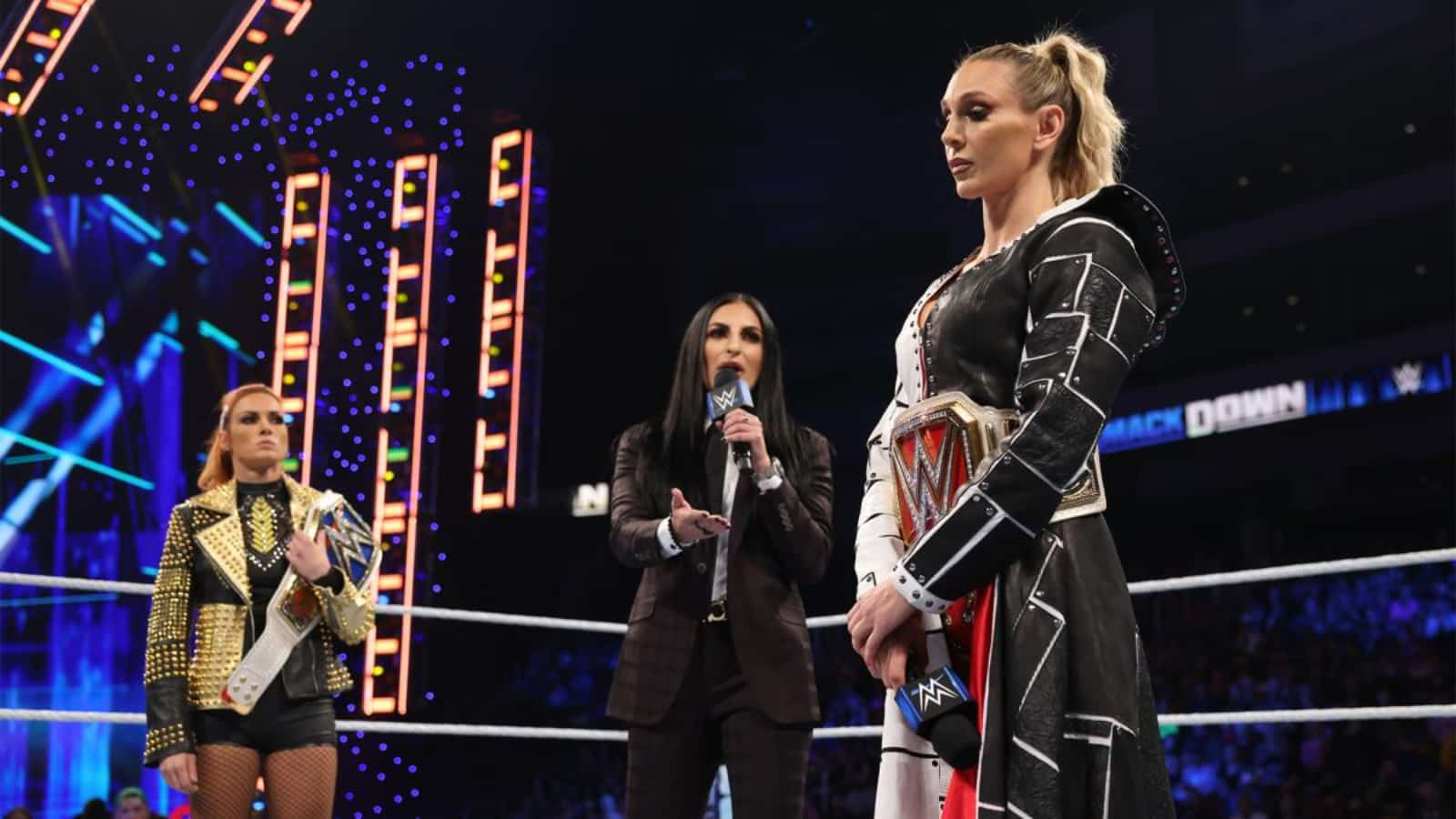 Charlotte Flair currently holds the Smackdown Women's Championship and Becky Lynch is her counterpart from the Blue brand. The two Champions are likely to battle at WWE Survivor Series in a Champion vs Champion match. Interestingly, this match could benefit from some real-life heat between the Superstars.
Apparently, Flair and Lynch are former friends but had a heated backstage exchange after their title exchange segment. In fact, Flair had to be escorted out of the building in order to prevent the situation from escalating. WWE could capitalize on this heat and build to a solid feud between two of the biggest WWE Superstars.