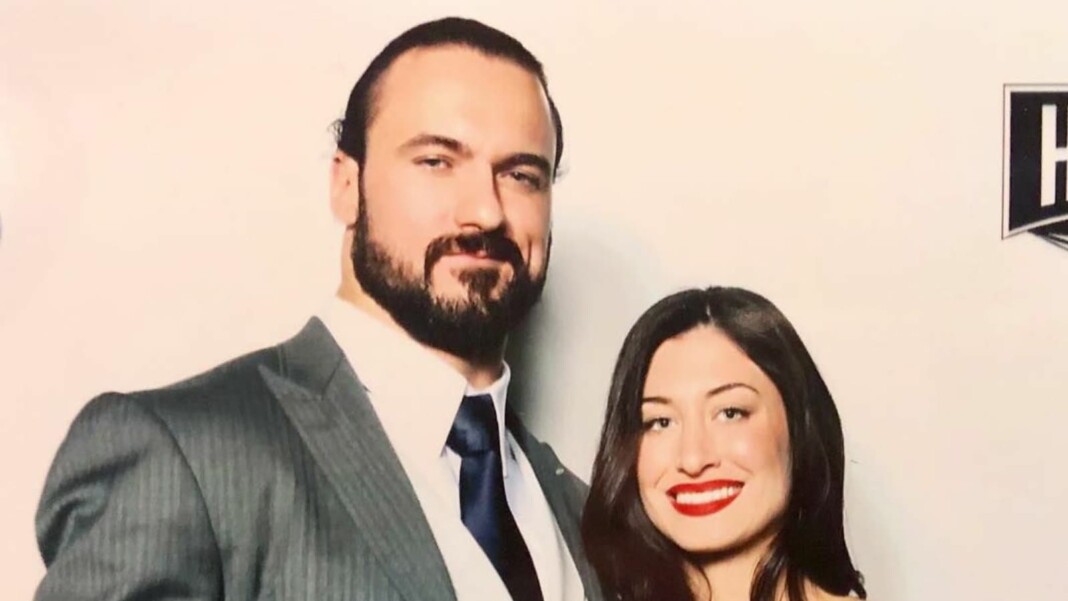 Drew McIntyre is a rising star and since his return to WWE in 2018, he has shocked the world his power and skills. He won the 2020 Men's Royal Rumble match and defeated the Beast Brock Lesnar at WrestleMania to become the WWE Champion. Since then, he has been on a complete roll and is one of the top faces of WWE.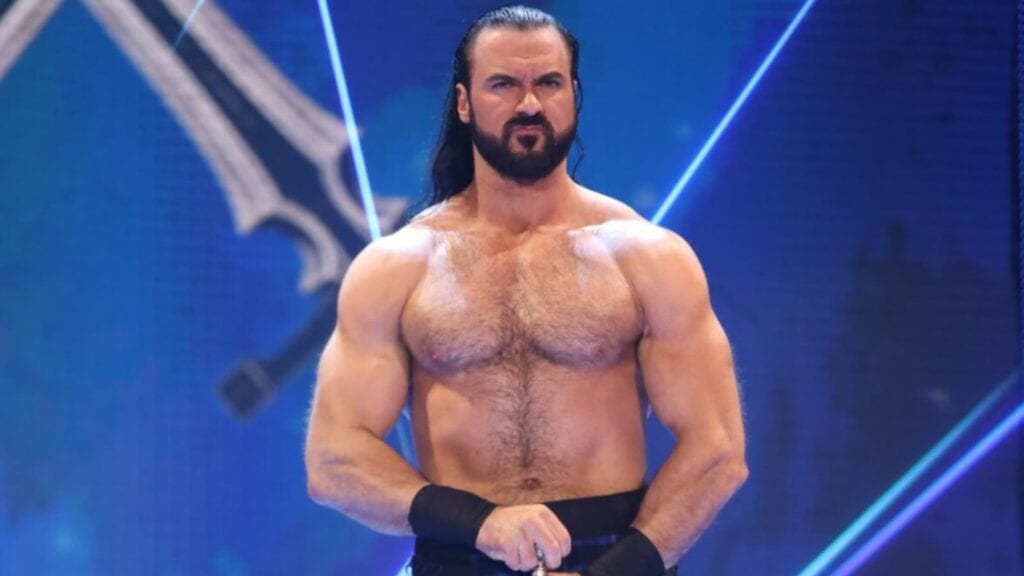 The 2020 Superstar of the Year has bagged quite many accomplishments and has defeated many legends in his career. McIntyre is currently in his prime and has gained respect not only from the WWE Universe but also from Hall of Famers.
Who is Drew McIntyre's wife and why did he dedicate his Royal Rumble victory to her?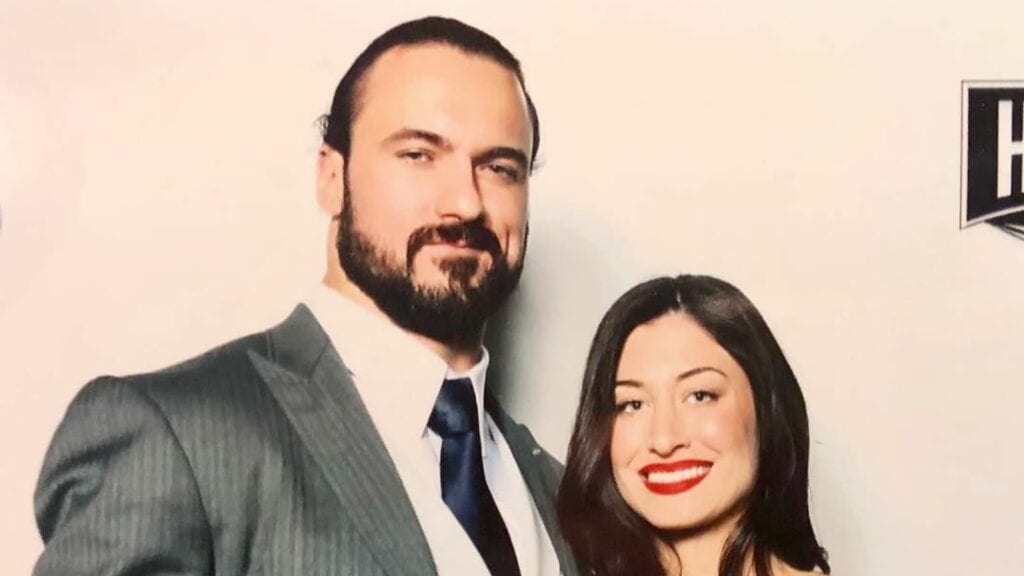 McIntyre is married to a physician, Kaitlyn Frohnapfel and is enjoying his marital life since 4 years. The couple tied the knot in December 2016 and have had each other's back since then.
In 2014, when McIntyre was released, Kaitlyn supported him and helped him go through the tough situation. Later, McIntyre was severely injured and damaged two of his vertebraes. His wrestling career almost ended there but his fiancée(then) supported him and helped him recover.
After his marriage in 2016, McIntyre returned to WWE and called his wife a lucky charm for that. In 2020, he won the 30 Man Royal Rumble match and dedicated the victory to his wife for her constant support. At WrestleMania 36, he defeated Brock Lesnar to become the WWE Champion and dedicated that victory also to his wife.
McIntyre has been very impressive since his return and he will fire all cylinders possible to climb up the ladder and win the Money in the Bank contract.
ALSO READ: Drew McIntyre's net worth, income, WWE career, and more