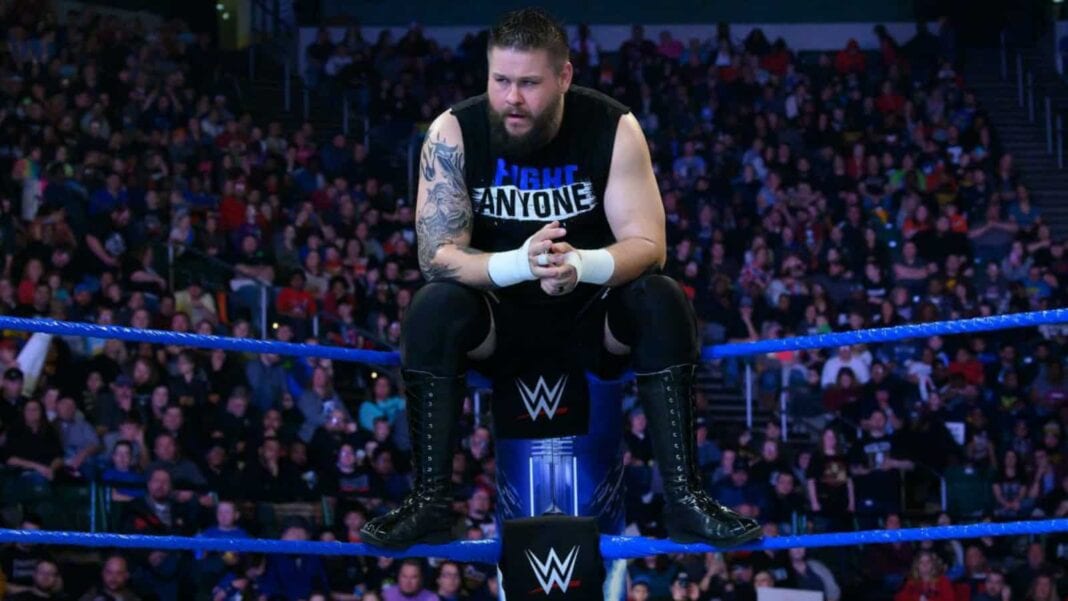 Kevin Owens is considered a top star in WWE and is one of the most talented atheletes in the business. His in-ring ability and his skills are praised all around the globe. The mic skills he possesses are incomparable and his accomplices also prove him one of the best superstars.
Kevin Owens, being heel or a face, has worked enormously and has always fascinated the WWE Universe. He has held the United States Championship thrice, the Intercontinental Championship twice, and the Universal Championship once.
Who is Kevin Owens married to and how did they meet?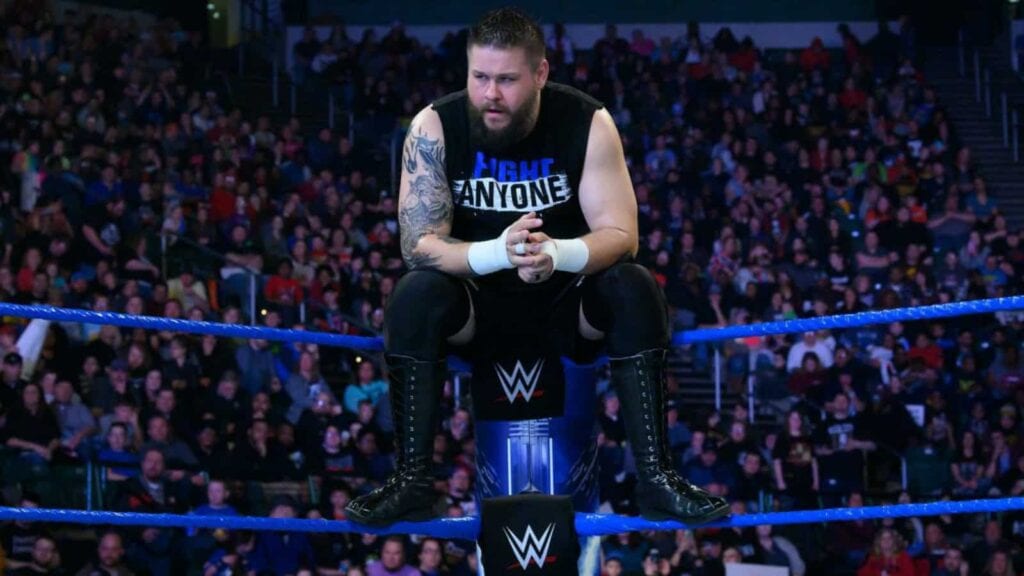 Owens met Karina Elias via internet in 2006 while messaging via MySpace. They got 'K' written as a tattoo on each other and then married an year later. The two then announced their marriage through social media and his wife said that she hated Owens being on road most of the time.
The couple was soon blessed with two children. They named their son Owen Steen and daughter Elodie Leila. Owens has rarely discussed about his family in WWE but his family was used as a storyline once. Though his family came out as a positive in the storyline and also fueled Owens up, but the latter was still furious about it. Owens has always talked about his family and has always showered happiness for it.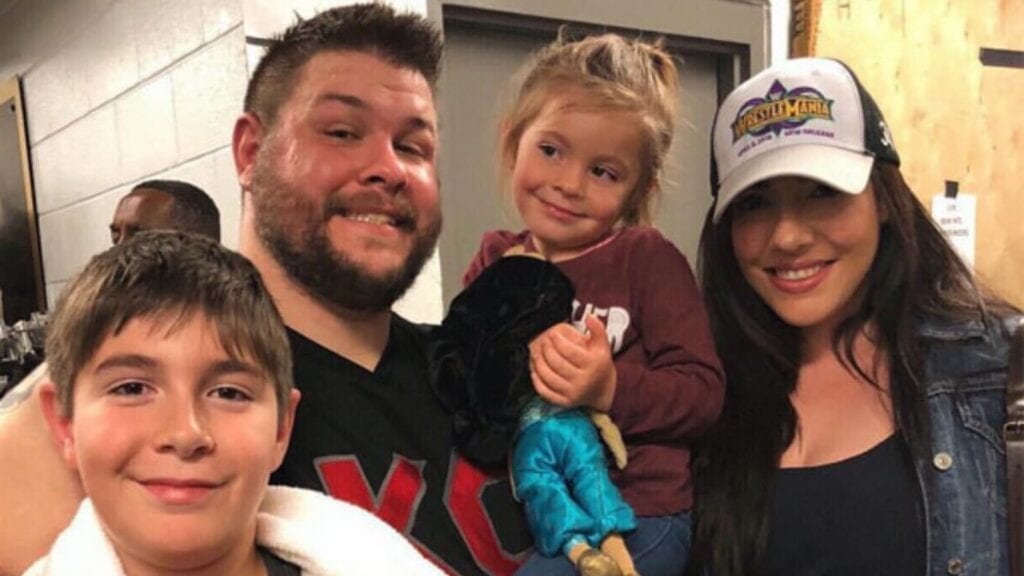 Though Owens has been on the top of his game and has come out as a warrior in every recent match that he was a part of. But still, he wants to improve and become the Universal Champion once again. His career has seen a feud that everybody has loved which involves his long time friend, Sami Zayn.
ALSO READ: Kevin Owens net worth, income, and more