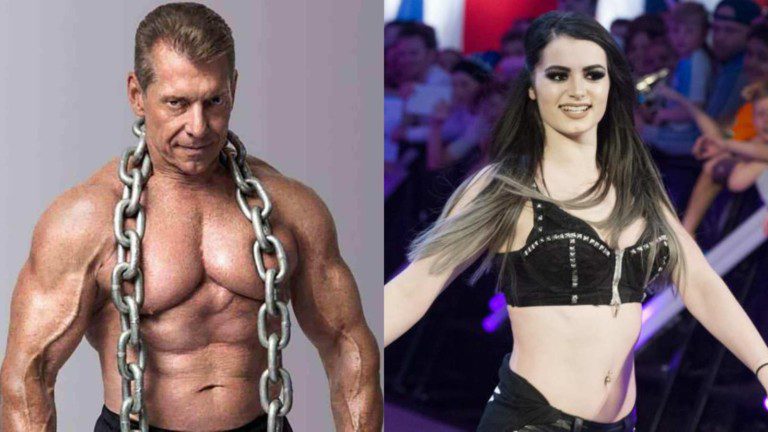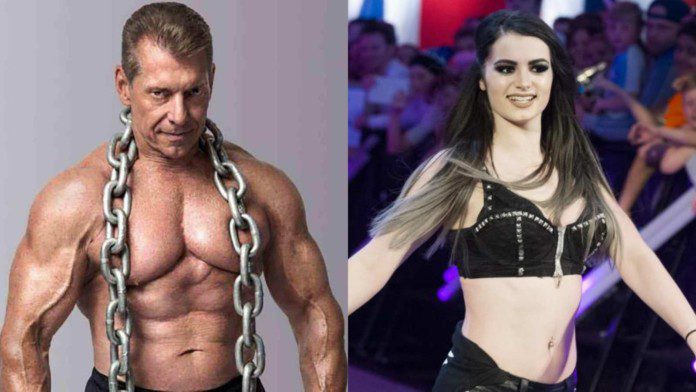 Paige is a retired English professional wrestler who is known for her time on WWE. She is a two-time Divas Champion and was also the inaugural NXT Women's Champion, which she held for 301 days. Currently, she is signed with WWE as an ambassador. Her journey as a professional wrestler when she was just 13 years old, as a part of her family's own promotion – World Association of Wrestling.
She was signed by WWE in 2011 and was sent to their developmental brand. After dominating the NXT roster, she was moved to the main roster in 2014. Here Paige went  on to become the youngest Divas Champion at the age of 21. But the coming years were not as smooth for her. In 2015 and 2016 she started missing appearances due to a neck surgery. She ultimately announced her retirement in 2018 due to an injury.
Even after being retired from her career inside the ring, she was not released by the company. In fact, the former Divas Champion continued to appear in on-screen managerial roles and even in post-show analysis segments. Interestingly, she has been teasing her return for quite some time now and these speculative fires are more fuelled than ever with Royal Rumble being just a few days away.
The former General Manager of Smackdown recently sent out a tweet to Vince McMahon. In a subtle manner, Paige asked the WWE CEO and Chairman to bring her back. "Yo WWE, Vince McMahon since you brought GMs back a while ago" – tweeted the Superstar with a GIF of Rowan Atkinson's Mr. Bean.
In her tweet she mentioned "since you brought GMs back.." this could be in reference to the fact that the GM mode is back on the 2K22 video game.
Paige could appear at Royal Rumble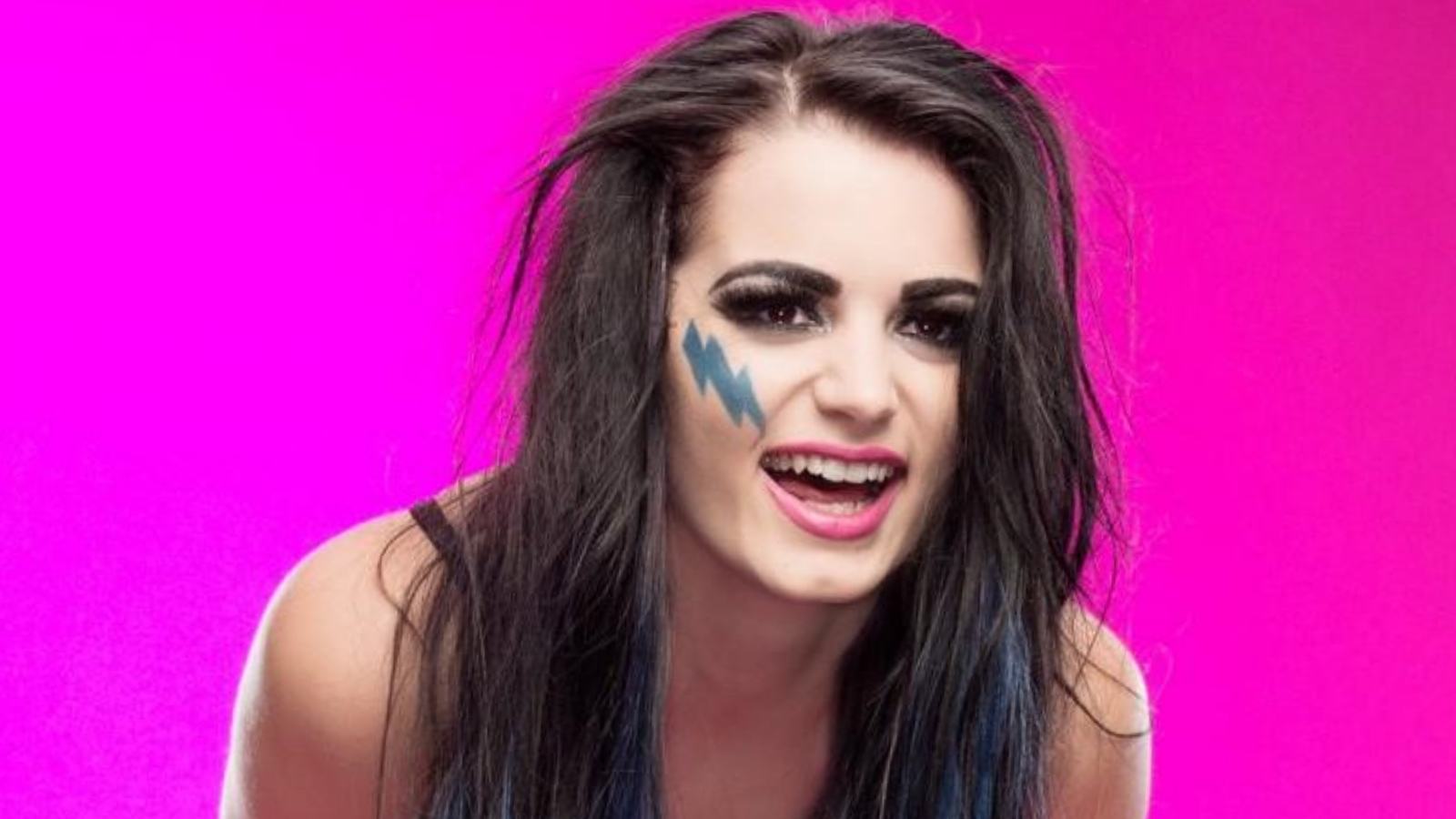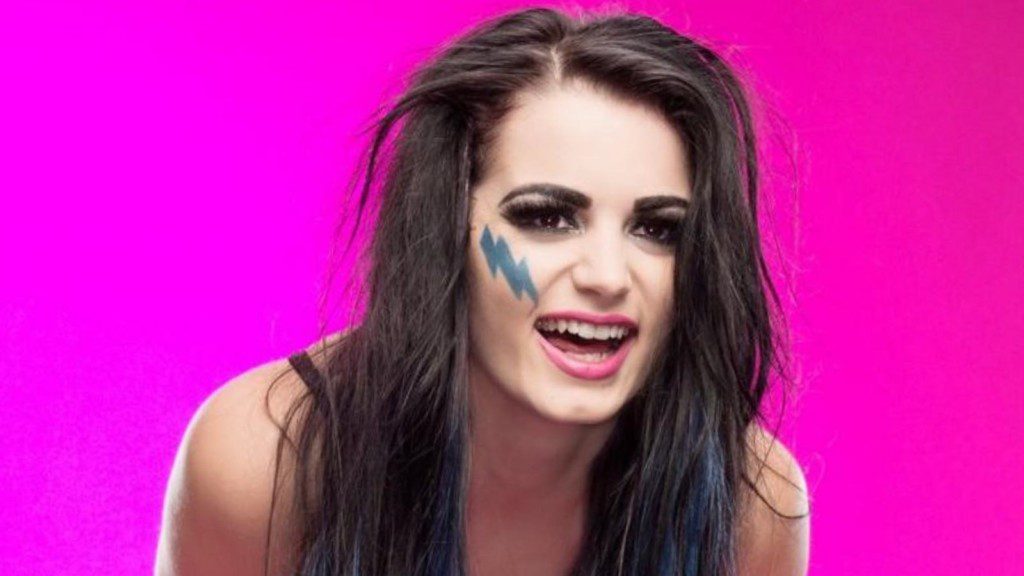 It has been several months since the former Divas Champion has been teasing her return. She has been constantly working hard to try and return to the company. If she really has been cleared medically to make her return, there could be no more perfect time than now.
The Royal Rumble 2022 PPV is just a couple of days away and the event is known for the surprise entrants that enter the matches every year. Interestingly, some of the major names like WWE Hall of Famer Lita, Bella twins and Mickie James have already been announced. If Paige is indeed returning ever, we might see her at the Rumble.
Also Read: "I'm doing another job," The Rock's heartfelt message for young AEW fan