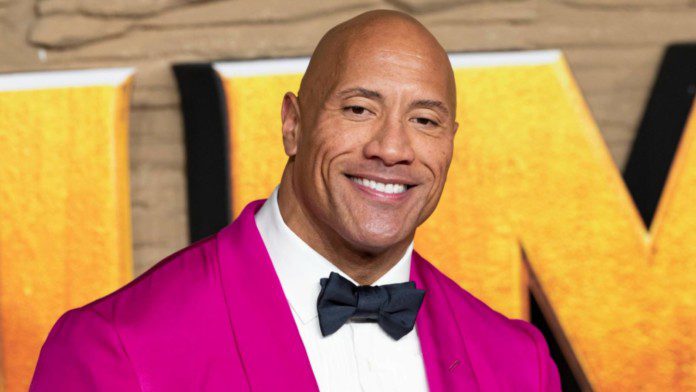 The Rock is considered to be one of the greatest professional wrestlers of all time. Even before he became a professional wrestler, he started as a college football player at the University of Miami and even won the National Championship in 1991. But coming from the legendary wrestling Anoa'i family, Dwayne Johnson was always destined to for a wrestling career.
Johnson was signed by WWE in 1996. Playing the role of a charismatic trash-talker, he went on to become one of the biggest Superstars of the Attitude Era of WWE. After gaining immense success with the company, The Rock switched careers once again and went to Hollywood. Once again, he managed to gain worldwide success and even became one of the world's highest paid as well as highest grossing actor.
While he continues to make sporadic appearances for WWE, the fans definitely miss seeing him weekly on their television screens. But Dwayne Johnson stays in touch with them through his social media, making the fans feel like a part of his close circle. While his big-heartedness is known to all his fans, The Rock once again won the hearts of his followers with a recent tweet.
A fan recently posted a photo of his son – mentioning that he was a massive AEW and Cody Rhodes fan. He even mentioned that his son was playing with the action figures of Rhodes and Dwayne Johnson. This tweet came to the notice of the People's Champion and he simply won the hearts
"Looks like I'm doing another job in the middle of the ring 1,2,3 lol Happy to do it though" – tweeted Dwayne Johnson. "Doing the job" essentially means that taking the pinfall, and Johnson was completely cool with it for the young fan.
The Rock could return to WWE in 2022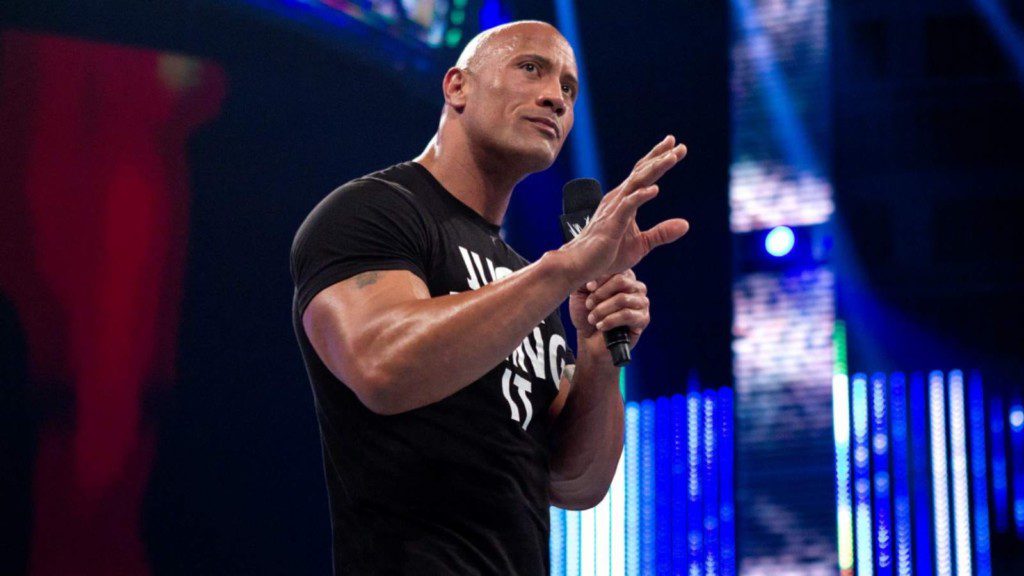 Earlier this year, The Rock was expected to be one of the surprise entrants for the Royal Rumble. But recent reports suggest that he might not be making it to the event. The next possible appearance could be at Wrestlemania 38. While there isn't much time for building him for this year's Mania, we might see him appear in the final moments.
Whenever he returns, Rock is expected to go after his cousin Roman Reigns. Considering Wrestlemania 39 is set to take place in Hollywood, Cena and Rock are the most likely Superstars to be in action.
Also Read: Arnold Schwarzenegger involved in a massive car collision