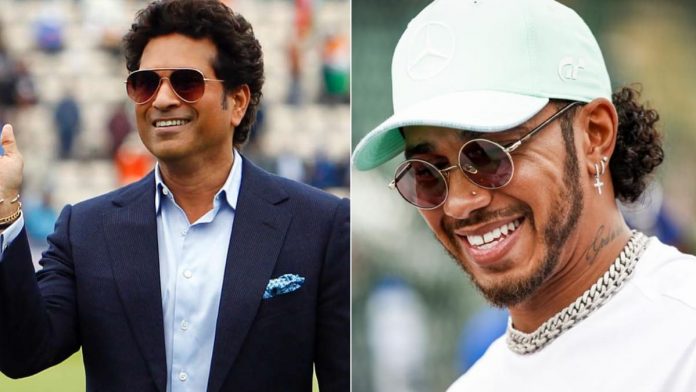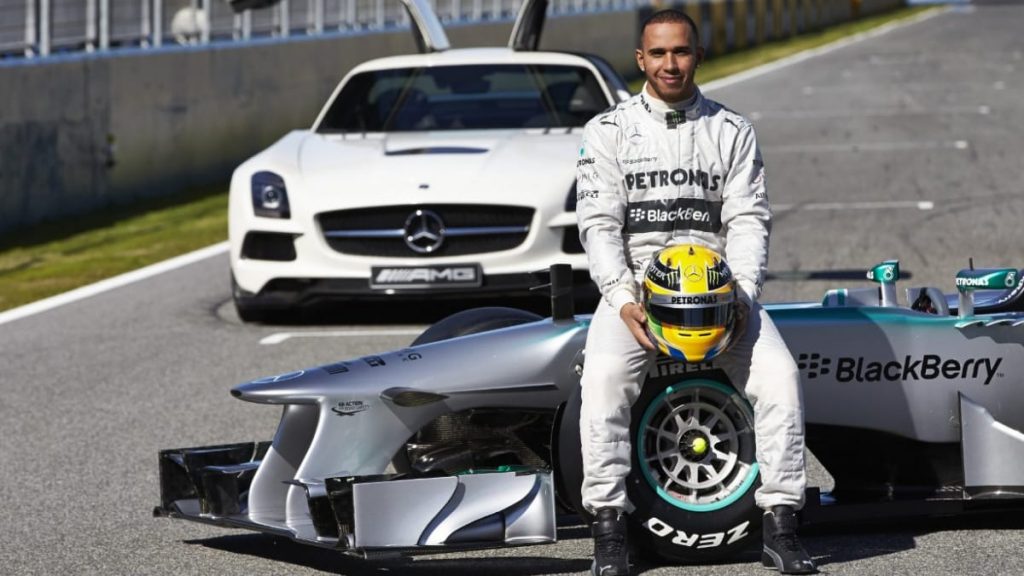 Formula One championship leader Lewis Hamilton who is considered as one of the best drivers, has proved everyone why he has it in him to be the greatest of all time. The British superstar won the Eifel Grand Prix on Sunday and also equalled the legendary Michael Schumacher's record of 91 F1 race wins.
India cricket veteran Sachin Tendulkar (who was introduced to a Ferrari by Michael Schumacher on behalf of Fiat in 2002) has praised Hamilton on his feat. Sachin said that he always liked the Britton's "patience and balanced aggression when driving F1 cars."
"You've been very special ever since you adopted the game. I've always liked your grit and balanced aggression when driving @ F1 cars. Congratulations on your 91st GP equaling Schumacher's record. You got a lot of – Many best wishes. For the future," the Indian batting maestro tweeted on Monday.
Inevitable Hamilton victory at Eifel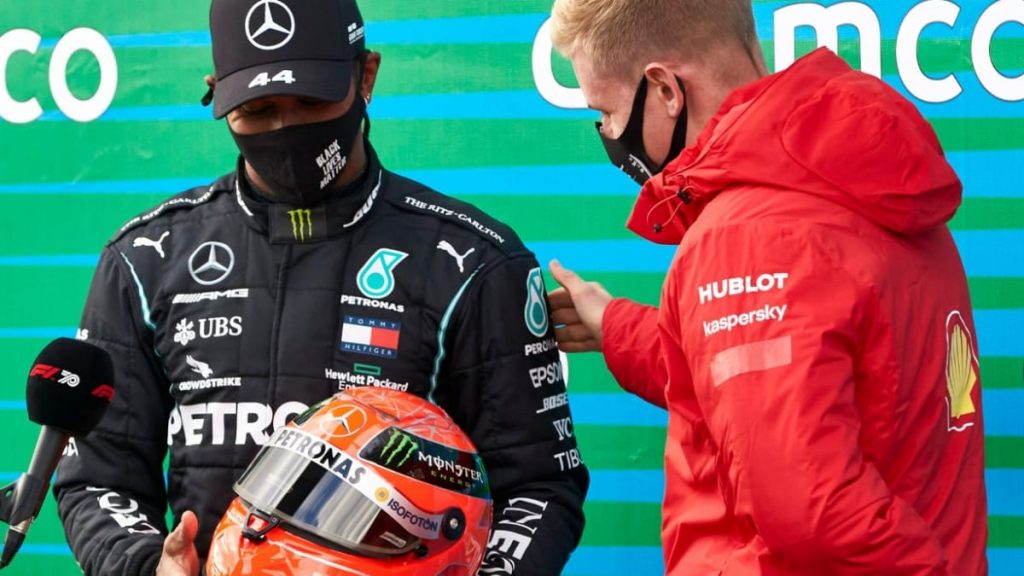 This was Hamilton's seventh victory from 11 races this year. Hamilton is on his journey to the second driver's title where his teammate Valteri Bottas is 69 points behind him.
Meanwhile, a frantic Eiffel GP ensued and ended in an inevitable Hamilton victory. Bottas began the race on pole and was in the lead but a mistake proved to be costly. He locked his tire and had to stop going into a pit stop early.
Moreover, Bottas had to depart with engine problems and it helped Hamilton and Red Bull's Max Verstappen to the podium.
Schumacher's son Mick then presented Hamilton with a helmet from his father's race as a tribute to the champion.
"Looking at Michael's dominance for so long, I don't think that anyone in particular could ever think of Michael being near me in terms of records," Hamilton said.
Also Read: Would love to be the player with most Grand Slams, says Rafael Nadal