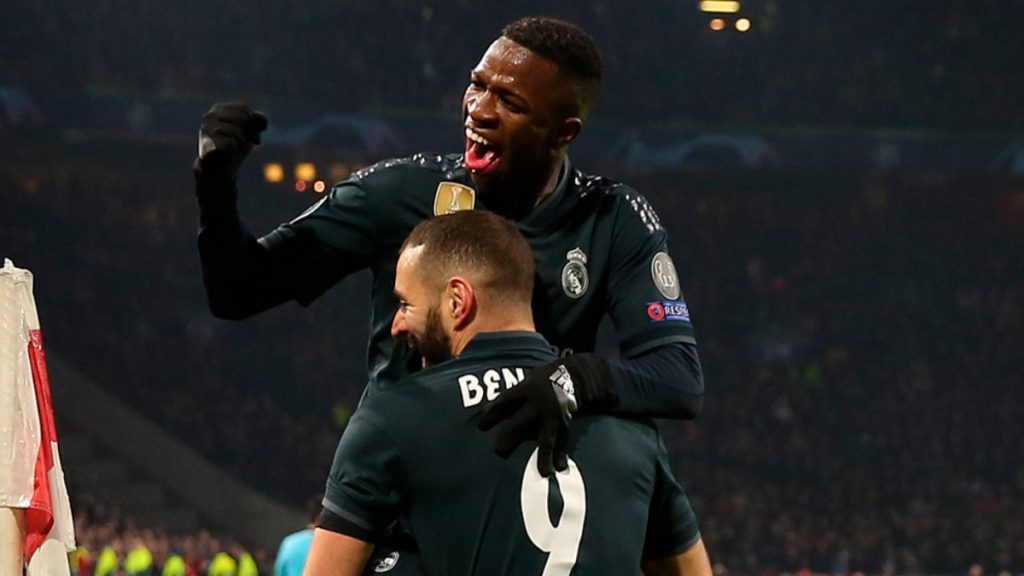 Real Madrid had a tough time against Monchengladbach and they barely managed to secure a draw with Casemiro scoring a stoppage time equalizer. The team were struggling at half time and were 1-0 down. This frustrated Benzema and he appeared to blame Vinicius for the same while talking to Mendy. But this was caught on camera causing a huge embarrassment for both the players.
There is no problem between them – Zidane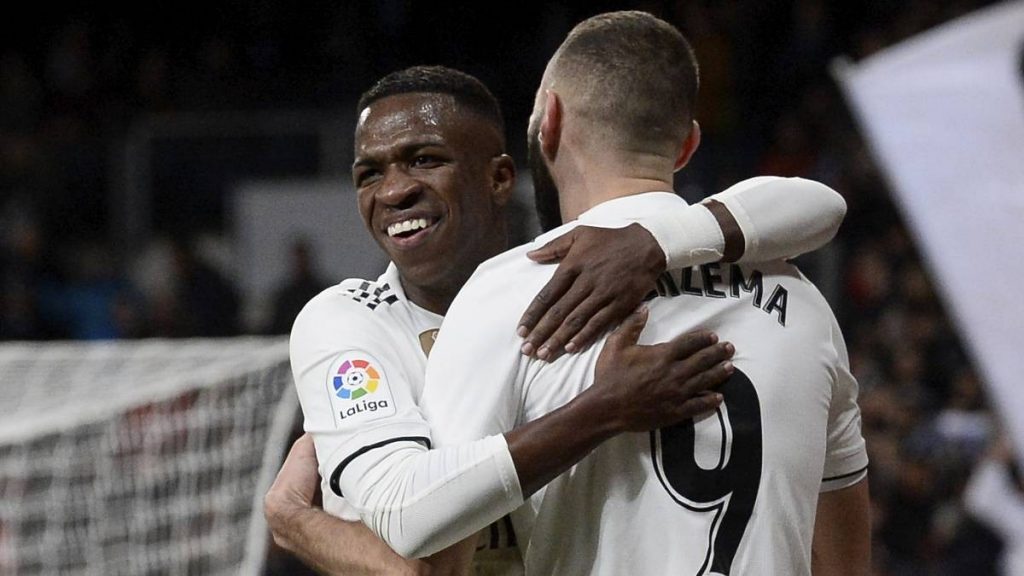 Benzema was caught on cameras speaking to Mendy and saying, "Brother, don't pass to him. On my mother's life, he is playing against us." Vinicius was having a poor game by his standards and he lost the ball multiple times. Zidane feels that it is fine and said, "Vinicius is young. He has a present and a future at Madrid. Vinicius is a boy who wants to learn and improve. He works and that is good for a coach and a team."
The coach also cleared the air on the issue of Benzema and Vinicius and said, "It is clear about Benzema and Vinicius. They have talked to each other. Things stay on the field. They talked and it is perfect. Things like Benzema and Vinicius have always happened but they stay on the field. The only thing that has changed is that there are many cameras." 
The team and the players will look to put this issue behind them. Moreover, Zidane will be focusing on improving the consistency with the team second in La Liga but last in their champions league group. Also they will have to gear up to face Inter Milan in a double header with a win very important for Madrid's hopes of reaching the Knockout rounds of Champions League.
Also Read: Cristiano Ronaldo tests negative for Covid-19