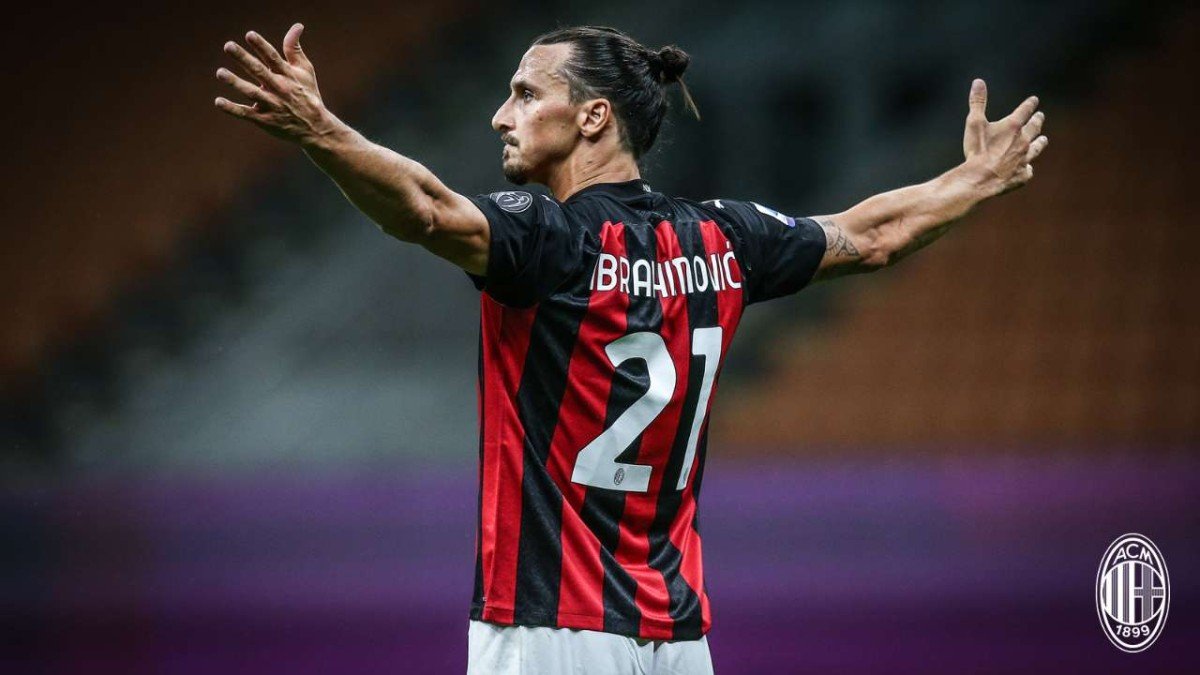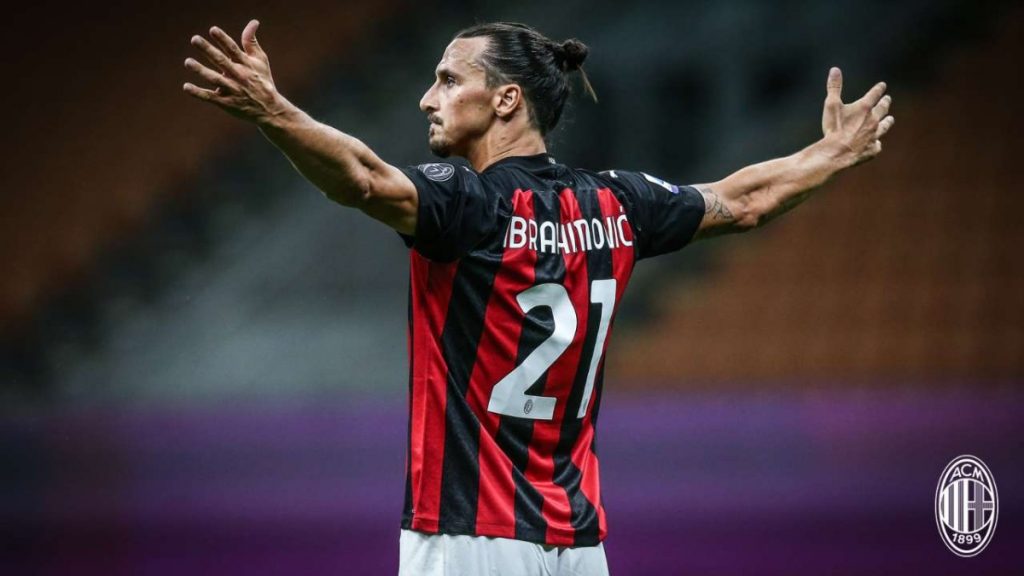 Zlatan is still scoring goals at the age of 39 for AC Milan. Furthermore, he has led AC Milan to the top of the table with Four victories out of four in Serie A. Despite just recovering from coronavirus, Zlatan still managed to bag two goals in the Milan Derby against Inter Milan.
Milan have a GOD : Zlatan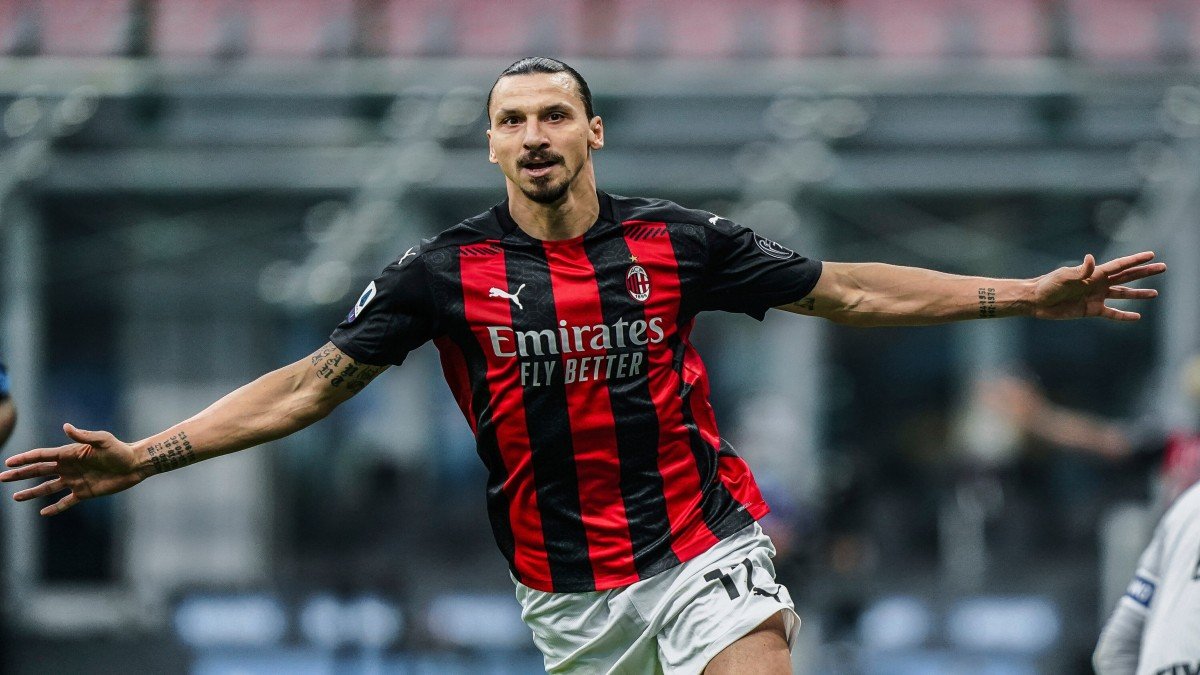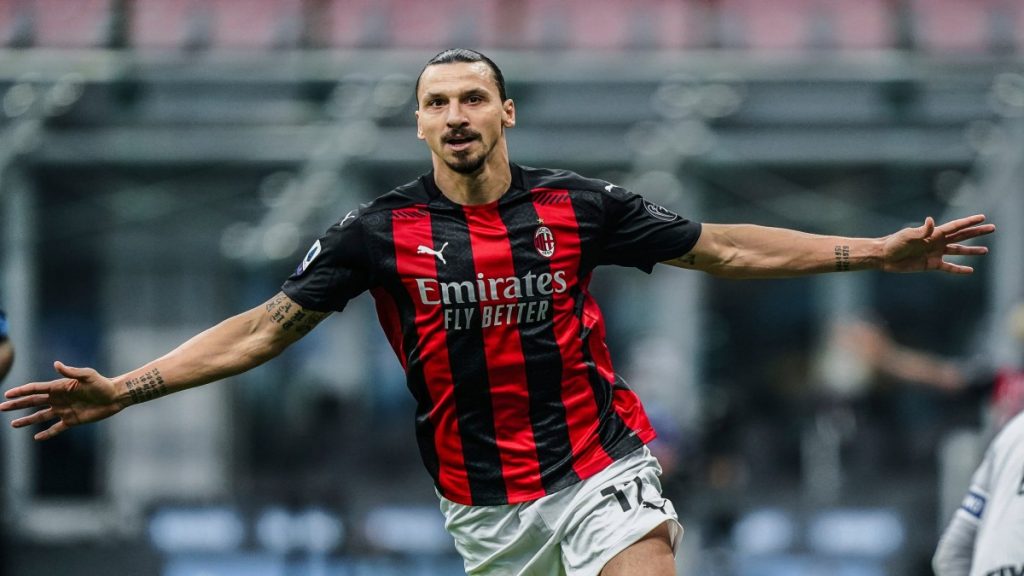 Zlatan has managed to rejuvenate AC Milan in a short span of time and the team is looking to challenge for the Serie A. The application and dedication of Zlatan is beyond comparison as he managed to complete the whole 90 minutes against Inter Milan despite just recovering from corona. Furthermore, He managed to fight for every ball until the last second of the match to make sure AC Milan win the match.
Zlatan has become smarter with age and knows when to target the goal. Moreover, he manages to bring his team mates to the play and make runs with his exceptional hold up game. However, even more than his goals, he has brought a hunger to win every match to AC Milan. In addition, he brings experience and motivation to the table for the youngsters in the team.
Although, Zlatan brags about himself a lot, he manages to walk the talk and perform. It is for this reason that Milan brought him from the MLS. Also, reports are claiming that AC Milan might extend his deal for another year. But until he leaves, he is sure to entertain the fans and lead AC Milan to new heights.
Also read : Messi not at his best according to Koeman