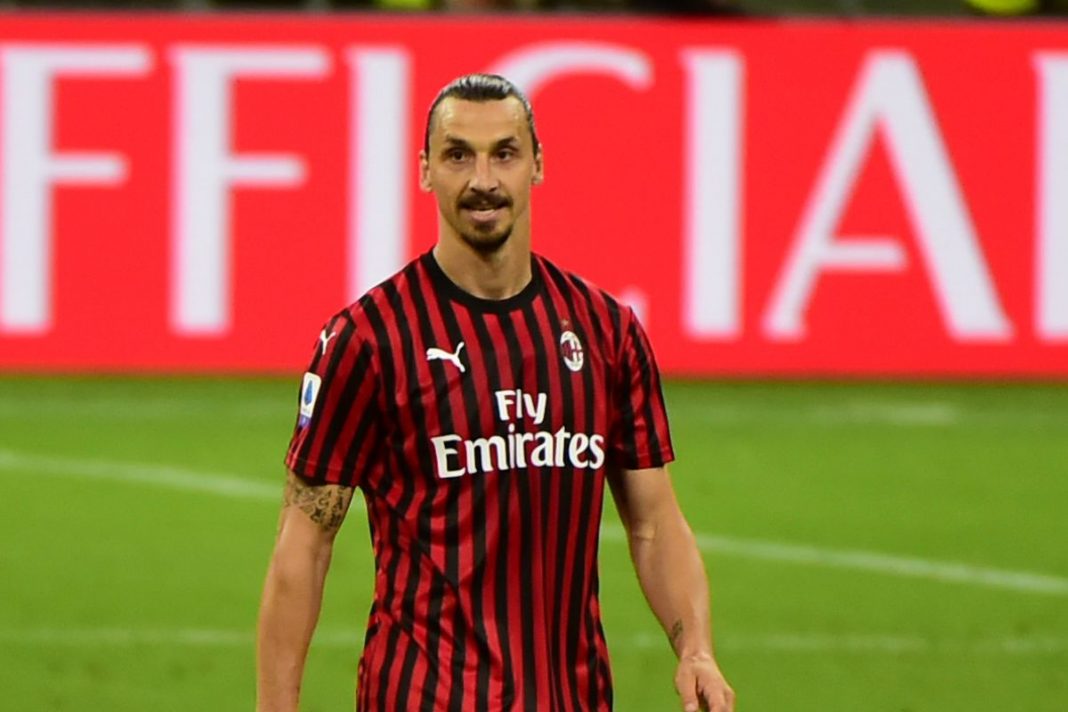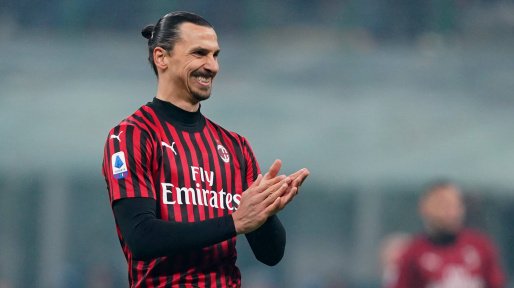 Zlatan Ibrahimovic has become the oldest person to hit 10 goals in Serie A season at the age of 38. Zlatan has reached double figures with AC Milan in the Italian League. Just last week only Ibrahimovic scored 50 league goals for AC Milan with his double against Sampdoria. Zlatan became the only player to score 50 for both AC-Milan and Inter Milan.
Zlatan Ibrahimovic joined AC-Milan on a free transfer. Since arriving at Rossoneris the Swedish forward has found the back of the net 10 times. Zlatan has also given 5 crucial assists which has guaranteed European football for AC Milan next season.
Ibrahimovic overtook the record from Silvio Piola, who was 38 years and 127 days old when he he scored 10 goals for Novara in the early 1950s. AC Milan won 3-0 against Calagari to wrap their 2019-2020 campaign in style. With Zlatan's help AC Milan have secured a berth in Europa league next season.
However Zlatan's future at the San Siro is not certain as he joined on a 6th month deal. Manger Stefano Pioli told the media "I hope that tomorrow will not be Ibrahimovic's last game for Milan".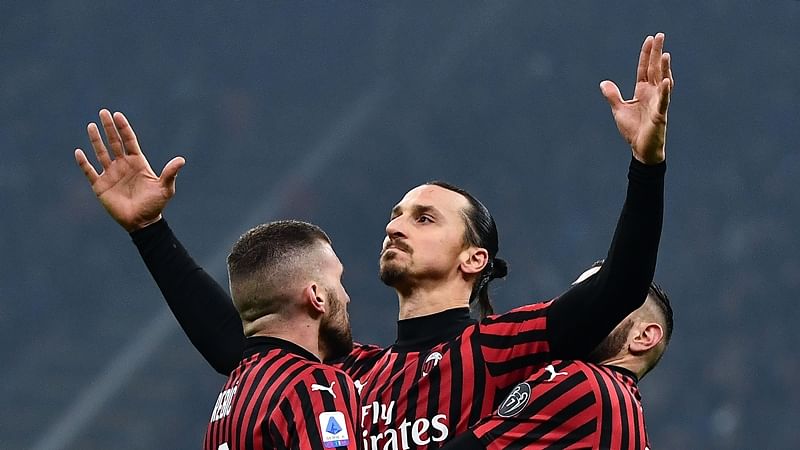 Zlatan Ibrahimovic was heard referring to himself as Benjamin Button," he told Milan TV, "I've always been young, never old."
Also read: "An Unacceptable Act of Indiscipline" Bartomeu on Arthur