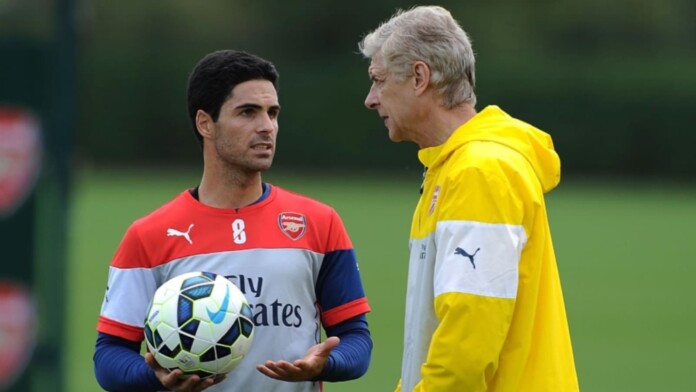 Even though Arsenal got off to a really poor star in the 2021/22 season of the Premier League after losing three consecutive matches, the Gunners have finally pulled it all up all again. They are currently on the fifth position in the league despite recently losing to Liverpool.
Arsenal will be next playing against Newcastle United. In the pre-match press conference, their manager, Mikel Arteta revealed that there is a high possibility that their former manager, Arsene Wenger, could make a return to the club.
"I saw him and I talked to him when we went to see the film (Arsene Wenger: Invincible) and it was incredibly pleasant to chat to him and hopefully we can bring him close," said Arteta in the press conference.
Arteta reflected that Wenger has a great legacy in the history of the club and is still loved and respected by the fans. He even highlighted that the current environment is the best for him to work.
"I think he would have a great time just seeing the environment he can create around him when he is around this place because of the respect, admiration and the love that everybody at the club has for what he has done and as well for what he represents as a person in this club," added the 39-year-old.
What role can Arsene Wenger take up at Arsenal now?
In the same press conference, Arteta was asked about the role that Wenger could now take up in Arsenal. Even though he stated that he can't answer that right now, he emphasized that he will be really happy to work with the 72-year-old in the future.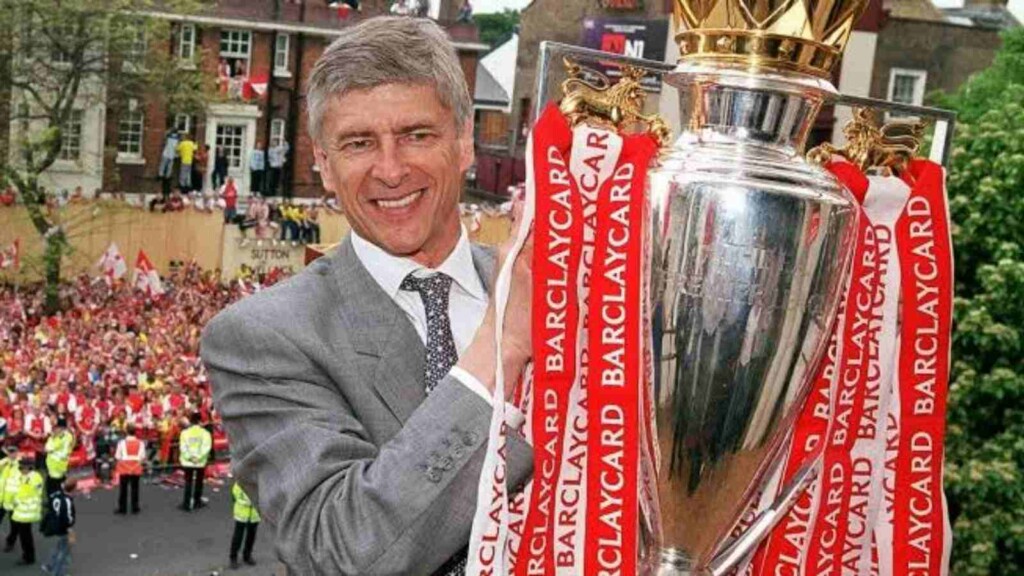 "I cannot tell you now. But what I can say is I would like him to be much closer personally to me because I think it would be a great help, it would be a great help for the club," concluded Arteta.
Arsene Wenger managed Arsenal for a long period of 22 years. During this time, he won 3 Premier League titles, 7 FA Cups, and 7 Community Shields with the Gunners. As a result, it will be intriguing to see if he makes a return to the club as a consultant or a sporting director in the future or not.
Also Read: Mikel Arteta reveals reason for installing Arsene Wenger's giant picture at Arsenal training ground