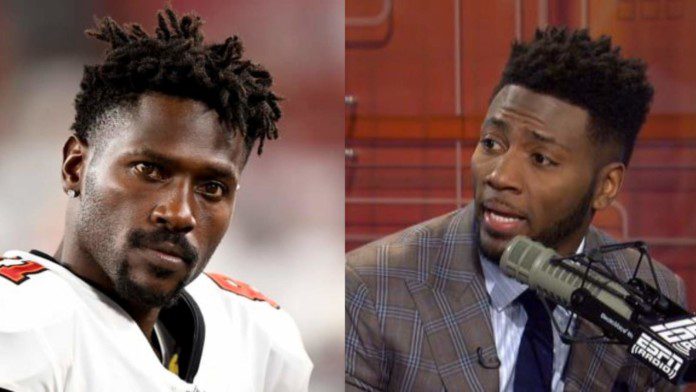 There is no end to Antonio Brown's blunders. He has yet again managed to upset everyone who supported him and backed him. After Sunday's fiasco, Brown has burned all his bridges and there is no one left around to support him.
Despite being an exceptional receiver, AB's mercurial behavior has always worked against his talent. There are only so many second chances a guy gets for being as good a football player as Antonio Brown.
Antonio Brown always created drama wherever he played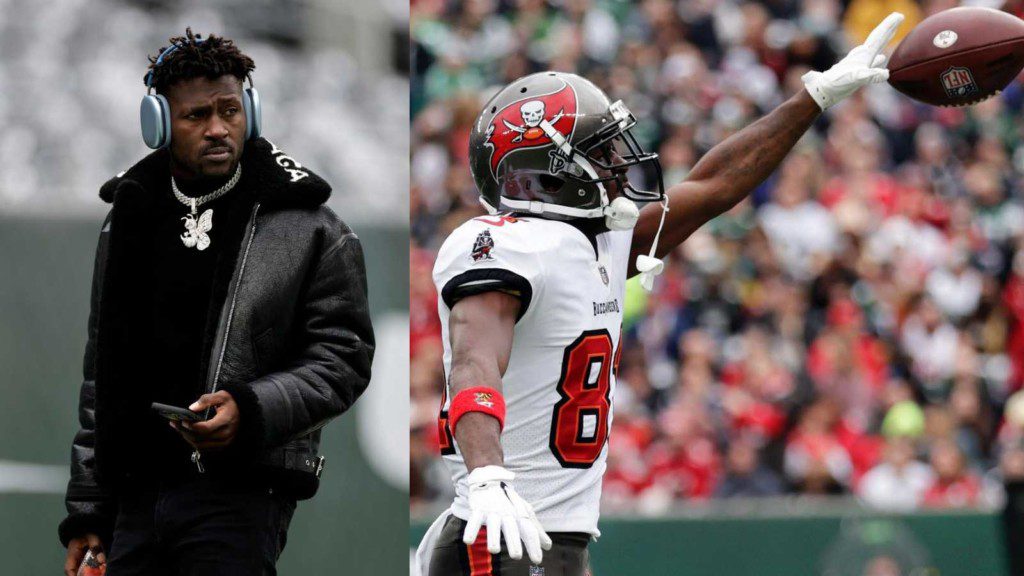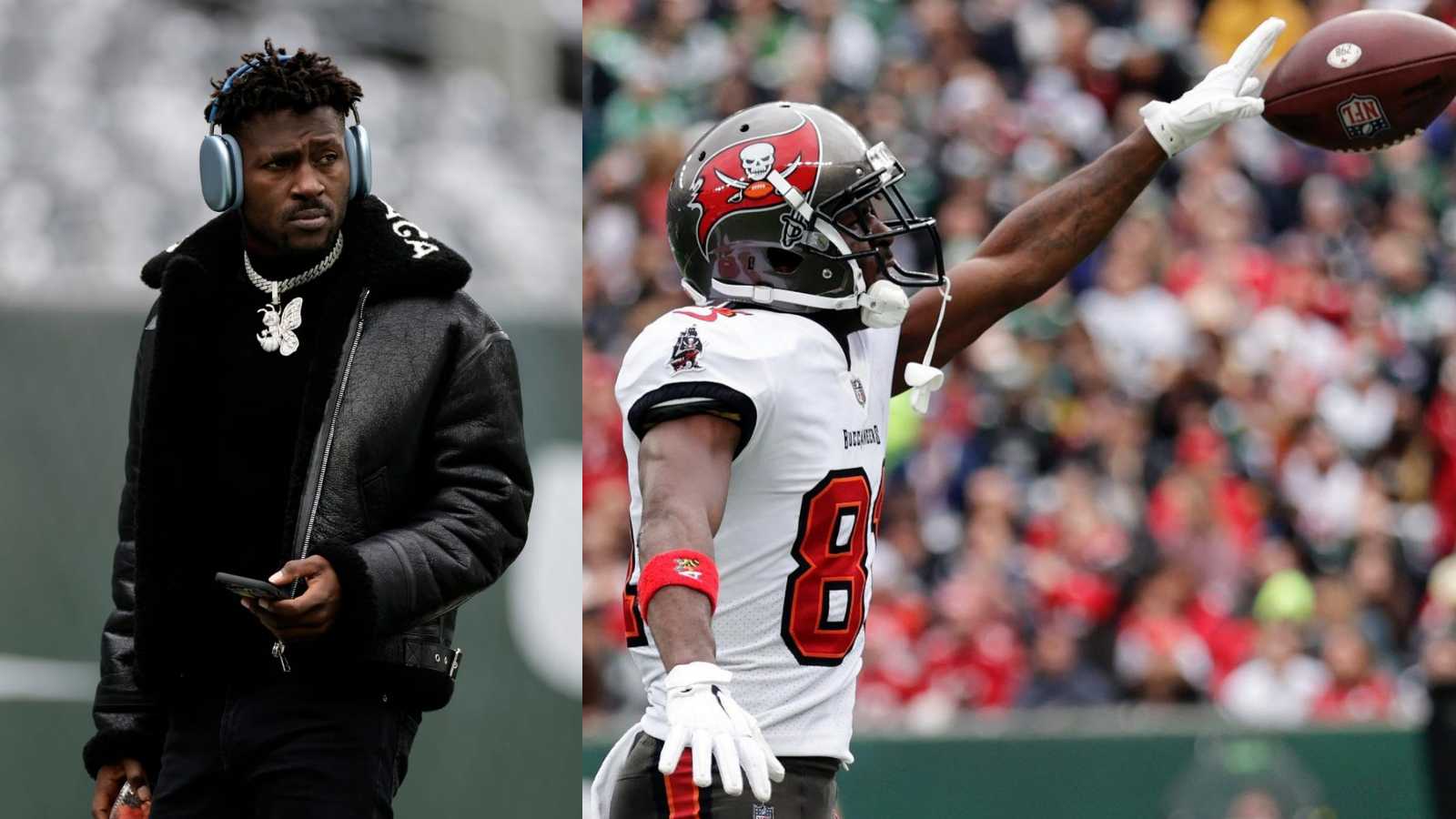 AB has been this way his entire NFL career. While he was with the Pittsburgh Steelers, he had a 'superior sense of self' owing to his football skills. Brown would constantly miss practices, team meetings. He was almost always late to practices and would behave erratically on the Steelers sideline as well.
Ryan Clark on the show Get Up had some interesting things to say about his ex-teammate. Clark did acknowledge that he was an elite player. "He worked as hard as anyone, he compete as hard as anyone, and he gave you the best opportunity to win", said Clark. However, Clark said that being elite does not mean that the league will forgive your every transgression.
"No one wants you to be part of their team": Clark feels AB's action cost him his career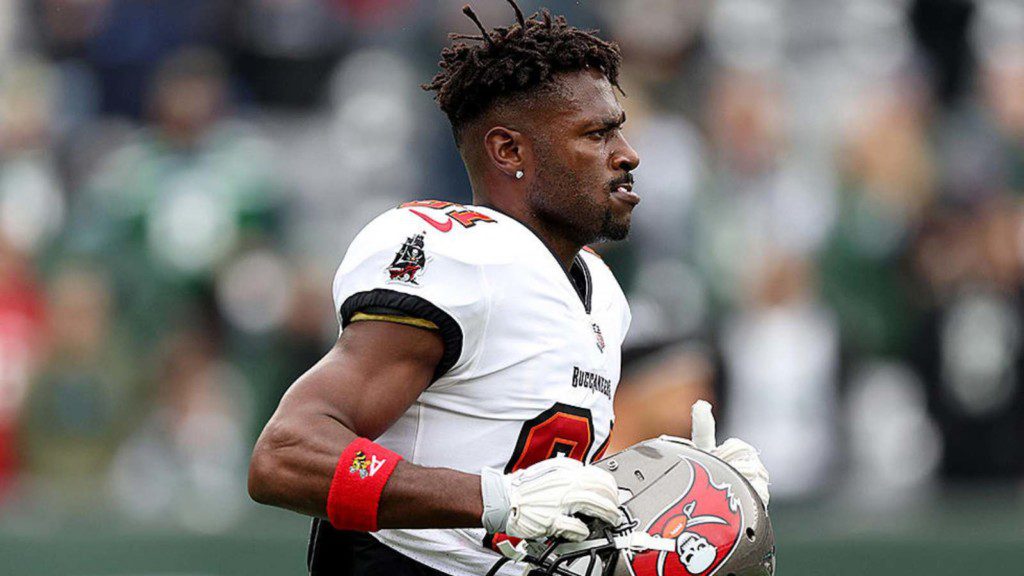 Brown's former Steelers' teammate Clark said that Brown has destroyed any chance of him ever playing in the NFL. "This decision, this action has taken that away from Antonio Brown", said Clark. "Antonio Brown will no longer compete, no matter what, he will not do whatever it takes to win football games because he just showed you that he quit on his team."
Clark said that despite AB being a high-level athlete and producing excellent results, his recent action has guaranteed that no team will come around him anymore. "No one wants you to be a part of their locker room", said Clark. "No one wants you to be a part of their team."
Despite his ups and downs during the season, Brown has been consistent whenever he played. It was pretty clear that he would work consistently and help the Bucs win games. But after his recent drama, it has been perfectly clear that Brown might no longer play in the NFL. "I believe he has played his last snap", concluded Clark
Also Read: "Brady put his neck on line for AB."- Shannon Sharpe after Antonio Brown's foolish act