The World Athletics Championships has seen some of the most exciting and intense competition over the last week. As some of the greatest athletes in the world come together to show off their talents on the big stage, the champions will be crowned as some of the best in the world. For Australia's Kelsey-Lee Barber it was a dream come true as she took the women's javelin gold after a hard fought battle.
Barber has successfully managed to defend her gold medal from 2019 at World Championships in Doha while adding a bronze medal to the list. Barber managed to seal her place quite quickly and with utter dominance as she threw the javelin at a massive length of 66.91m in the third round itself.
Also read: "Come on, change that": Noah Lyles breaks Michael Johnson's US Record after nail biting 200m at World C'ships
Kelsey-Lee Barber wins women's javelin title in style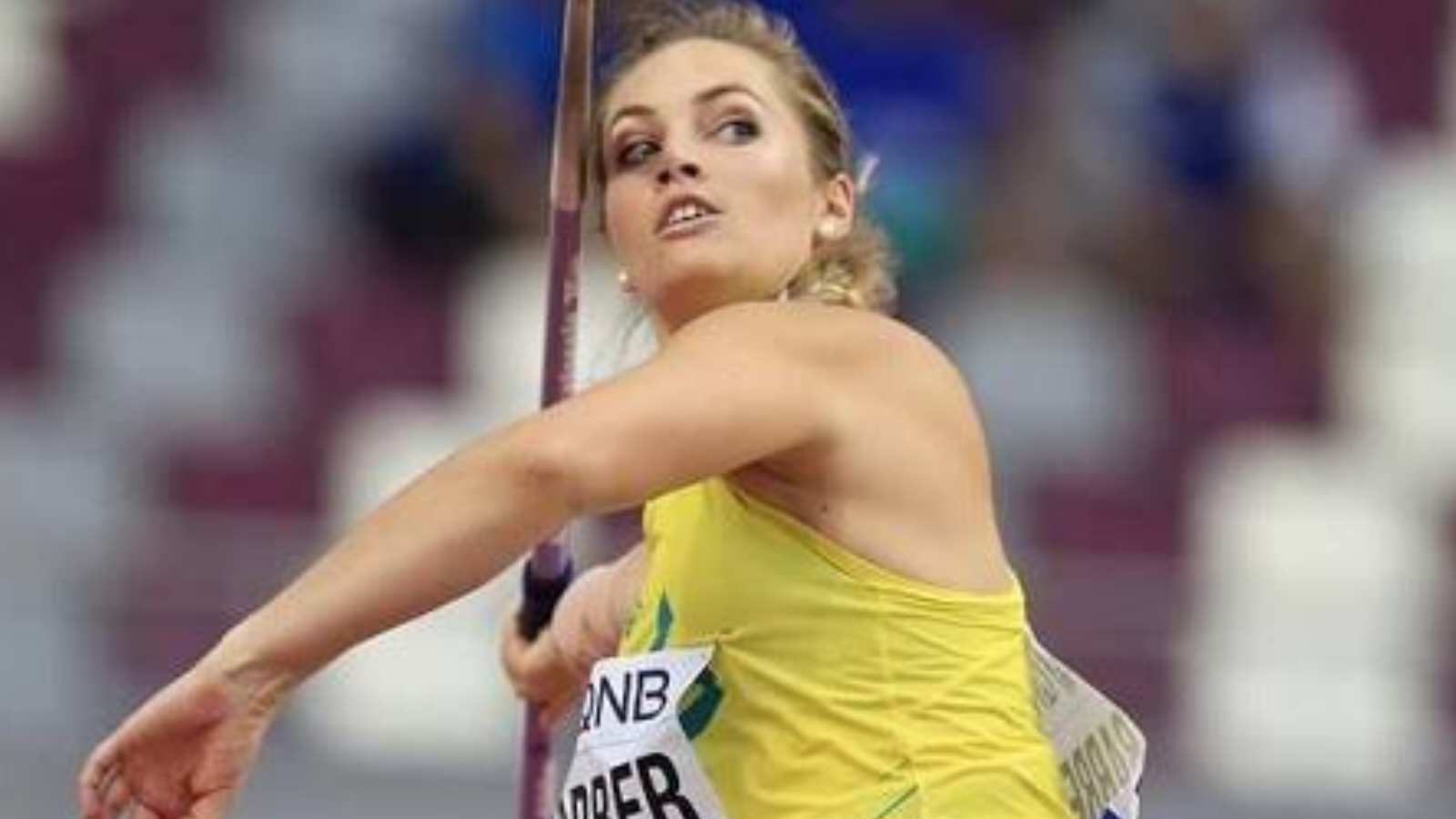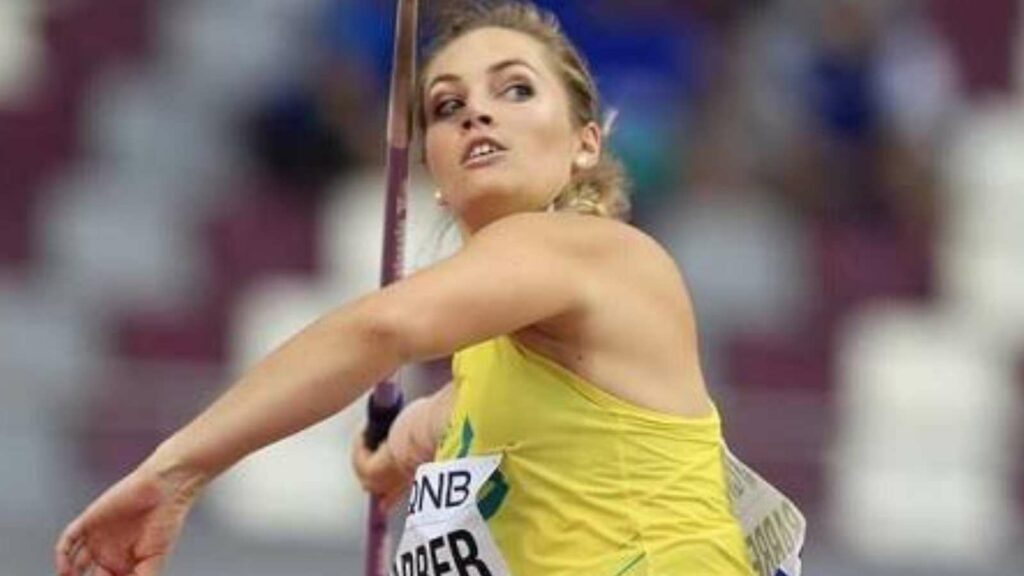 Barber's winning throw was a dominant one, as she won her title clear of second place winner Kara Winger- who threw a 64.05m. "I have definitely dreamt of this moment," Barber said to abc.net.au. "It's one thing to win it once, but to go back-to-back is totally different." Haruka Kitaguchi from Japan finished third with a throw of 63.27m.
"And I'll be honest in saying I wanted to do it, I've wanted it for a really long time. It's part of my dreams within this sport. About a month ago I nailed it down. I was chatting to [coach and husband] Mike and said 'I can do this, I can win the world championship'. That self-belief just really drove my training and it didn't falter from there," said Kelsey-Lee Barber, as she becomes only the second Australian to defend World Athletics titles.
Also read: WATCH: "Not the obstacle we were expecting!"- Clueless cameraman accidentally invades 3000m steeplechase finals at World Athletics Championships
Also read: "False start" – Star hurdler Devon Allen disqualified from World Championship over 'BS Rule'