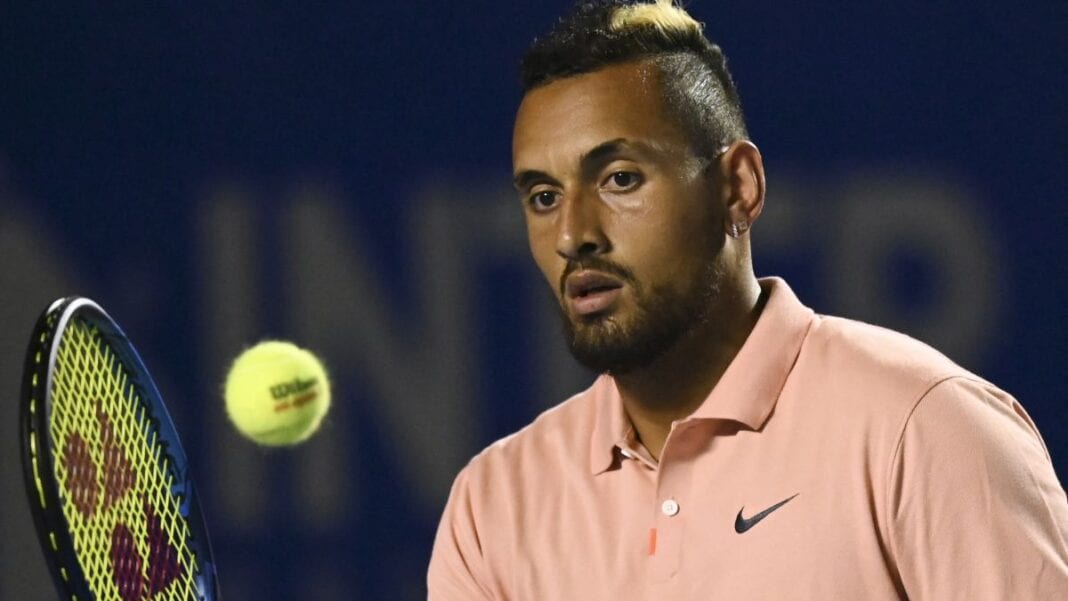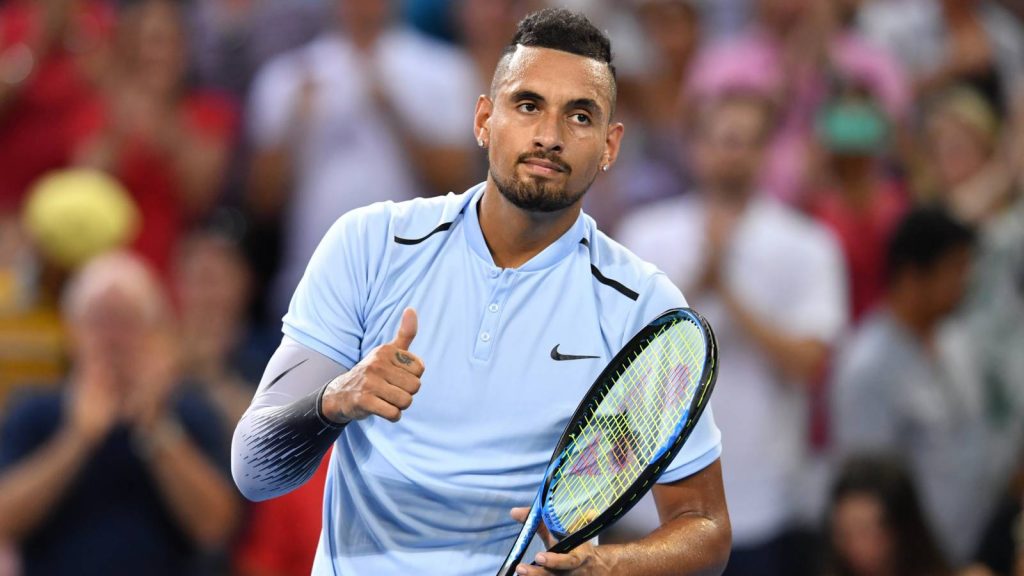 It is no surprise that Nick Kyrgios has come in the wrong books of another supervisor. This time it is ATP Chairman, Andrea Gaudenzi. The Italian official has expressed his opinion about certain comments made by Kyrgios over the Adria Tour and the players who were heavily criticized.
Nick Kyrgios evidently took out Djokovic, Coric, Dimitrov, and Zverev for ignoring safety protocols during the event. After which all the players mentioned tested positive of the virus. Gaudenzi feels each player is accountable for his/her own words and as mature adults should settle their differences in the locker rooms. Comparing that to players in the past.
Gaudenzi interview with SuperTennis
"I have read several interviews and what came to my mind were the words of John Newcombe at the time, remembering that this type of thing was previously solved in the locker room. Today the world has changed, each player owns and is responsible for their own social media channels. However, my advice to players would be to try to fix these differences in private."
Even Gaudenzi has been directly criticised by the Australian Player when he called him a potato for even thinking of resuming the Horrific Tour.
Also Read Nick Kyrgios calls out Coric again after the Croatian attempts to play down the former's criticism
Kyrgios Verbal Argument with Borna Coric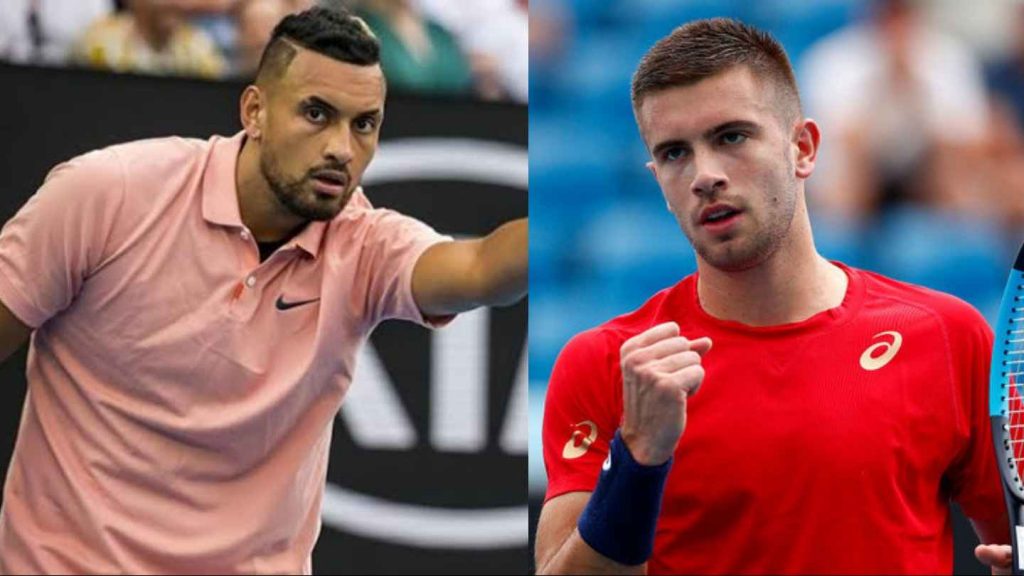 Stating all the contracted high-level players, Kyrgios released a video quoting, "Tennis players, you have to act in the interest of each other and work together. You can't be dancing on tables, money-grabbing your way around Europe, or making a quick buck hosting an exhibition. That's just so selfish. Think of the other people for once. That's what this virus is about. It doesn't care about your world ranking or how much money you have."
To which Coric did not pay much attention to and replied, "he had rocks in his head."
Kyrgios even came on bad terms with a host of players, including Alexander Zverev and Boris Becker, majorly because of the kind of behaviour he disbarred. Not learning much from the Nick in a strong-worded video message he stated his withdrawal from the US Open. He also took another shot at some of his colleagues for acting more sensibly.
Also Read: Besides being a Tennis Star, Rafael Nadal excels in this sport as well