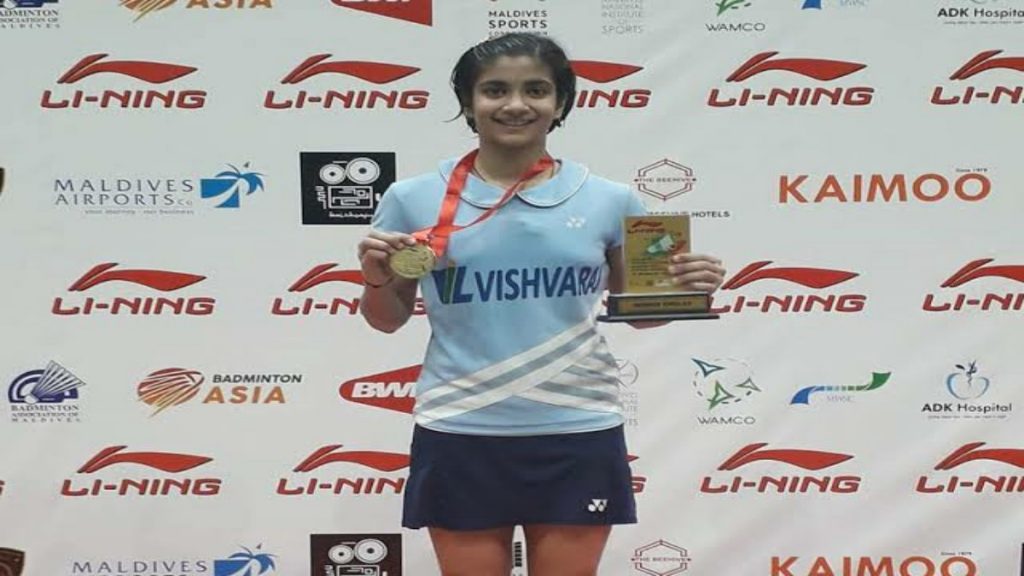 Badminton will resume after a long gap due to the coronavirus pandemic. The prestigious Uber Cup and Thomas Cup will be the first global badminton tournaments to be played. Uber cup will take place in Aarhus, Denmark from 3rd of October to 11th of October.
The 18-year-old Malvika Bansod of India is ready to represent India at Uber Cup.
Very happy to represent India: Malvika Bansod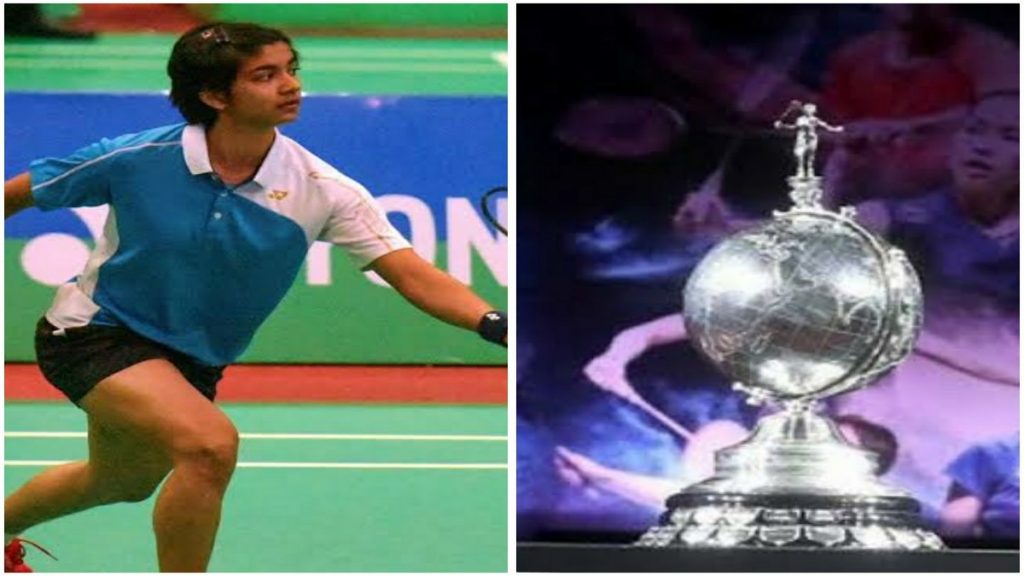 Malvika Bansod won back to back titles at Maldives International Future Series and Nepal International Series in September 2019. After an amazing year, Malavika got the call to represent India at Uber Cup.
Malvika was ranked 83rd in the world junior rankings back then. She stunned the world by defeating Phittayaporn Chaiwan in Asia Junior Championships. Chaiwan ranked number 1 back then. Talking about her junior career, Malvika said, "The biggest highlight of my entire career happened in 2019 when I won the junior world no 1 in Asian Junior Championship. I won in straight games and it was a big boost for me," as quoted by PTI.
Malvika said that she wasn't expecting a call to the national team at this stage of her career. Expressing her excitement Malvika said, "It is the first time that I have been called for Uber Cup, so I am very happy. I have been able to train for last couple of months. I had sessions with junior India coach Sanjay Mishra sir after the lockdown was lifted. So I am in good shape."
India is present in Group D in the Uber cup which also consists of China, Germany and France. The 18-year-old Malvika Bansod will be looking forward to give her best to help India win.
Also Read: IPL 2020: Mumbai Indians urge their fans to join them in their celebrations while ensuring safety protocols