In the stock market, when the indices are high and there is frenetic buying, it is called a bull run. Monday resembled the bourses as PV Sindhu, Lakshya Sen and the doubles combine of Satwik Rankireddy and Chirag Shetty crowned themselves in glory by winning gold medals at the Commonwealth Games in Birmingham.
Last day, last shows, there was intent and energy shown by the Indian badminton superstars. There has never been any doubting the awesome talent of powerhouse Sindhu, whose longevity at 27 reflects a strong work ethic and hunger for more.
Sample this, in her chequered career, she has won a total of 18 medals till now at various events like the Olympics, Asian Games, Commonwealth Games, World Championships, Uber Cup and South Asian Games.
For someone who spends long hours in fitness and drills, the ability to peak at major events is her hallmark. Yes, she exploded onto the big stage in 2016 at the Rio Olympics when she won silver against all odds. Her opponent then was Carolina Marin. Sample this, Marin has faded away as she could not recover 100 per cent after her knee surgery and rehab.
Perhaps, it's a tribute to Sindhu's work ethic that she trains assiduously. It's something ingrained and instilled in her by parents, PV Ramanna and mother Vijaya, both former international volleyball players.
Ramanna has ensured his daughter would train even when the pandemic was raging in India in the summer of 2021. It is efforts like these which make a player more malleable in the champion-building process. When she won silver in Rio, exactly six years ago, it was against all odds.
Few knew who Sindhu was at that time. Tall and blessed with a big reach, she had the arsenal to fire on the big stage. Yet, for her to keep repeating her performances has been the hallmark. That has come by sheer dint of hard work, choosing personal trainers to drill her like a heavyweight boxer preparing for a bout. Above all, her efforts at working on her skill set has helped her become a better-equipped player.
The sticky part was selecting her coach. Even though her initial training was at the SAI Pullela Gopichand Academy in Gachibowli on the outskirts of Hyderabad, Sindhu wanted her own coach. To some, it was bizarre, as she was a product of the Gopichand system which had produced London Olympics bronze medallist Saina Nehwal in 2012.
Just as top tennis professionals hire and fire coaches at the drop of a hat, Sindhu wanted her own coach. In came South Korean Park Tae-Sang in 2019, funded by the Indian government. The relationship between the two has ensured Sindhu gets much better.
If the bronze medal she won last year in the Tokyo Olympics was proof of how much she still craves for medals, there is no doubt her ability to work like an eager beaver is praiseworthy.
On Monday, against Michelli Li from Canada, Sindhu won with a measure of comfort 21-15, 21-13. From beyond the sidelines, it appeared Sindhu had a niggle, as her ankle was strapped. That, in no way, affected her mobility as she went about her destruction job with aplomb. Her smashes were packed with punch. At the net, too, she seemed more than comfortable.
Having won a silver and bronze respectively in previous editions of the Commonwealth Games, for Sindhu to win gold this time was big. Contrary to perception where critics say the Commonwealth Games is kid stuff, Sindhu played to the potential to win gold.
To be sure, the wear and tear for a badminton player is high. The movements are fast, there is the front and back running as well as laterals stretches and runs from side to side. The body needs strength, elasticity, as well durability. This is where Sindhu has been chipping away on fitness. Even during the peak second wave of Covid-19 in 2021, when India was battling all kinds of health problems, Sindhu was being put through the paces by a personal trainer in Hyderabad. It helped her stay fit and she was also allowed to use the big stadium in her own city as she wanted to simulate what it would be like in a giant arena in Tokyo.
In 2022, with the Covid 19 wave abating, things got better. Yet, Sindhu had her share of worries before playing the Commonwealth Games. Her mandatory Covid 19 test was a bit unclear, and she faced uncertain moments.
However, once she was playing, there was no sign of fatigue or there being any rust in her game. After all, it was in mid July Sindhu had beaten China's Wang Zhi 21-9, 11-21, 21-15 in the Singapore Open final. That was the right preparation she needed to peak in Birmingham. "This medal means a lot to me," said Sindhu later.
Also Read | Goalie Savita stands head and shoulders above the rest as Indian women's hockey team wins a deserving bronze. Tears, kisses and hugs reflects the passion with which the women in blue performed at the Commonwealth Games in Birmingham
Lakshya Sen claims golden metal on CWG debut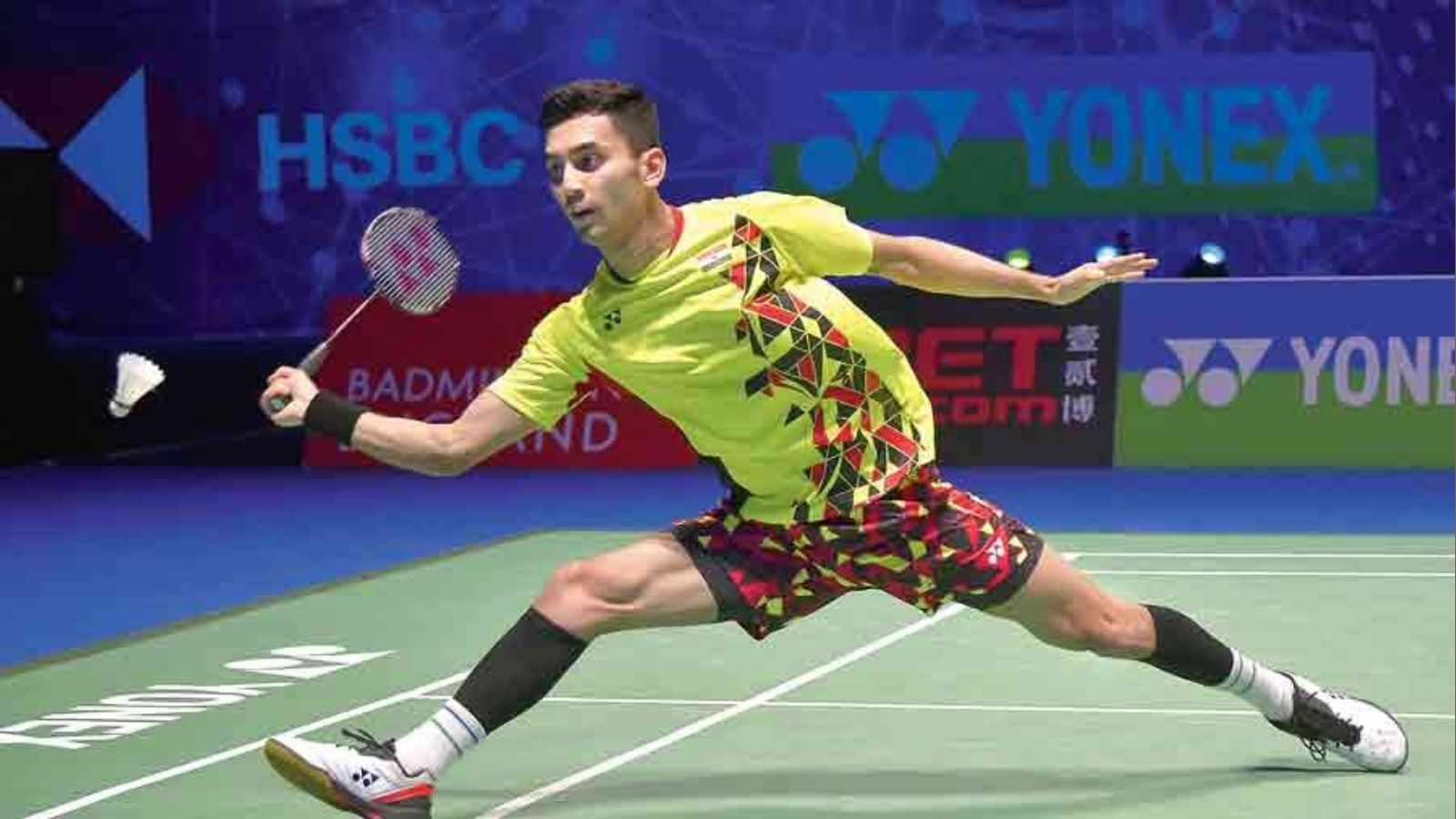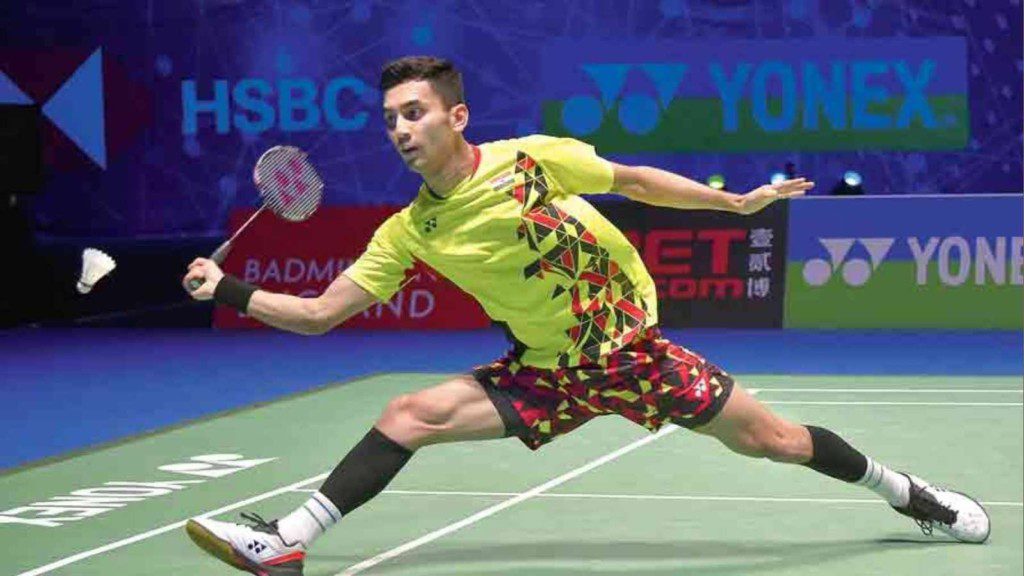 If Sindhu was expected to win, as she has built that kind of a reputation, it was pleasing to see young and talented Lakshya Sen not get overawed by stage fright. Competing in big arenas in front of crowds which are not really backing you is not easy. Perhaps, the highs of having done so well in 2022, winning silver at the All England Championship and winning silver in the Thomas Cup team event as well had fired him up.
Against Malaysia's Ng Tze Yong, Lakshya won 19-21, 21-9, 21-16. Having lost the first game, Lakshya may have felt the pressure. The good part is the young boy is grounded and bred from the stables of the Prakash Padukone Academy in Bengaluru.
Lakshya is the fourth Indian to win a Commonwealth Games gold medal after Prakash Padukone (1978), Syed Modi (1982) and Parupalli Kashyap (2014). Mind you, this was his debut at the Commonwealth Games, so the pressure would have been high. He has been drilled well in the fundamentals of stroke play and knows what his strengths are.
In a sport which is dominated so much by speed, reflexes, retrievals and amazing skills at the net, for an Indian to be on the ascendant comes like a whiff of fresh air. The boy has bridged the gap between potential and performance so smoothly, he looks set for bigger goals in his life.
It would be tempting to brand him a medal prospect at the Asian Games next year and the Paris Olympics in 2024. No, there is no need to put pressure on the boy He needs more time to mature. At the age of 20, he is like a spring rose. On August 16, he turns 21.
He has been the junior World No. 1 before as well as the Asian junior champion in 2018. The turning point in his career was 2021, when he started beating players ranked higher than him, at home and abroad. It gave badminton fans a peep into his skill set as well as what he was capable of churning out.
No wonder, coming from the stable of Prakash Padukone and Vimal Kumar, who was manager at the Thomas Cup recently, Lakshya has become such hot property.
Last but not the least, the doubles pair of Satwik Rankireddy and Chirag Shetty defeated England's Ben Lane and Sean Vendy 21-15, 21-13 in a rousing final to seal gold. This Indian pair has created ripples in recent times. They have shown great chemistry on court, which is what doubles is all about.
Also Read | CWG 2022 Squash: Saurav Ghosal-Dipika Pallikal Karthik win Mixed Doubles bronze; New Zealand win gold
Also Read | Stop squabbling over a Covid-19 positive Aussie player's inclusion in the T20 final. This may be the new normal. Congrats India for winning a silver medal in the Commonwealth Games
Do follow us on: Google News | Facebook | Instagram | Twitter