The Thomas and Uber Cup 2022 has been a good start for the Indian women's and men's team, who are displaying their skills on the international stage.
Double Olympic Champion PV Sindhu rose to the occasion as she opened the tie breaker against Canada, easily beating the World no. 11 Michelle Li. Sindhu needed just 33 minutes to get the better of Li, finishing in just 2 sets of 21-17, 21-10 to give India 1-0 lead in the opening contest of their campaign in Thailand.
Canada bounced back in the second round, to even the score to 1-1. However, Akarshi Kashyap took a strong bounce back victory against Wen Yu Zhang (17-21, 21-18, 21-17) to put India into the lead. Tanisha Crasto and Treesa Jolly then took it one step further, breezing past Catherine Choi and Josephine Wu 21-9, 21-15 to take another point.
To end the day, Ashmita Chaliha took a victory against Rachel Chan 12-21, 21-11, 22-20 to finish India's day in dominance with a 4-1. India will next play USA on Tuesday in Group D and a win in that tie should help them seal a berth in the quarter-final.
Indian Men's team shines at Thomas and Uber Cup 2022 as they reach knockouts in a dominant performance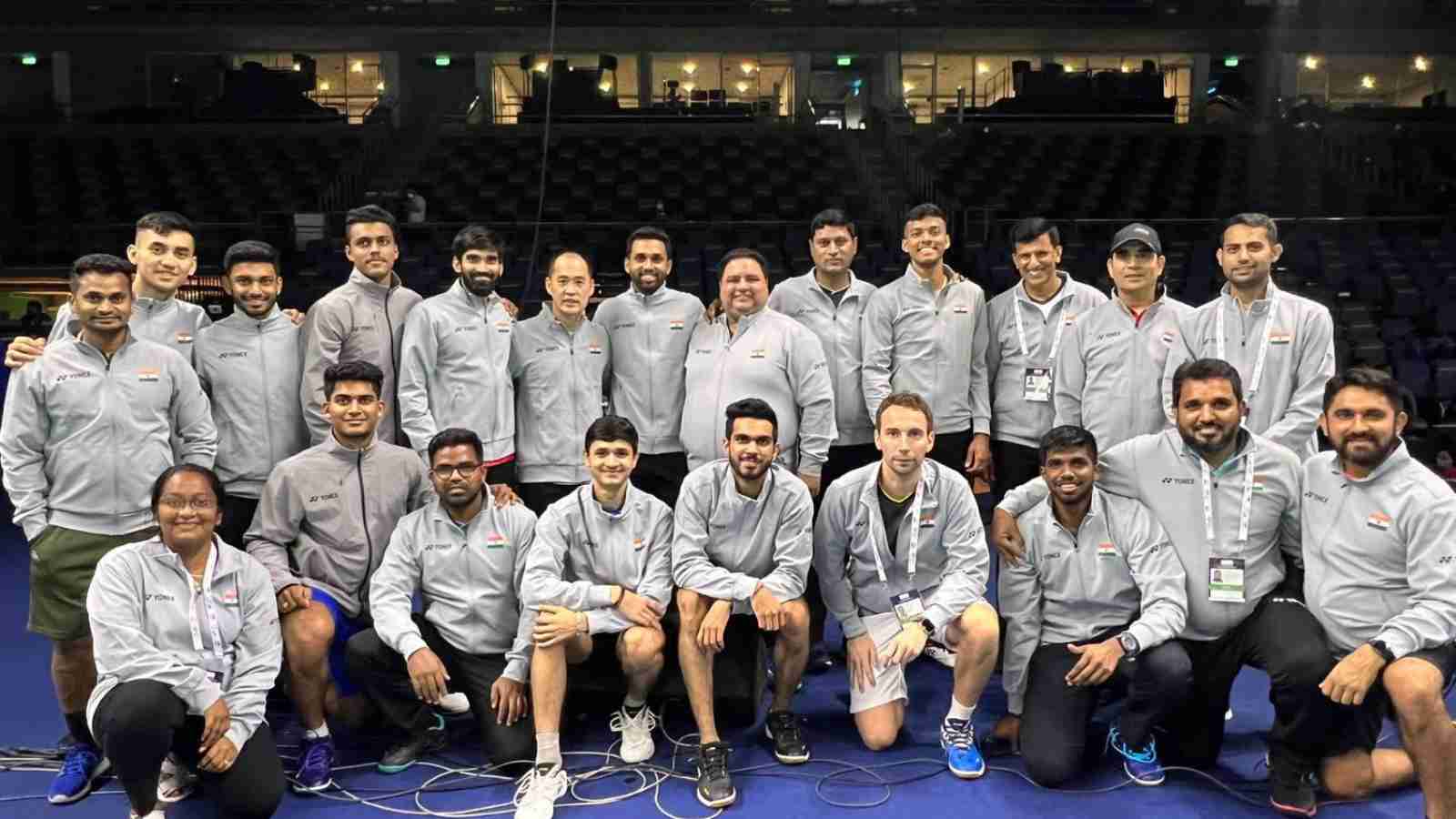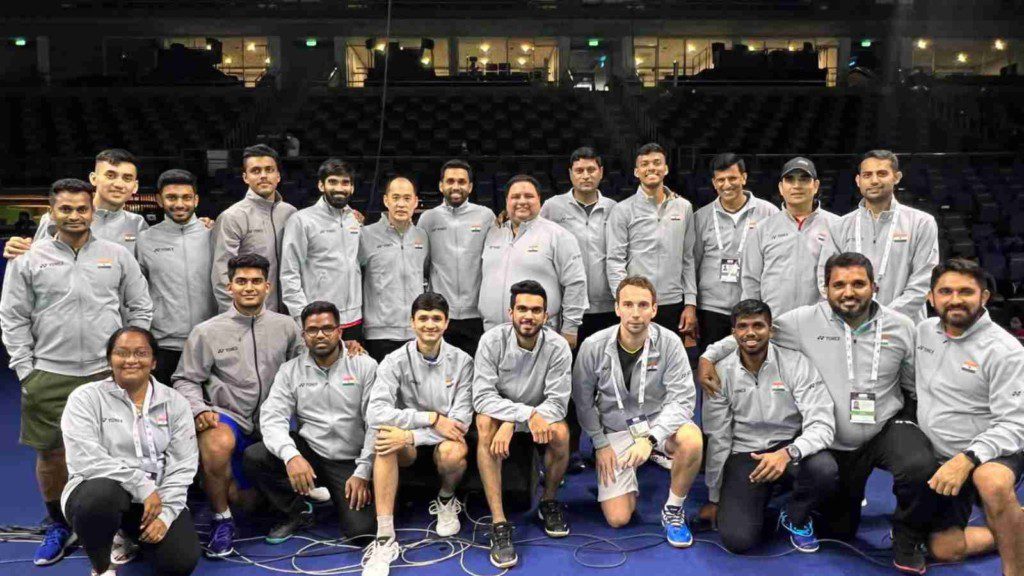 The men's team on the other hand had an even more dominant victory, taking Canada 5-0 in a group tie to secure their berth in the knockout rounds of the Thomas and Uber Cup 2022. The Indian team also defeated Germany 5-0 earlier this week, and these two victories cemented the team's place in the next round.
Kidambi Srikanth fought a tough game to beat Brian Yang 20-22, 21-11, 21-15 in 52 minutes to give India the lead. Next, Satwiksairaj Rankireddy and Chirag Shetty took on Jason Anthony Ho-Shue and Kevin Lee, securing a victory in just 29 minutes. Just after, H S Prannoy won his singles match against B R Sankeerth 21-15 21-12, to make it 3-0 and essentially win the tie for India.
However, the other doubles pair of Krishna Prasad Garaga and Vishnuvardhan Goud Panjala also won their match and Priyanshu Rajawat rounded off the perfect day for India, finishing 5-0. India will now play against Chinese Taipei on Wednesday at the Thomas and Uber Cup 2022.
Also read: "I'm back!"- Carolina Marin emerges triumphant at the 2022 European Championships
Also Read:"Don't know where my limit is"- Victor Axelsen talks about his future plans and who he is off-court