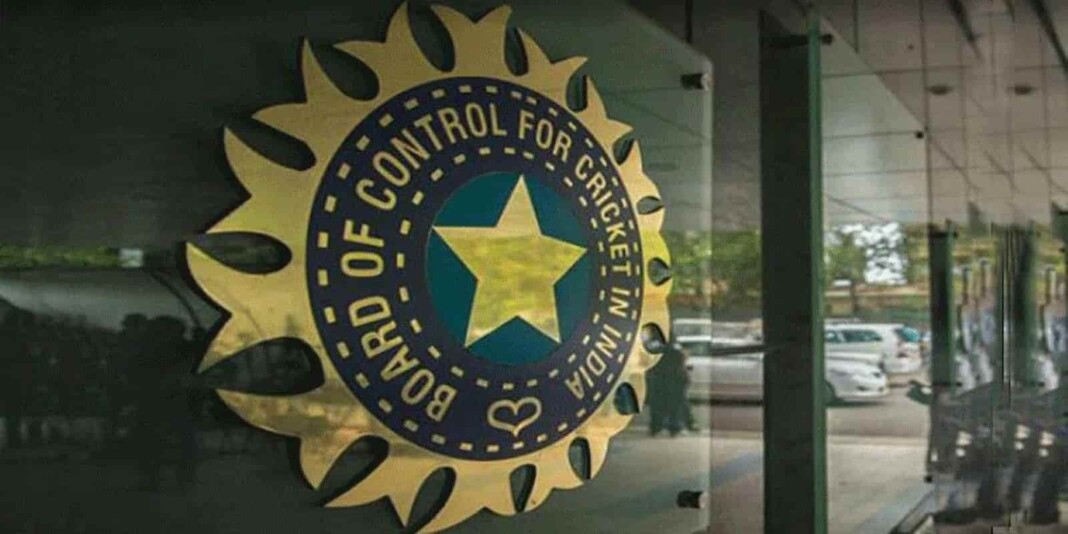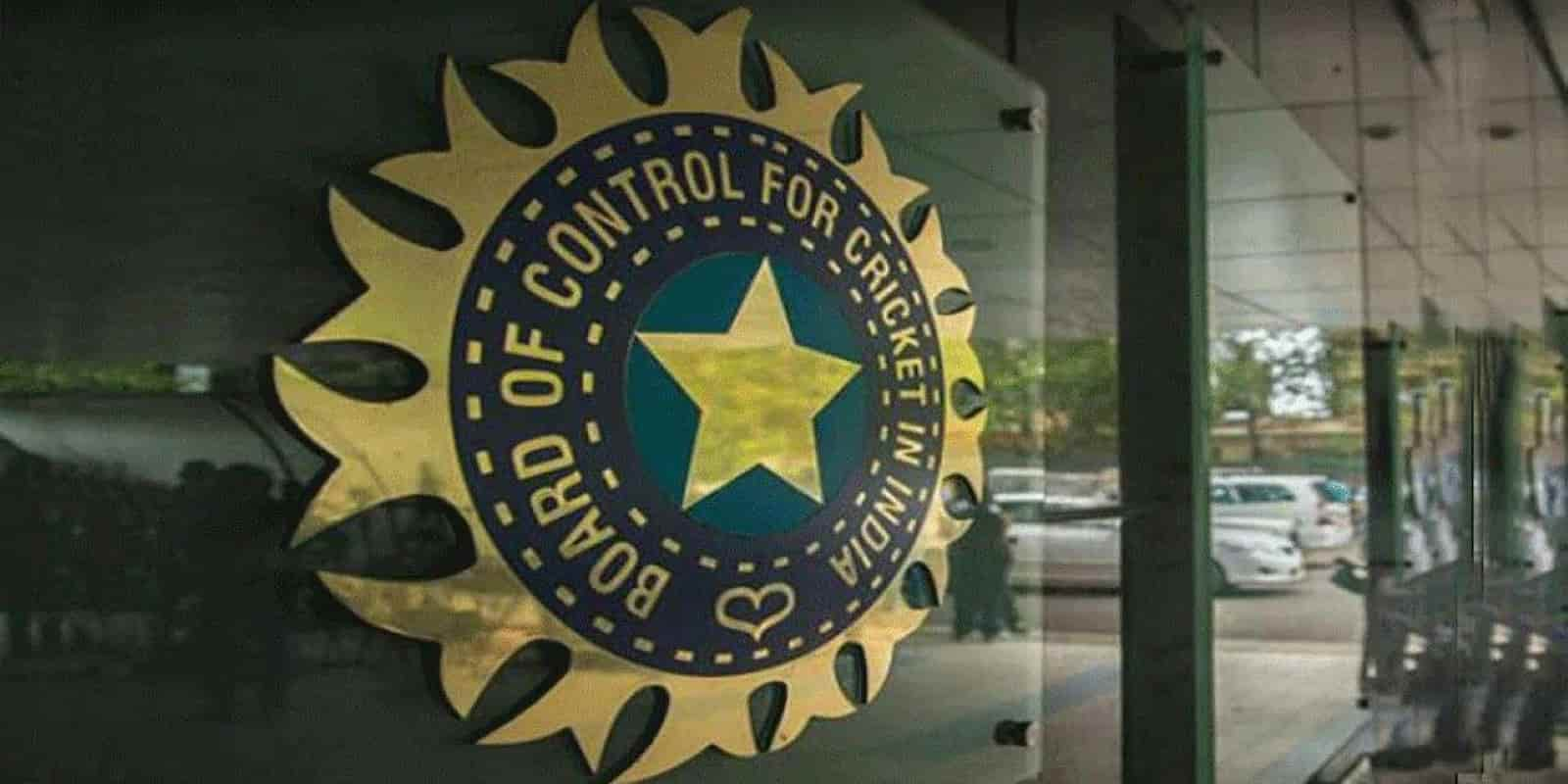 The Board of Control for Cricket in India (BCCI) will seek to stage three upcoming ICC tournaments in the next cycle, which will begin in 2024 and last for eight years. The International Cricket Council (ICC) has stated that the Champions Trophy, which was last hosted in England in 2017, will be reintroduced during the next Future Tours Programme (FTP) cycle, and India has opted to bid for it. The decision was made during the board's recently convened Emergent Apex Council Meeting and the governing body have decided to bid for the hosting rights of Champions Trophy 2025, T20 World Cup 2028, and ODI World Cup 2031.
After successfully co-hosting the ODI World Cup in 2011 and organizing the T20 World Cup solely in 2016, the the Indian governing body appears to be highly confident in organizing major events. In addition, they are all set to host the T20 World Cup in 2021 and the ODI World Cup in 2025.
A senior BCCI official, in a conversation with PTI, stated that during the 8th Apex Council Meeting, they have agreed to seek the hosting rights of the upcoming ICC events.
"Yes, we would be bidding for the 2025 Champions Trophy along with the 2028 T20 World Cup and the 2031 50-over World Cup. The Apex Council has agreed on this, in principle," said a senior official.
BCCI confident to host a global event every 2-3 years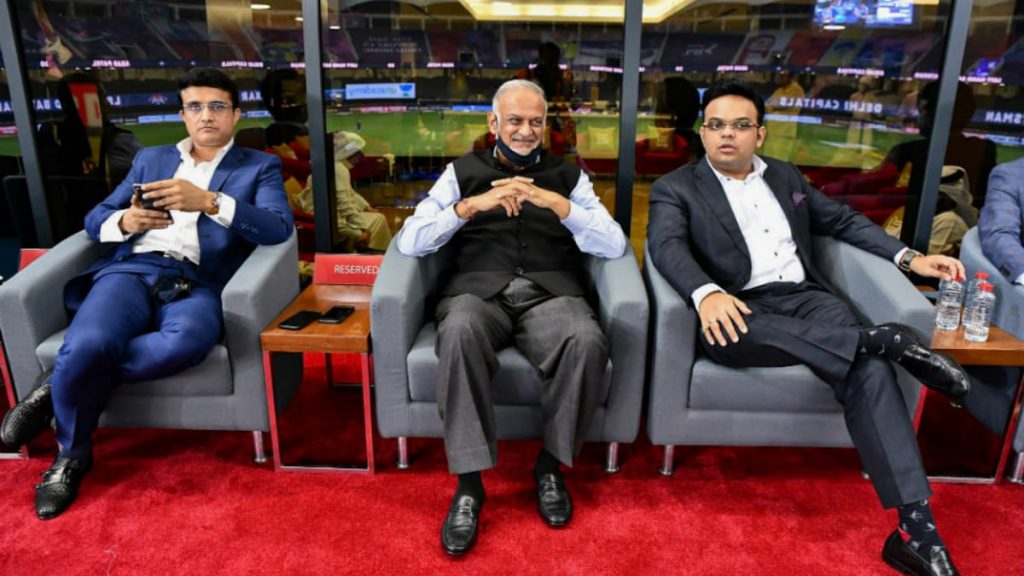 ICC have decided to stage at least one major event every year starting from 2024 and the Indian governing body seems pretty confident to host a tournament after every 2-3 years.
"The Champions Trophy is a short tournament but is an immensely popular one. It was only fair that after the 2023 World Cup in India, we bid for the 2025 Champions Trophy. India should be in a position to host a global event every two to three years and hence we are bidding for three events," added the senior BCCI official.
Also Read | WTC Final: 'This was the ideal situation for Rishabh Pant to stamp his authority,' says VVS Laxman
Also Read | WTC Final: Shubman Gill reveals how Virat Kohli and Rohit Sharma advised him to negotiate swing in England