Floyd Mayweather fought Logan Paul in an exhibition boxing match last year. Many laughed at Mayweather for taking a fight with a YouTuber, but he is all about that money. Some reports claimed he made so much money from that fight, that he can match Jeff Bezos's wealth.
His rival Logan, however, accused Floyd of not paying him the money he deserves. He took it to Instagram to call Mayweather out, Floyd is dubbed as 'Money' for nothing as he reportedly took home almost $65 million and Logan who was said to have received a $250,000 flat fee, was guaranteed an additional 10% share of the pay-per-view profits and Paul has supposedly made around $10 million inclusive of paid promotions, endorsements, show fees, pay-per-view share, etc from the fight.
Floyd is yet to react to this news, but we can expect more drama coming ahead in no time.
"I like to call it a limited edition boxing showcase"- Floyd Mayweather doesn't see this as a typical boxing match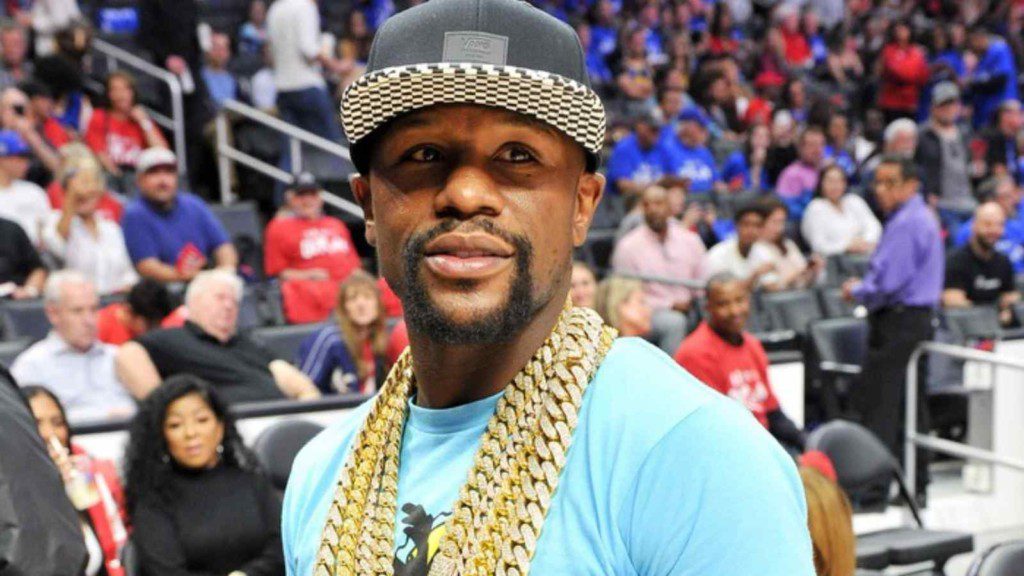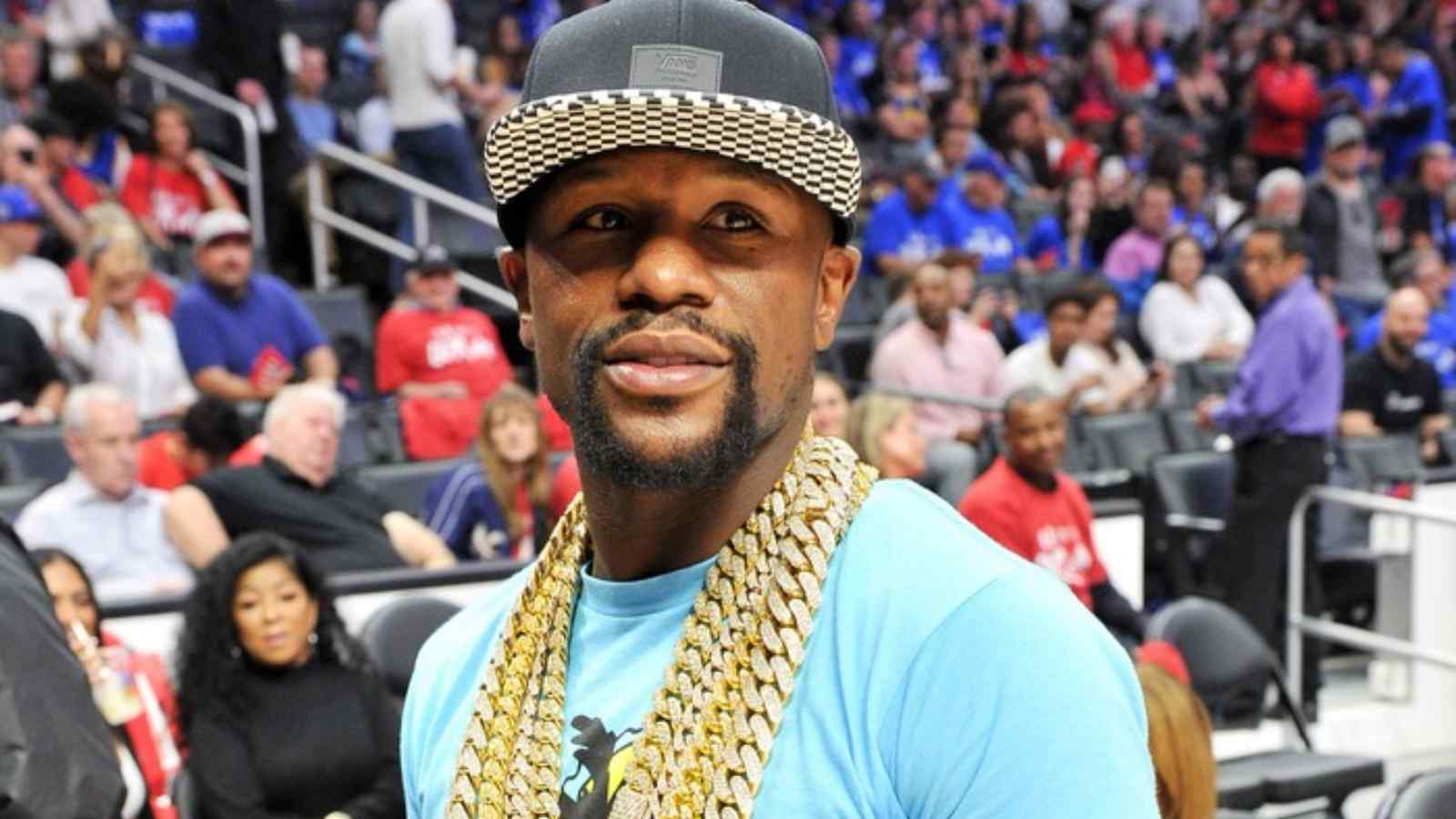 Floyd claimed he won't compete in exhibition matches anymore, but it looks like he got influenced by the money once again as he announced another boxing match with another YouTuber. He said, "I spoke with [my advisors] about Money Kicks. We don't really know. He is from [Dubai]. It is going to be great. It will be a very special crowd. Not too many people. So, if you get the chance to come here, you must know that you are very special. Money Kicks is doing big things and I like what I am seeing."
He insisted that this isn't necessarily a fight, but a boxing showcase, and it's going to be extremely exclusive. "I don't like to call what I'm doing a fight. I like to call it a limited edition boxing showcase. Because it's bigger than just boxing – we want to give the people some entertainment so there will be more than one fight," Floyd concluded (H/T Yahoonews.com)
Also read – "Here they are," Jake Paul reveals huge goals for 2022, digs at Floyd Mayweather