Tommy Fury is confident that Jake Paul had a sigh of relief when he pulled out of the fight.
The two, star boxers were supposed to meet each other inside the boxing ring at the end of 2021. Tommy Fury vs Jake Paul was a very anticipated fight for fans but the fight got called off last moment due to an injury. Tommy was forced to pull out of the fight following a rib injury that put him aside for 6 weeks. Tommy claims that the injury happened during an unfortunate training incident.
In the recent episode of MMA Hour hosted by Ariel Helwani, the Fury brother explained how he thinks Jake did not want to fight him in the first place. "I want this fight, my team wants this fight. But you know it seems to be now, that me pulling out of this fight was Jake Paul's Christmas present because he knew he couldn't beat me," said Tommy on the show.
"He wasn't going to beat me," says Tommy Fury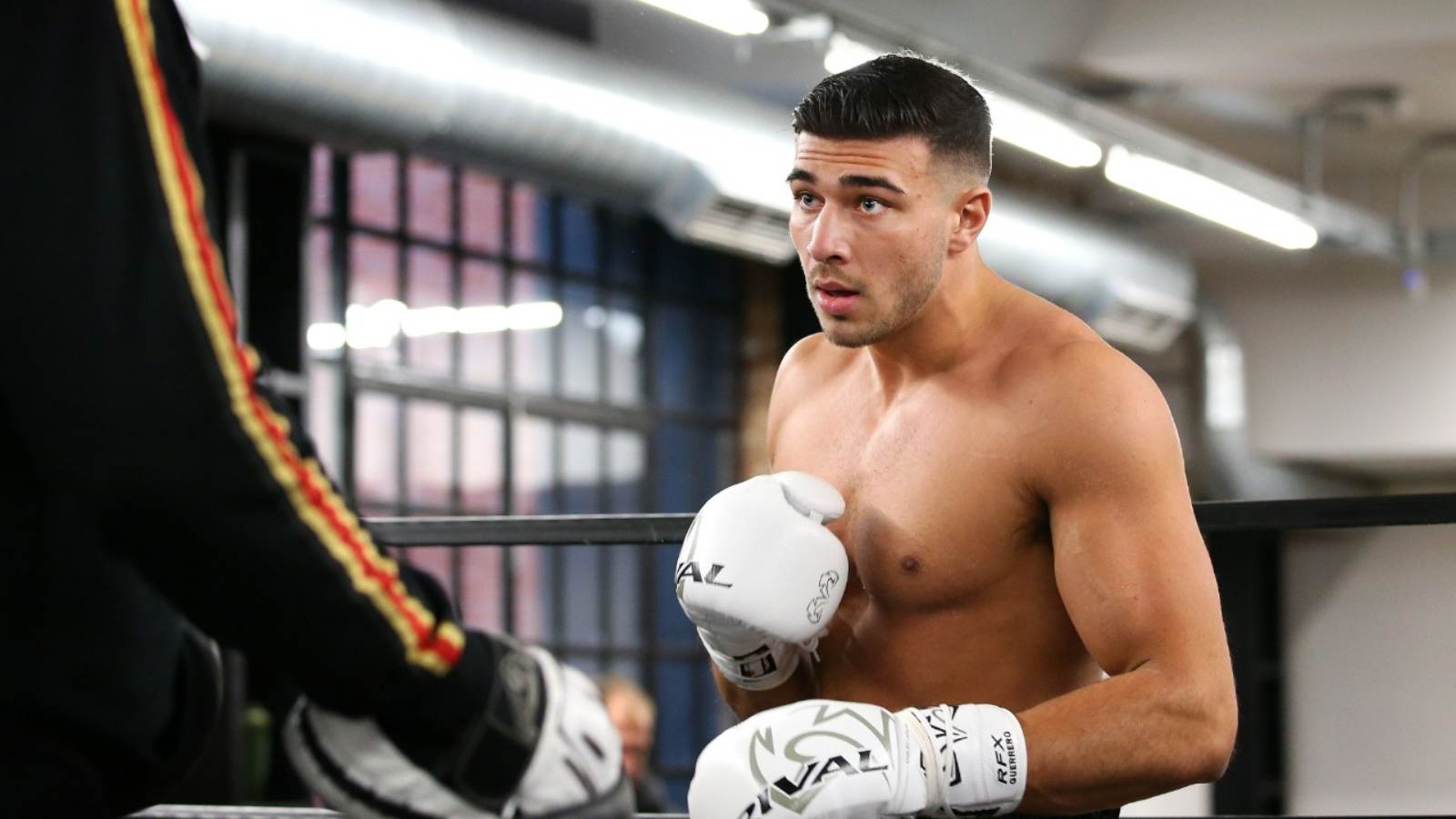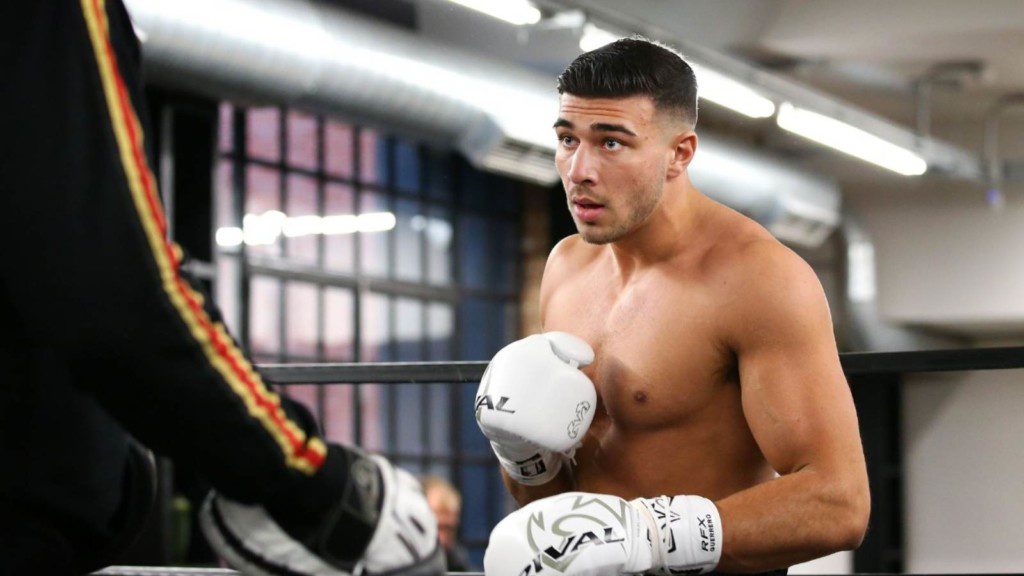 After Tommy pulled out of the fight, it was fairly easy for Jake to find a replacement in his former rival Tyron Woodley. Paul had previously fought Woodley and won the fight via split decision. Despite being given the chance to correct his wrongs from the first fight, Woodley once again fell victim to Jake, but this time with a devastating one-punch KO.
"The fact that he has not jumped into reschedule right now just shows where his head at. I do believe he has backed into that fight. He said a lot of things he couldn't get out of. And when I pulled out, it was Christmas come early for him," said Fury on Jake's stance on a reschedule.
Do you think the fight between Tommy and Jake could happen again? The Fury brother has called out Jake for a reschedule in March but the YouTube sensation seems to have other plans as he revealed he will be taking some time off.
Also read "Go Fight in the UFC then," Tommy Fury slams Jake for not being serious with boxing