Kell Brook is one of the most accomplished boxers in British history and has held multiple belts in his career. He was the IBF welterweight champion from 2014 to 2017 and has been challenged for the unified belts and the WBO belt in recent years. In 2017, he was also the world's best active welterweight by The Ring Magazine. The Sheffield native started his professional career back in 2004 and was undefeated for 36 consecutive fights.
Brook is naturally not a boaster and doesn't like to speak more than what's required. His humble and calm personality might be very misleading to his opponents. As soon as the bell rings, the 35-year-old turns into an absolute destroying machine.
Know more about Kell Brook wife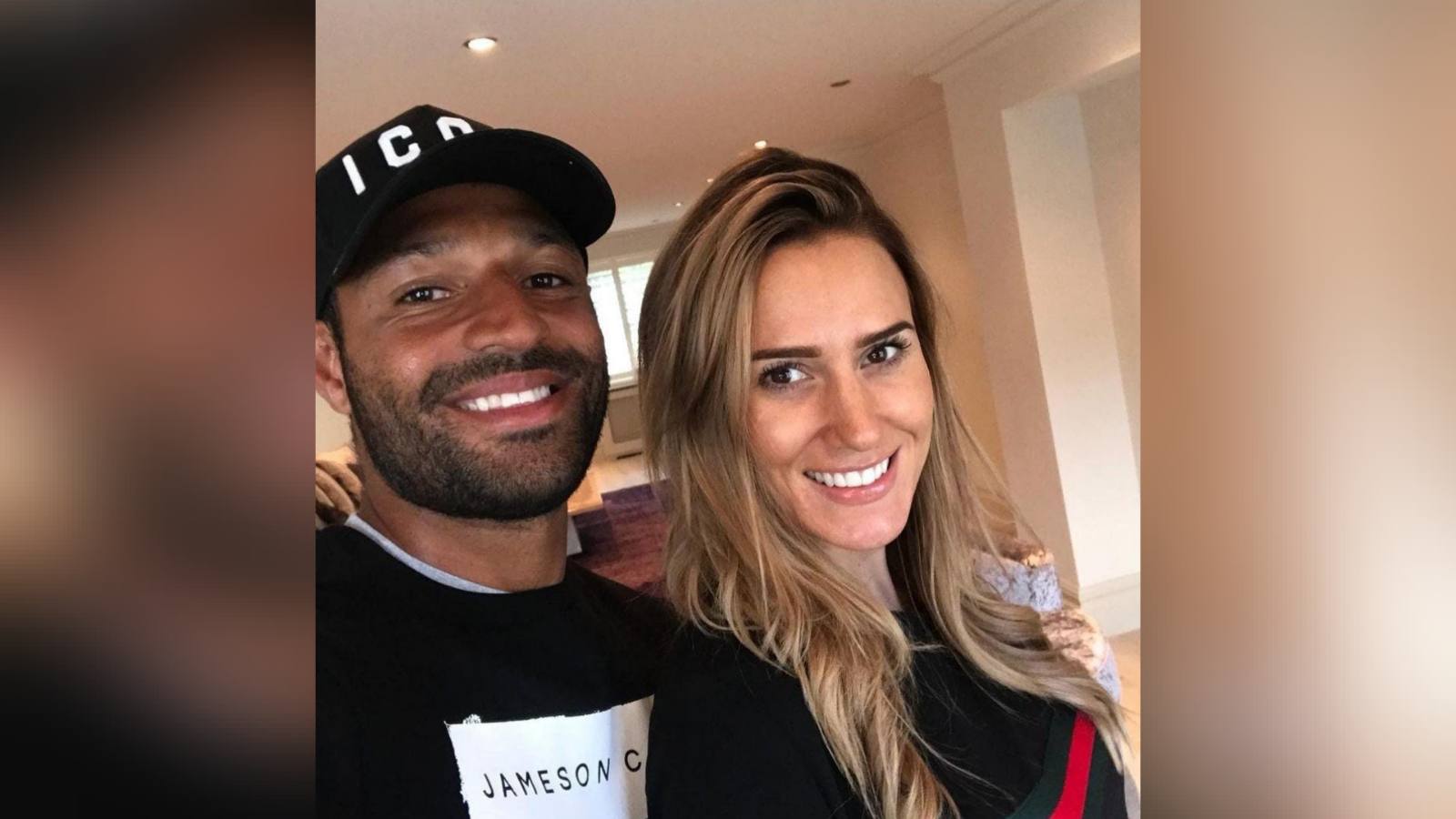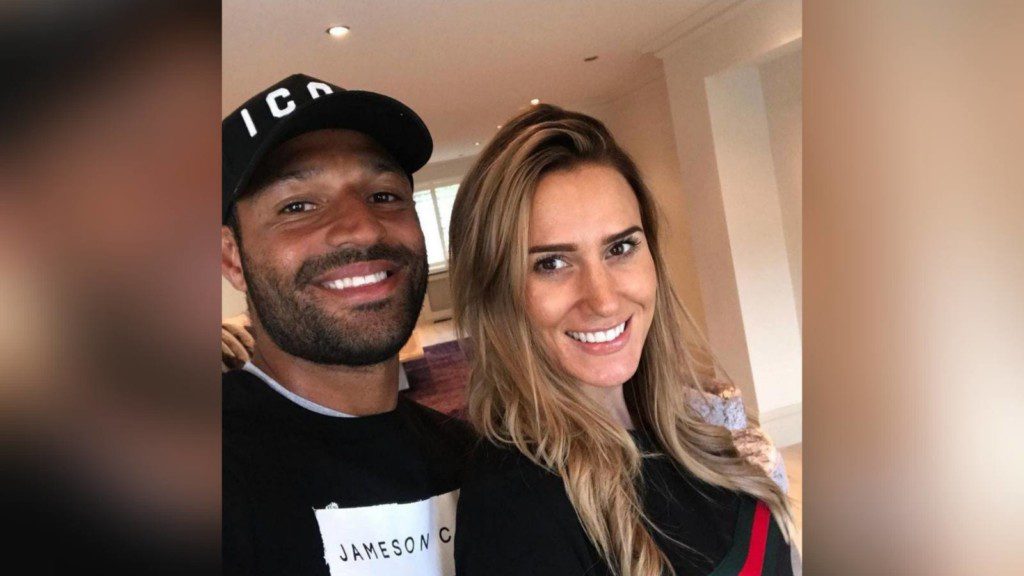 Brook is a married man. Kell Brook wife name is Lindsey Myers. There is not much information about Kell Brook wife online as both Brook and her like to keep their personal life away from the media. Myers has been spotted several times with 'Special K' during his fights and has always been there for the boxer. Myers is a homemaker and helps in raising the kids and doesn't have any official social media presence.
Despite being a professional boxer and having to deal with the media regularly, Brook tries his best to spend as much time with his family. While Lindey's age is still unknown, her birthday is on the 10th of May. It is speculated that both Brook and Myers are of the same age.
Kell Brook Kids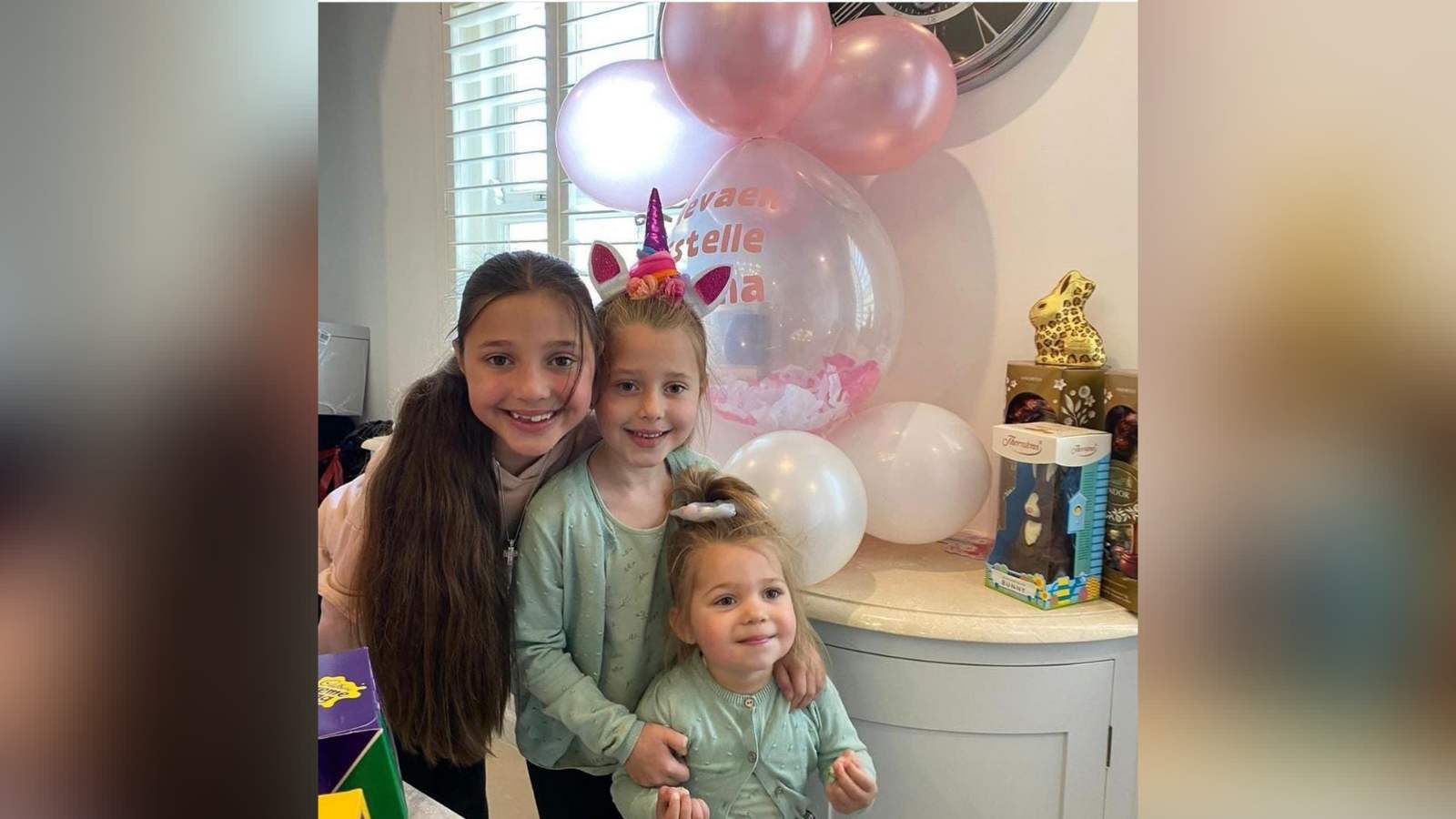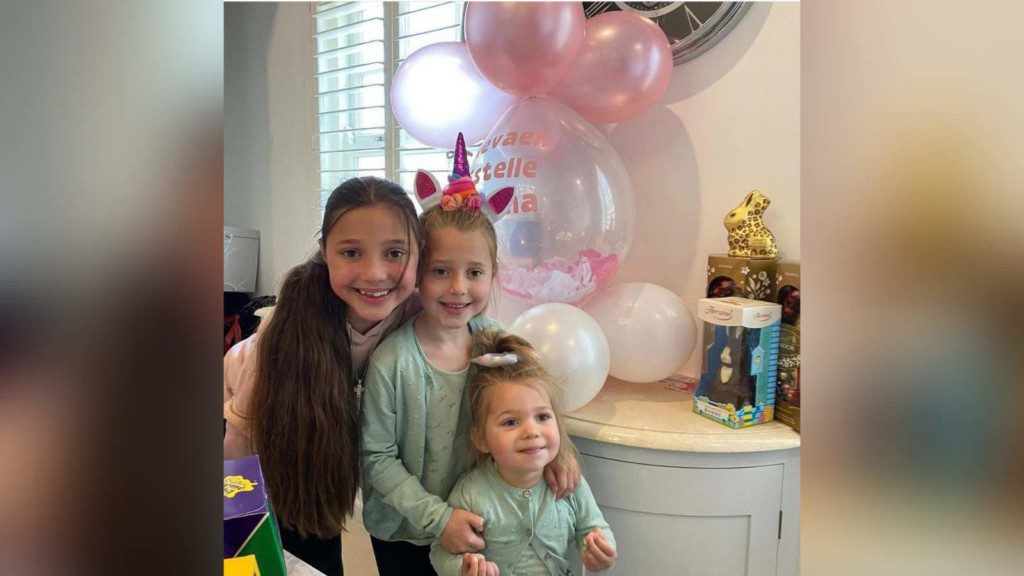 Kell Brook wife, Myers has three children, all of them are girls. The oldest daughter, Navaeh was born in 2012 and the middle one, Estelle was born in 2015. The smallest one of the siblings, Vienna, recently turned three. When Myers was pregnant with Vienna in 2014, the couple visited Tenerife for a vacation. During the vacation, Brook was attacked and was stabbed three times. It took a lot of time for the boxer to recover from that injury.
The Special One's official Instagram account is flooded with pictures of his daughters and wife. These posts are generally about the lovely family having a great time and experiencing life away from all the hardcore action inside the ring.
Also Read: "Two heavyweight champions going head to head"- Tyson Fury offers a timeline for mega fight against Francis Ngannou