Mike Tyson is one of most accomplished individuals on the surface of earth and through his boxing he gained an incredible amount of fame. Tyson is a true believer of God and often talks about his beliefs and opinions on religion.
During an interview Tyson talked about one's personal relationship with God and how religion is a part of daily life. According to Mike, religion is repetitive and people should take it as a lifestyle.
He said: "God should be your personal entity. You share your relationship with god because when is your turn to go in front of God, you go alone. Some people can't deal with religion from a perspective of this is the way it is. Everyone don't get into it from that perspective; they want their own personal relationship with Allah. Religion is just an action, something that's repetition. What we do we wake up every day, our lifestyle is religion." 
Tyson converted to Islam during his time in prison in 1992. However, controversies in his career prompted many people to question his seriousness towards being a Muslim. However, in his later years, Tyson has changed a lot and is just a shadow of his former self. 
Related: "It's not tough guy's sport," Mike Tyson addresses rise in celebrity boxing match and exposes shocking reality of sport
Mike Tyson on being compared with god and getting a lot of praise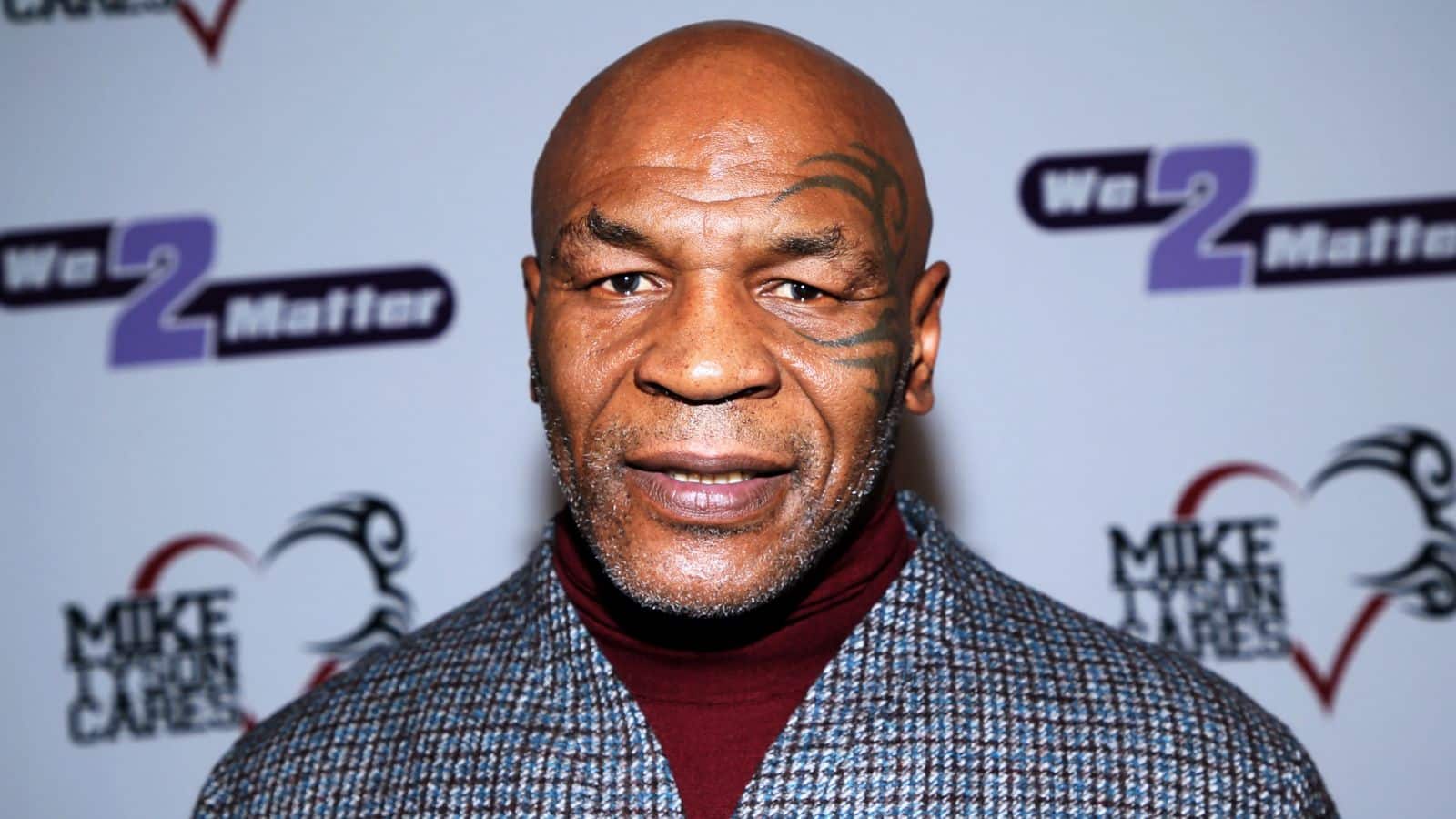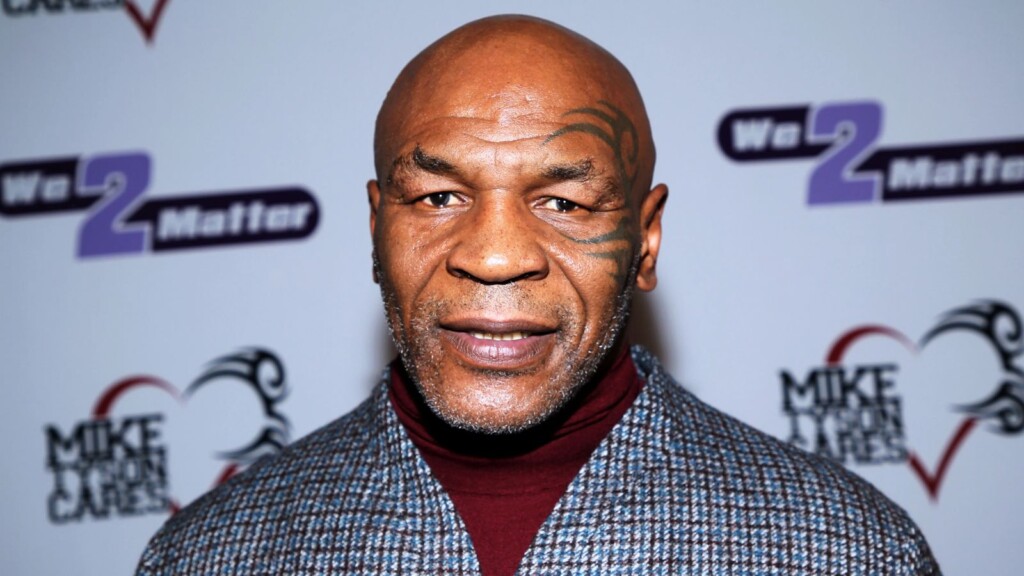 Mike Tyson is a household name of boxing all over the world and has hardcore fans who worship the fighter till now. Tyson's prime was different from others and back then he was a force of nature which just wanted to kill his opponents inside the ring. 
However, Tyson himself doesn't like all the praise he gets from people. In an episode of his podcast 'Hotboxin with Mike Tyson', the retired boxer mentioned that he's not eligible for all that praise he gets. 
He said: "I'm aware that a lot of people may watch me and may look up to me and think I'm a certain kind of guy, I'm a good guy, but they have to understand that I'm not worthy of praise. Only God is worthy of praise. I look at YouTube and I see guys have 'Mike Tyson immortal', 'Mike Tyson God," and I'm not worthy of that. When I die, all I'm going to do is apologize. I felt all the pain I ever caused somebody. All the pain I ever caused people."
Tyson explained that after he dies he will stand in front of the god and will apologize for all the pain and damage he gave to other fighters in his professional career.
In case you missed it: