In MMA heavyweight history, Mark Hunt is one name that almost every fan respects. Despite never winning a championship in his MMA career, Hunt is considered a legend by many. Over the years, 'The Super Samoan' has put on magnificent fights and has displayed immense power in his hands.
After his MMA career ended in 2018, Hunt decided to take his power back to the sport of boxing. Having already competed twice, Hunt was excited to register his first win in the sport. The Samoan was scheduled to fight former rugby player turned boxer Paul Gallen. While Hunt was eager to knock Gallen out, things took an unfortunate turn as he lost via unanimous decision. 
In the next and most recent fight, Mark Hunt was once again placed against a former rugby player turned boxer Sonny Bill Williams. Undefeated with a 9-0 record, many expected Williams to register a win over the 48-year-old. But, these expectations were turned into shock as Hunt defeated Williams via TKO in round four. While the victory meant a lot to the Samoan, this defeat might mark the end of Williams' boxing career. 
Speaking after the fight, Williams said, "At this stage, I'm not even sure if I'll fight again. That could be it for me. We'll see how the next couple of weeks unfold. I've trained hard for this fight. I just feel sorry for my wife who had to put up with all the kids for the last couple of weeks... Just a little bit disappointed" The loss to Hunt has impacted Williams deeply. It will be interesting to follow what he does next in his career.
Related: "A dying breed" – When Joe Rogan gave a BRUTAL remark on the future of boxing
A glimpse into the fight between Mark Hunt and Sonny Bill Williams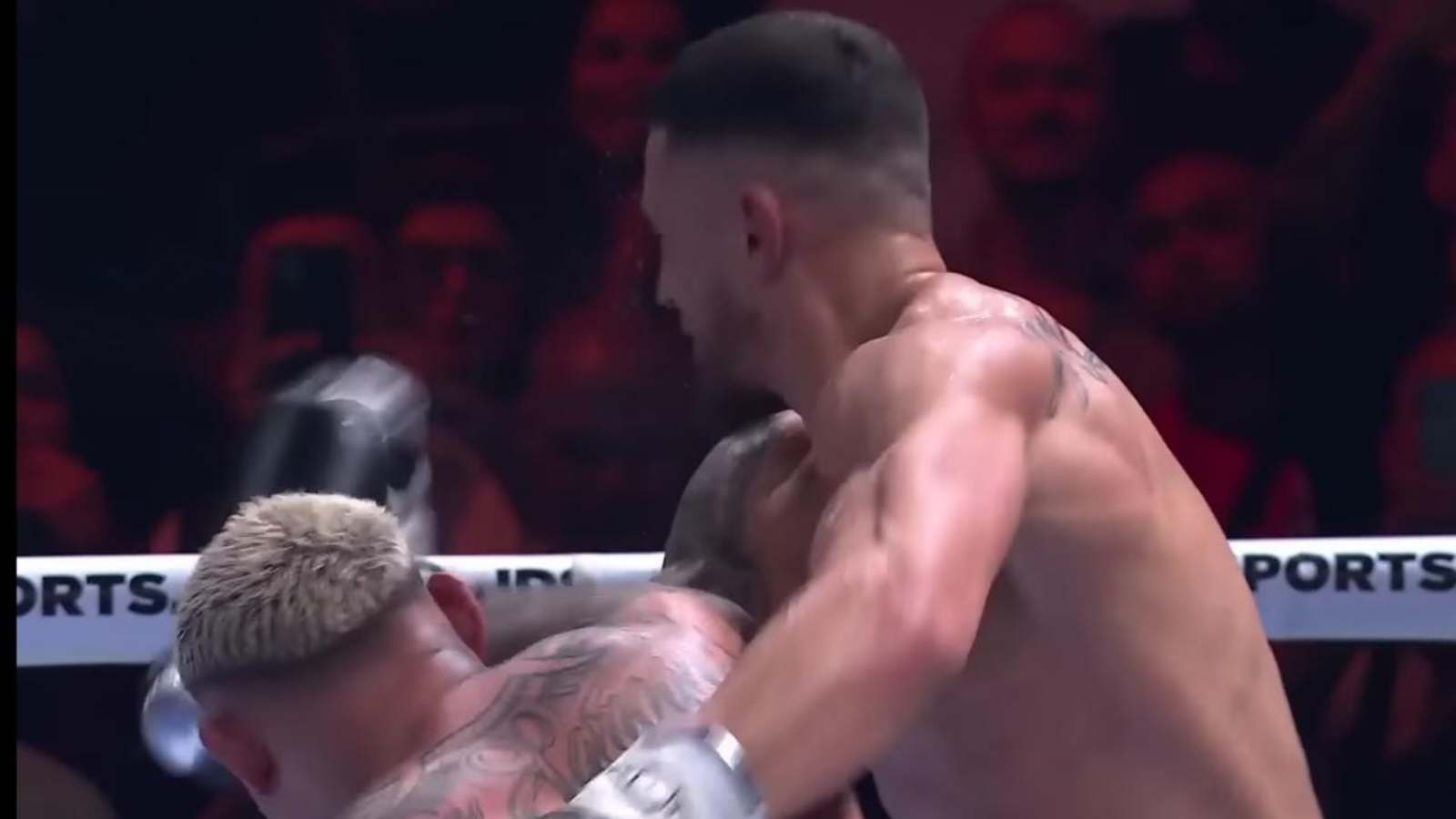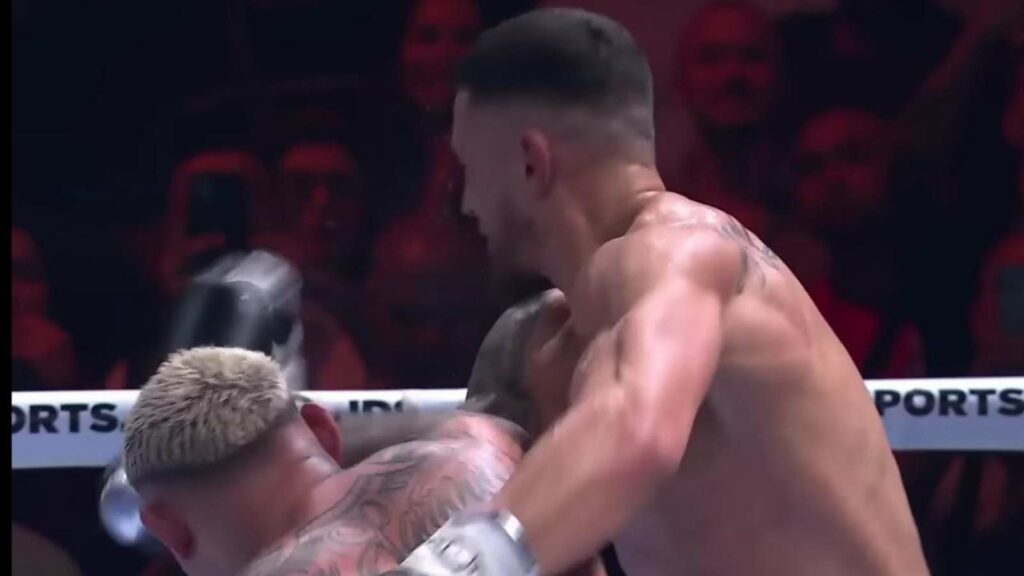 Heavyweight fighting is always deemed to be exciting, and both Hunt and Williams stood testament to the same as they traded heavy blows in round one. While Hunt was keen to control the center of the ring, Williams too looked eager to do his best. At the end of the round, both men seemed to walk uneasily toward their corner after absorbing big shots. 
In the second round, Hunt overpowered Williams with all the experience he amassed during his days in K-1 and MMA. The Samoan managed to clinch the round by landing some heavy punches on Williams. As both men walked back to their corners at the end of the round, Hunt seemed to be the happier man. 
With arguably two rounds in his bag, Hunt looked to continue this momentum going into round three. However, this time around, Williams had a different plan. The former rugby player displayed effective counter-punching as he looked to tame the aggression of the Samoan.
After having a successful round three, round four brought in a moment in Williams' career that he might have never wanted to experience. As both fighters looked to get the better of each other, Hunt landed a right hand on the chin of Williams which sent the latter to the canvas. With Williams being unable to recover from this blow by Hunt, the referee stopped the bout and Hunt was adjudged the winner. 
Also Read: "F****d him up" – Joe Rogan unravels the CONTROVERSIAL knockdown of Anderson Silva by Jake Paul
Following this victory, fans will never see Mark Hunt compete in the ring. After his fight against Williams, Hunt said, "I'm smiling not because of the win, but I'm smiling because this is the last time I walked into a ring of combat of any sorts. My first thought after was 's*** I want to do that again!', but no." Hunt bids adieu to combat sports after having competed in Kickboxing, Boxing, and MMA. While not seeing him fight will be tough for his fans, they must not forget to celebrate the legendary career Mark Hunt has had. 
Also Read: "The f*ck does that at an elite level" – Joe Rogan in awe of Rodtang Jitmuangnon's ability to take a punch