Eddie Hearn reveals that Anthony Joshua has accepted the fight offer with Tyson Fury to take place at the end of the year. Tyson Fury who earlier this year announced his retirement is now ready to fight again. The Brit was previously interested in the title unification bout with Oleksandr Usyk but the Ukrainian wasn't ready to fight this year.
This shifted the focus of the 'Gypsy King' towards fellow British boxer and long-term rival, Anthony. The fight between AJ and Fury has been on the table for a long time now and it is finally taking shape. Recently, Fury posted a clip of him talking about the purse split of the potential fight with AJ. He said :
"Hi guys, I'm being bombarded with messages on how much am I going to pay AJ and everyone's saying is it going to be 80:20, 70:30, 75:25 – the actual answer is that I've offered him 60:40. 40 per cent of this amazing fight because I want this fight to happen – he doesn't have any excuses now not to take it. He can't say I've low-balled him and offered him 20, 30 per cent – I've offered the people 40 per cent and take it or leave it".
Fury's offer was pretty decent considering he is the champion and it seems like the other party feels the same.
Read More: "A battle of Britain" – Tyson Fury gives an opportunity to his nemesis Anthony Joshua to fight for the WBC championship fight
"I think is fair"- Eddie Hearn believes the 60-40 purse split between Anthony Joshua and Tyson Fury does make sense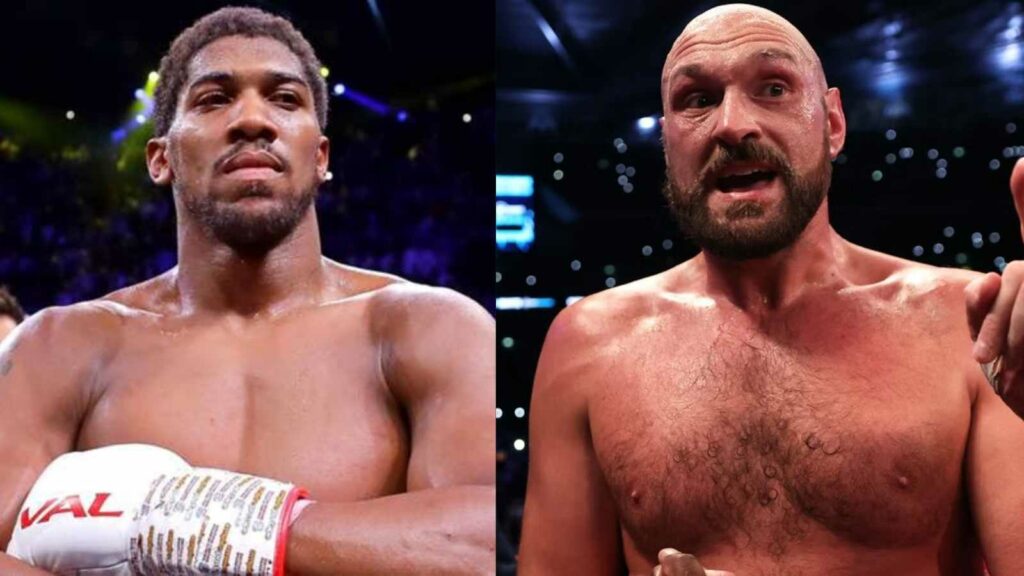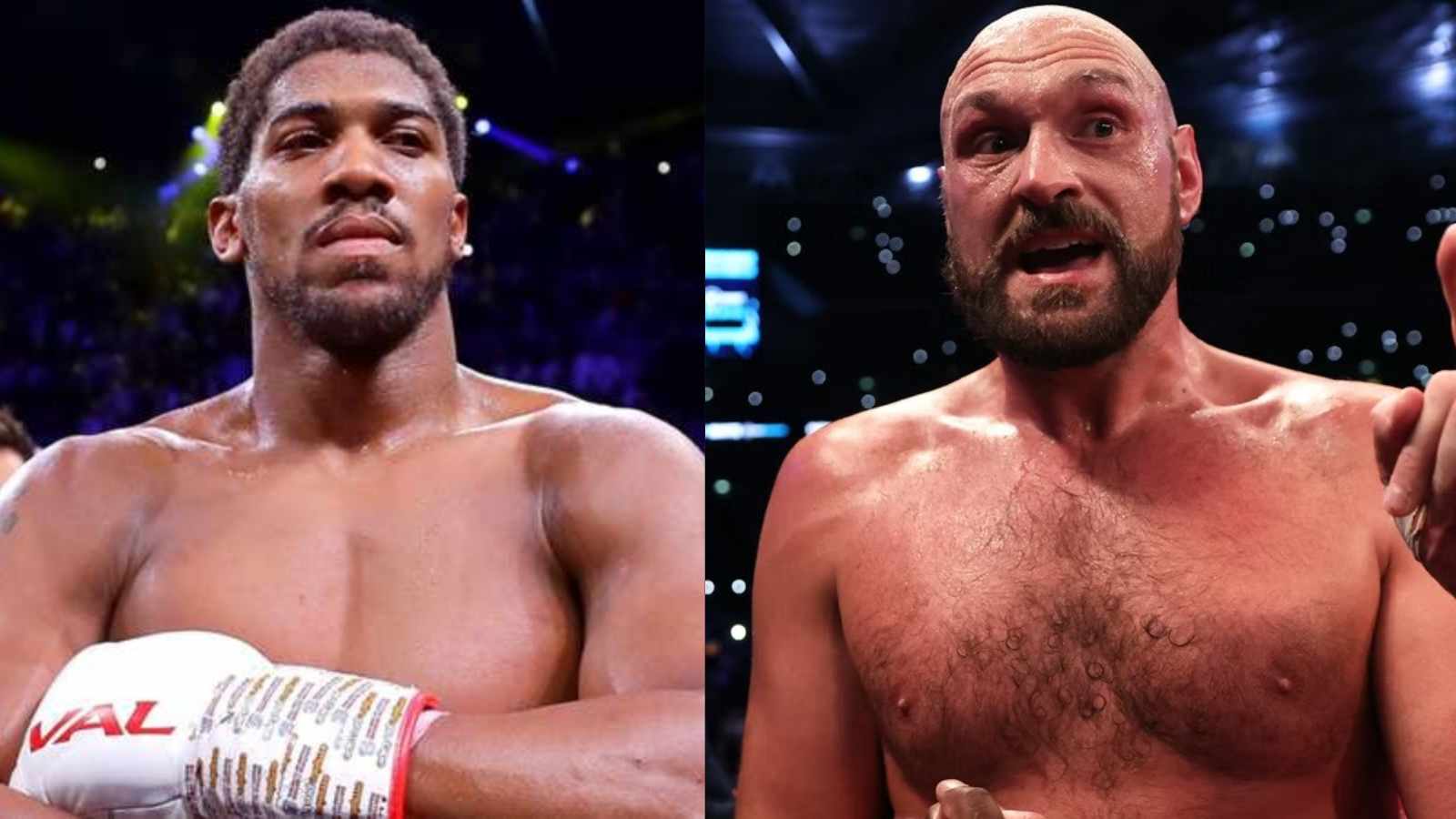 Chairman of Matchroom Sports and Anthony Joshua's promoter Eddie Hearn recently did an interview with IFL TV where he spoke about the deal in detail.
Hearn mentioned that he and AJ are ready for the fight and the contract should have a rematch clause. Hearn is satisfied with the 60-40 split because Fury is the rightful champion. Hearn also revealed that the fight will take place on December 17 inside the Millenium Stadium in Cardiff.
Also Read: "Will go to his camp" – Former rival Oleksandr Usyk offers help to Anthony Joshua for his potential fight against Tyson Fury
"So I went back this morning and I said 'we accept 60/40, we want that reserved in a rematch — rightfully so, because you're the champion, you want the biggest split, etcetera, which I think is fair, and we want to do the fight in December. Now interestingly, they have December 17, Queensbury held at Millenium Stadium. So that's perfect, that's perfect for us," said Hearn.
It seems like all the preparations are done and the boxing world can finally experience, as Fury said, ' The Battle of Britain ' between AJ and Fury. Despite his recent losses, AJ is still a massive draw and Fury is just the biggest star in the current boxing scenario. The event is going to be incredible and both fighters might take millions back home.
Also Read: "Not For Online Clout" Anthony Joshua calls out Tyson Fury's bluff as he asks the Gypsy King to contact his management for a December fight