Heavyweight boxing is certainly experiencing an interesting era. With the likes of Tyson Fury, Oleksandr Usky, Anthony Joshua, and Deontay Wilder at the top, fans of pugilism are expected to be treated to some epic fights. Recently, the boxing world experienced the same when Oleksandr Usyk took on Anthony Joshua.
In a bid to reclaim his lost glory, Anthony Joshua took on Oleksandr Usyk in a rematch. Since the first fight did not go his way, the Britisher had a daunting task ahead of him in the second. However, Joshua fell short once again. While he made noticeable improvements to his style, Usyk seemed to be the better boxer on the day.
Landing his combinations effectively, the former cruiserweight retained his WBA, IBF, IBO, and WBO heavyweight titles. With this being Usyk's second victory over Joshua, the Ukrainian will be looking for a new challenge. He mentioned the same during his post-fight interview. Usyk spoke about wanting to fight WBC heavyweight champion, Fury. 
This call-out is rather interesting because Fury considers himself to be retired. However, he hasn't relinquished his title, and if reports are to be believed, boxing fans might be in for a showdown between Oleksandr Usyk and Fury. 
Related: Oleksandr Usyk overcomes Anthony Joshua in a brutal 12 Round back and forth Battle
ESPN Analyst gives an update on Oleksandr Usyk vs Tyson Fury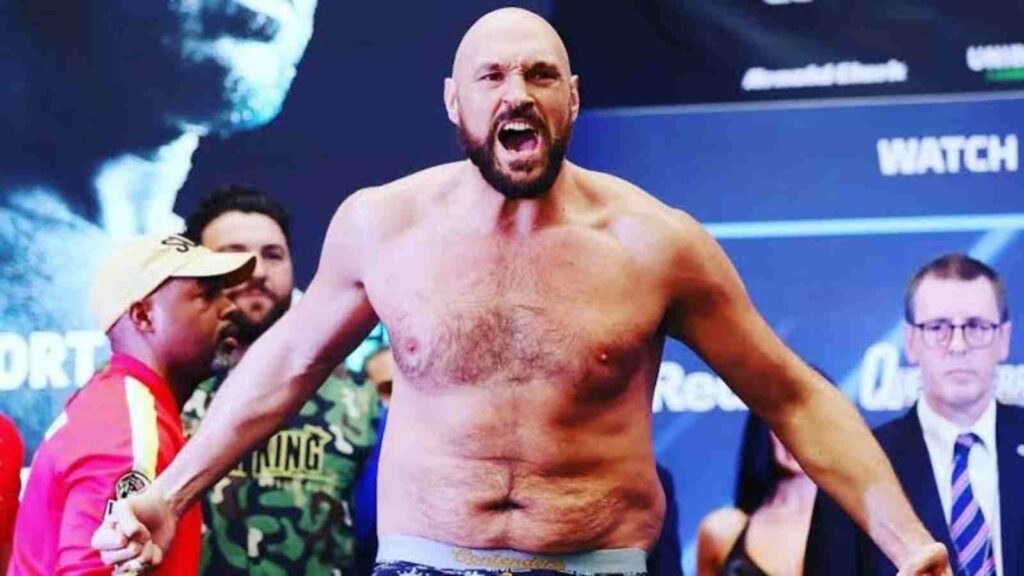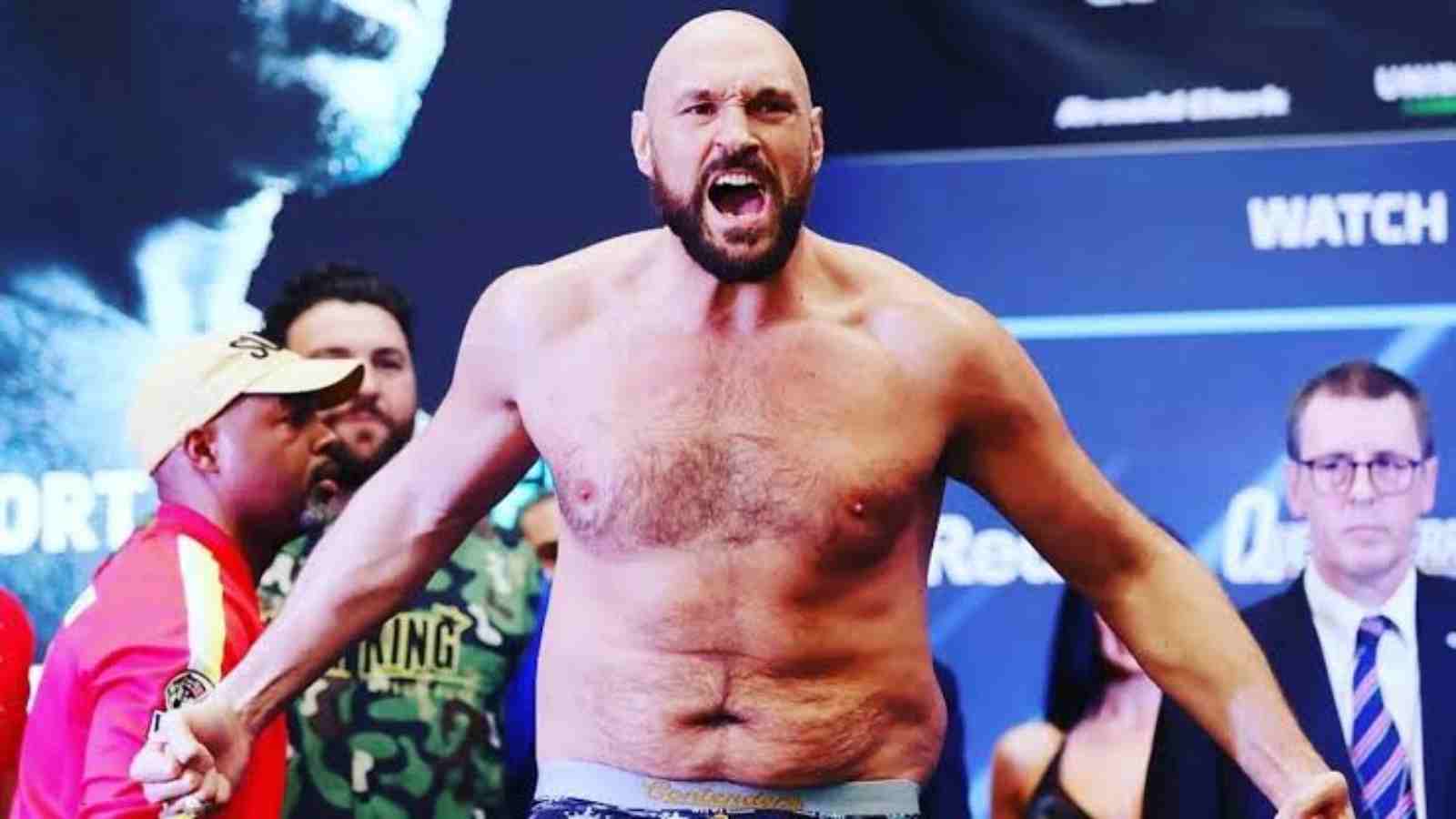 If Usyk and Fury do decide to throw down in the ring, there is no doubt that the fight would be a mega event in boxing history. It could also be said that a match-up between the two would clear the air on who is currently the greatest heavyweight of all time. While fans have been awaiting confirmation about the bout, ESPN analyst Mark Kriegel provided fans with an update.
Kriegel said, "It's going to happen. How do I know this? What's the source of contention in the lead-up to every big fight? The purse split. Is it 70-30, 60-40? This one is going to be 50-50. I spoke to Bob Arum today." (via Manchester Evening News)
"He said that is a given. My other sources agree. So, we have one point of contention completely out of the way, or supposedly. That's welcome news, proof to me the fight's going to happen," concluded the analyst.
Also Read: Oleksandr Usyk breaks out into Ukrainian War Anthem after an intense press conference with Anthony Joshua
If things play out as per Kriegel's statement, it will be indeed an exciting moment in boxing history. A bout between Usyk and Fury will be pleasing to see and it will also make a lot of money. Who do you think wins if Fury and Usyk faced each other? Let us know your thoughts in the comments below.
Also Read: "Up the stakes" – Tyson Fury's RING heavyweight belt to be claimed by winner of Oleksandr Usyk vs Anthony Joshua 2