The mind games played by Muhammad Ali in his fighting days were unmatched. Ali's trash-talk took the rivalry against Sonny Liston to a level the boxing world had never seen before. Liston was so tired of Ali's troll that he decided to give him a taste of his own medicine at a Casino.
Boxer known as "The Greatest", before going by the name of Muhammad Ali was a youngster named Cassius Clay in the boxing world. Clay earned his shot against the legendary Sonny Liston in 1964. In the lead-up to the fight, to mentally disturb Liston, Ali decided to take the mind games to a whole other level.
In the leading months to the super fight, Ali decided to go around in a bus with a speakerphone in his hand screaming, "Sonny Liston is a great but will fall in eight." The youngster who was going to take part in the 20th fight of his career was brave enough to go to Liston's face and taunt him. He even followed him all the way to the Desert Inn Casino in the Las Vegas strip, Nevada.
Liston, who had enough of Muhammad Ali's troubles decided to scare him away by shooting blanks aimed at him. Liston bent over as though he was going to shoot dice and pulled out his gun and started firing. Only after Ali fled the casino, Liston revealed to the public that he in fact was just shooting blanks.
Read more: Muhammad Ali developed his flamboyant and aggressive personality from this professional wrestler
Twitter reacts to Sonny Liston shooting blanks at Muhammad Ali in casino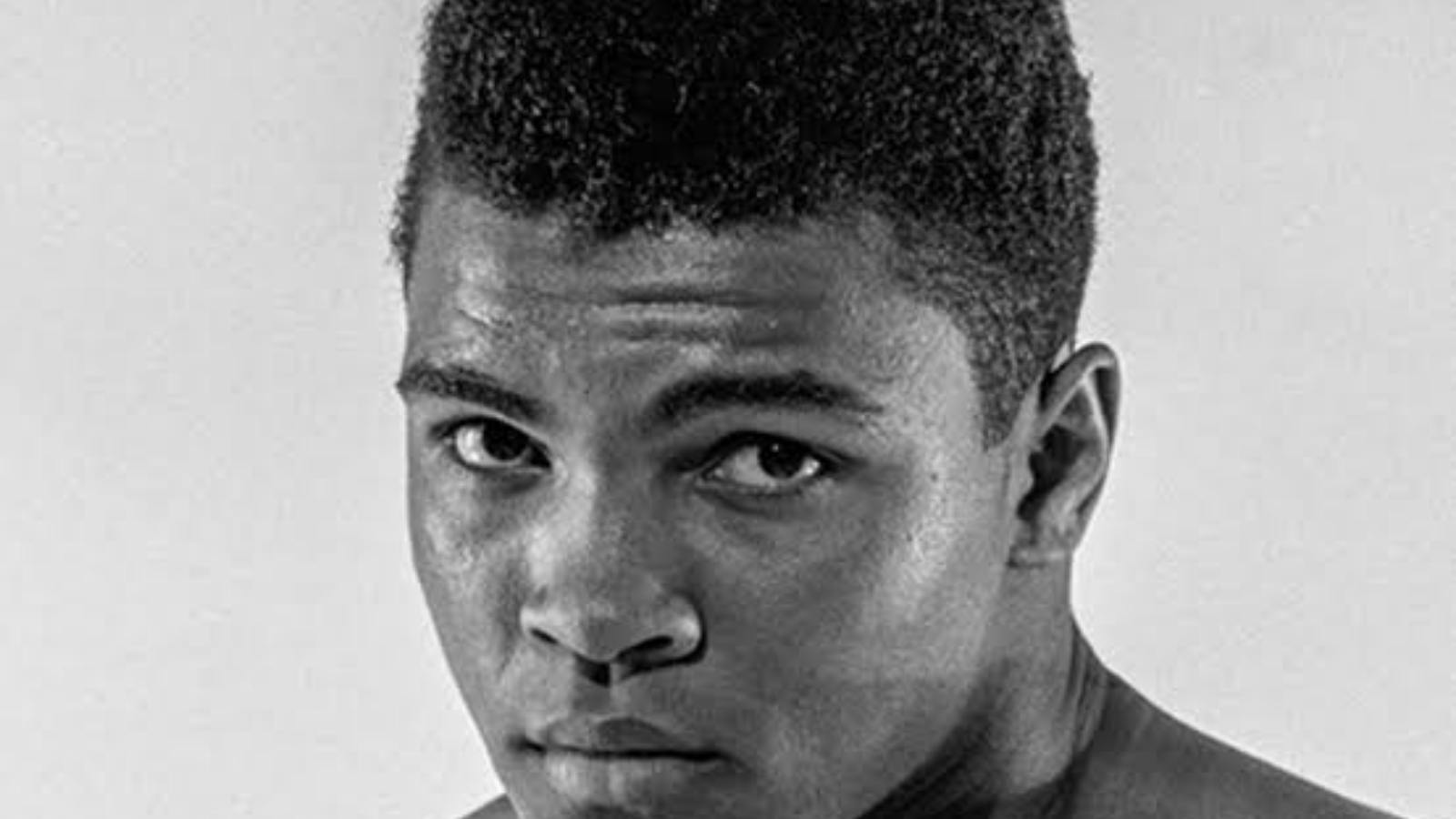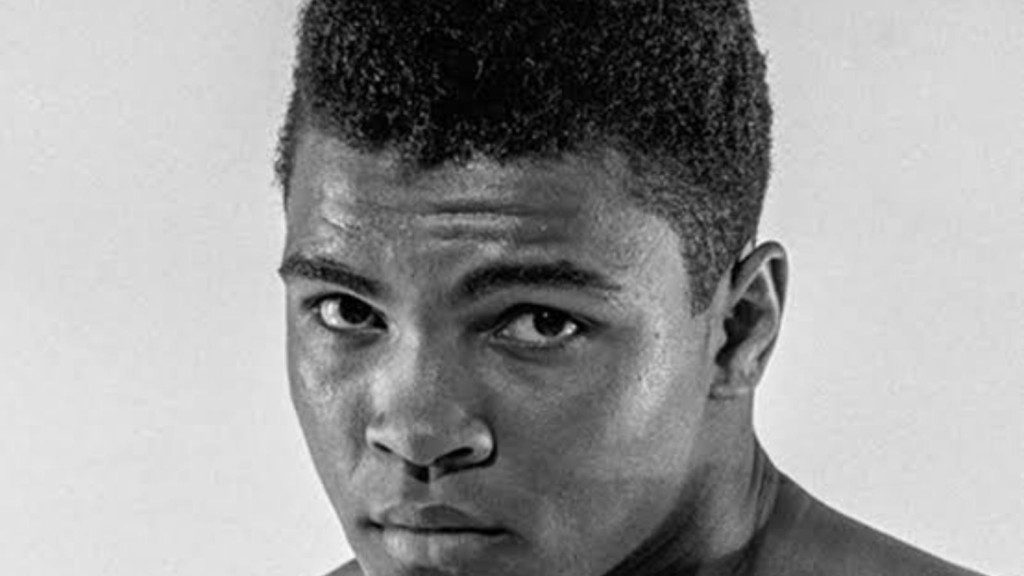 The video that has surfaced on the internet is a clip from the movie, "The Greatest" where the infamous shooting incident was re-enacted. Sonny Liston was played by actor, Roger E. Mosley. Twitter was truly entertained by this scene and reacted hilariously to the 22-year-old Muhammad Ali not thinking twice before running out of the casino.
Sonny Liston Shot At Muhammad Ali For Trolling Him In Rare Footagepic.twitter.com/LvVAsTlehC

— Kollege Kidd (@KollegeKidd) November 27, 2022
Sonny a smart man🤣

— Eddi Mak (@MakEddi) November 27, 2022
And this children is when niggas stopped using hands🤣🤣🤣🤣🤣

— R🅾️EKYRO21st (@ROEKYRO21st) November 27, 2022
His gun had blanks

— Trenton (@trentdouble) November 27, 2022
That boy Ali was knees to damn chest 🤣🤣🤣

— Derrick Matthews (@DnyceTheGenius) November 27, 2022
Also read: Muhammad Ali had White Ancestry which defined his fighting spirit
"now get the hell on na" 😭😂 pic.twitter.com/zNamAIA0Re

— E 🌴 WELCOME TO PARADISE FALLS 🌴 (@lileworldwide) November 27, 2022
Sonny said "let me just scare this nigga real quick" pic.twitter.com/bmZlHFjAiH

— J.D. 👑☠️🏴‍☠️ (@JDsreign) November 28, 2022
Those words meant nothing to that revolver 😂😭💀😵‍💫 pic.twitter.com/QbPreTNN0k

— Rakiem Mcclellean (@Top_Tear95) November 27, 2022
Bro casually tried to extinct Ali in public

— jay (@Mark346622) November 27, 2022
Muhammad Ali however had the last laugh after this incident as he went on to shock the world by defeating the great Sonny Liston in 1964 at the Liston-Clay fight. The two once again fought a year later and Ali once again shocked the world with a first-round knockout, which practically ruined the career of Sonny Liston.
Also read: "A public n***"- When Muhammad Ali trolled a reporter with a racial slur