Floyd Mayweather became the first fighter to defeat Canelo Alvarez in the boxing ring. The pair fought in September 2013. Ten years later, Mayweather has retired, and Canelo continues to fight. He fought Jermell Charlo in Las Vegas, Nevada. Before the bout, Mayweather came to greet Charlo backstage.
Fighters meeting the other fighters backstage remain a mainstay in the sport of boxing. Canelo Alvarez vs. Jermell Charlos was no different. Floyd Mayweather had a great time with Charlo and his team. Charlo appeared confident and remained focused throughout the whole interaction. Mayweather's visiting him could help boost his confidence.
Mayweather continues to attend high-profile events in boxing. He was ringside when Gervonta Davis fought Ryan Garcia. He also attended the undisputed welterweight title fight between Terrence Crawford and Errol Spence Jr. Canelo went into the fight intending to win the 60th win of his career. Canelo has accomplished almost everything in his career. He aims to fight for another four years before calling it quits.
On the other hand, Charlo aims to become the third fighter to defeat Canelo Alvarez. He moved up two divisions to fight the legendary Mexican boxer. Charlo has always wanted to fight Canelo and finally got his wish granted. However, most fighters predicted Canelo to retain the title rather than face defeat. Only time will tell if Charlo could shock the world and defeat Alvarez.
Related: Canelo Alvarez Net Worth 2023, Endorsements, Girlfriend, Parents, and More
Fans react to Floyd Mayweather visiting backstage at Canelo Alvarez vs. Jermell Charlo
Canelo Alvarez takes on Jermell Charlo in Las Vegas, Nevada. Charlo moved up two divisions to take on Canelo. Floyd Mayweather came backstage to greet Jermell Charlo. Fans went on the internet to react to the clip. Check out some of the fan reactions: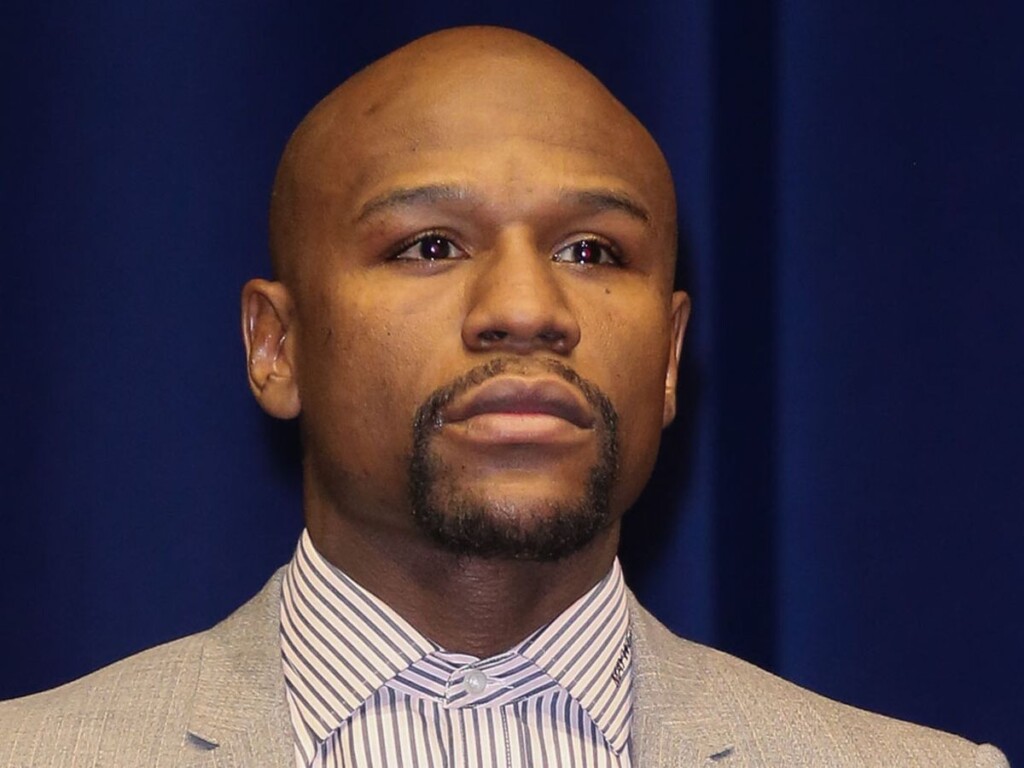 Fans debated if Mayweather wanted to play mind games with Canelo. Some felt that Mayweather intentionally tried to greet Charlo to put pressure on Canelo. However, some Mayweather fans came to the defense of the undefeated boxer.
In Case You Missed It!