Mike Tyson is one of the most respected and knowledgeable individuals on the internet and has a massive following. His podcast, Hotboxin with Mike Tyson receives millions of views and is watched frequently. Recently, Tyson had entrepreneur Steve Rifkind on his show where they discussed the recent controversy related to Kanye West. 
Mike Tyson mentioned that he believes in giving second chances to people but unfortunately not everybody in this world has a similar view. According to Tyson, Kanye has a massive influence and because of the yes men around him, things get complicated with him. Tyson revealed that an individual with West's following can strongly change the perspective of many people. 
He said: "I'm a big believer in mercy and forgiveness but some people they don't believe in that. Kanye could ignite people who hates him to attack those people and make it all right. He can actually inspire one of them because everybody saying you are right. Imagine with somebody with that fame can do."
Tyson's guest Steve Rifkind also accused Tyson of having wrong associates who didn't stop the superstar from saying unfiltered comments to the media. Rifkind also shared the case where his own mother who is Jew was offended by West's anti-semitic comments. 
Related: Why did Mike Tyson deny fighting the Olympic medalist Riddick Bowe?
Kanye West under investigation after throwing woman's phone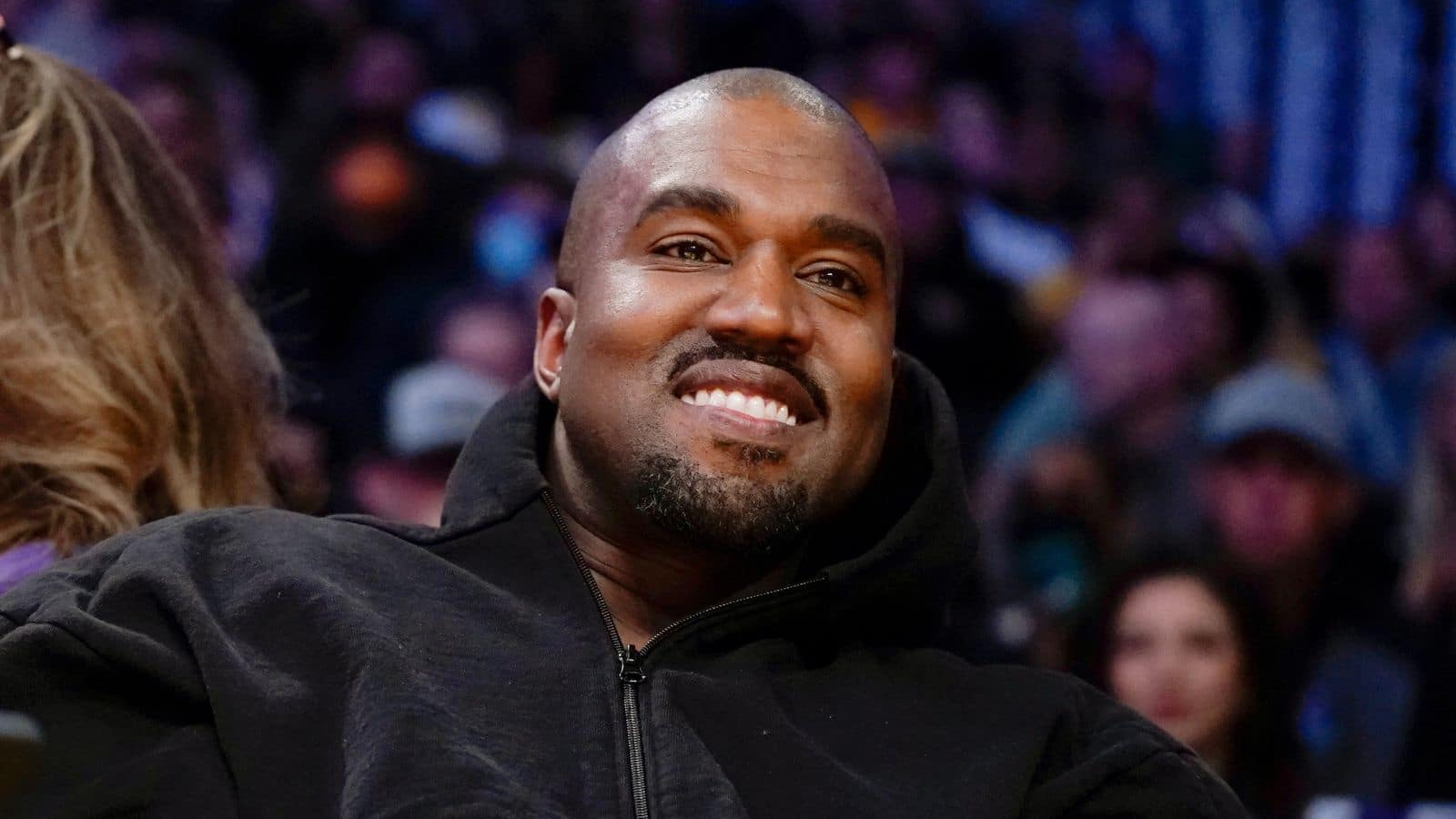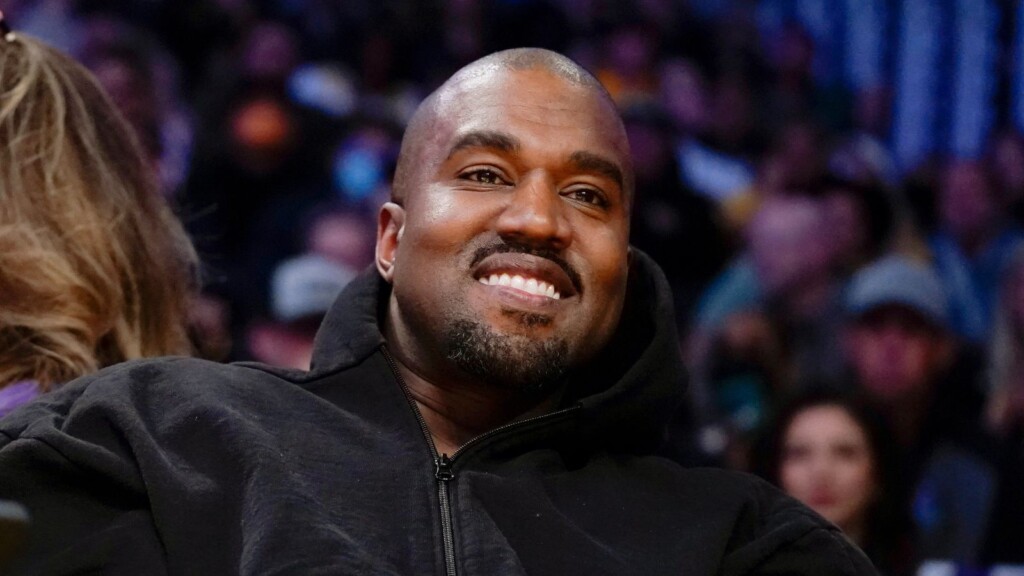 Kanye West couldn't help himself but get into controversies. In his recent brush with the law, West is currently being investigated for the battery as he allegedly threw a fan's phone.  According to the viral video on Twitter, Kanye was leaving after seeing his daughter and was followed by the paps. In the video can be seen confronting the camera guy and telling him to stop recording him while he visits his daughter. 
Later the rapper-turned-fashion designer went to a lady who was sitting inside the car and was recording West's whole conversation. West then got annoyed by it and snatched the phone and threw it away. "You didn't have to run up on me like that," he told the woman. "If I say stop, stop with your cameras!" said Kanye. 
After that, the deputies from the Ventura County Sheriff's Department were called by some people to the place around and were given video evidence of the incident.
Continue Reading:
"He's a real bipolar, he's not that Kanye bipolar, that fake one," Gilbert Arenas compares mental health of Ben Gordon who was stabbing random people with Kanye West 
Adin Ross reveals the real reason for his decision to do away with Kanye West livestream