Mike Tyson is undoubtedly one of the most popular boxers to have ever lived, and also one of the most recognizable names in celebrity lore, owing not only to his exploits in the ring but also his appearances and mentions in movies, like The Hangover.
Hence, it only makes sense that Academy Award winner and Tyson's friend Jamie Foxx would like to take up the idea of starring as "Iron" in a film. And, the development of the project has continually received a lot of hype from fans and movie buffs alike, who wanted to get an inside taste of Mike Tyson's extraordinary life. In 2015, it was announced that this project would come to fruition, with Foxx being the lead protagonist of the film.
It's been seven years, but the movie is no closer to release than it was in 2015. A couple of reasons for this have arisen – firstly, the magnitude of preparation for a Mike Tyson flick is immense. Hence, it only makes sense that a fair amount of time is given to the scriptwriters. However, the second reason, which is way more concrete is the fact that the executive board for the project has changed continuously in a time span that is close to a decade now – early last year it was reported that Martin Scorsese had hopped on board, and Antoine Fuqua was delineated as director.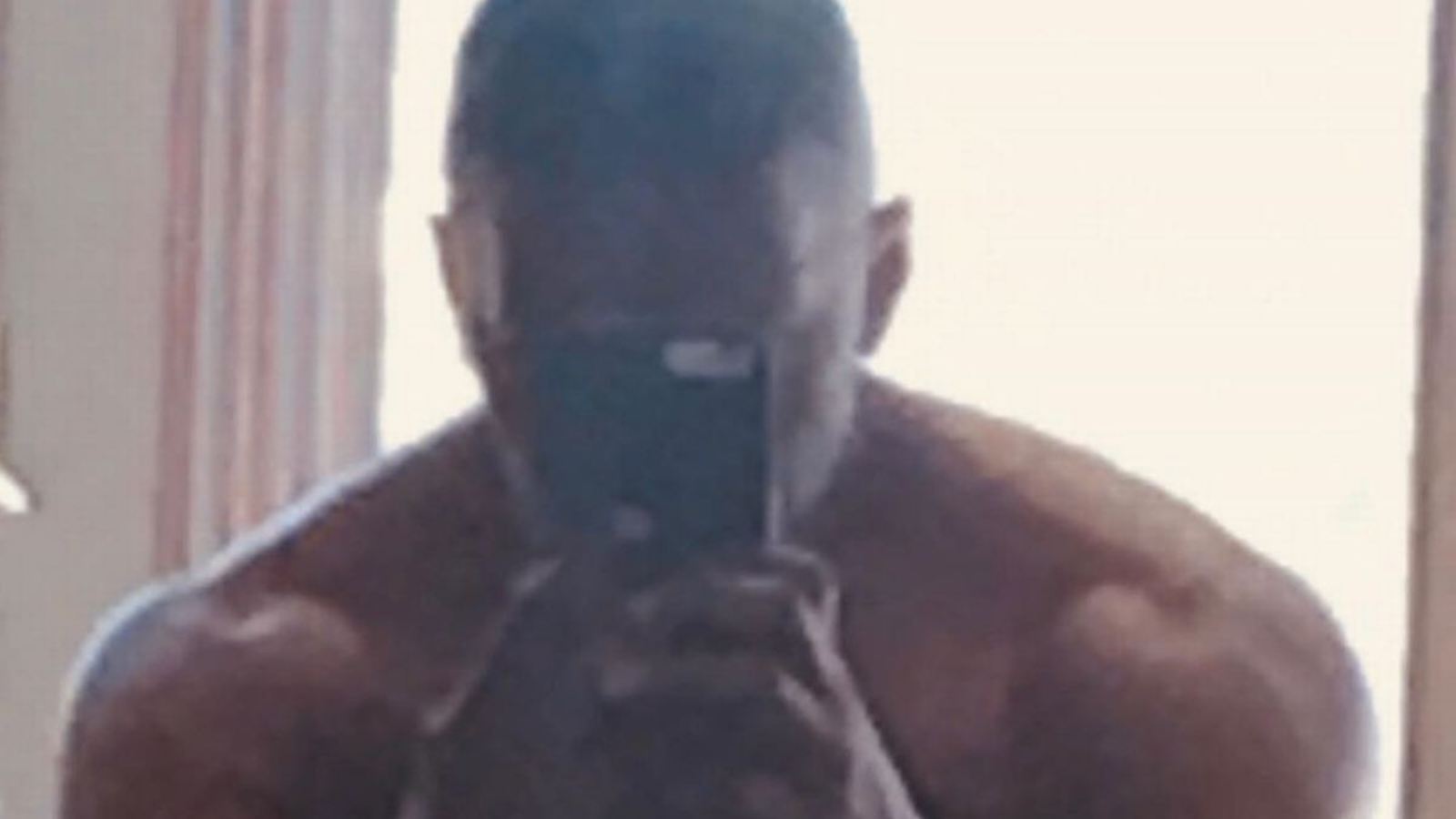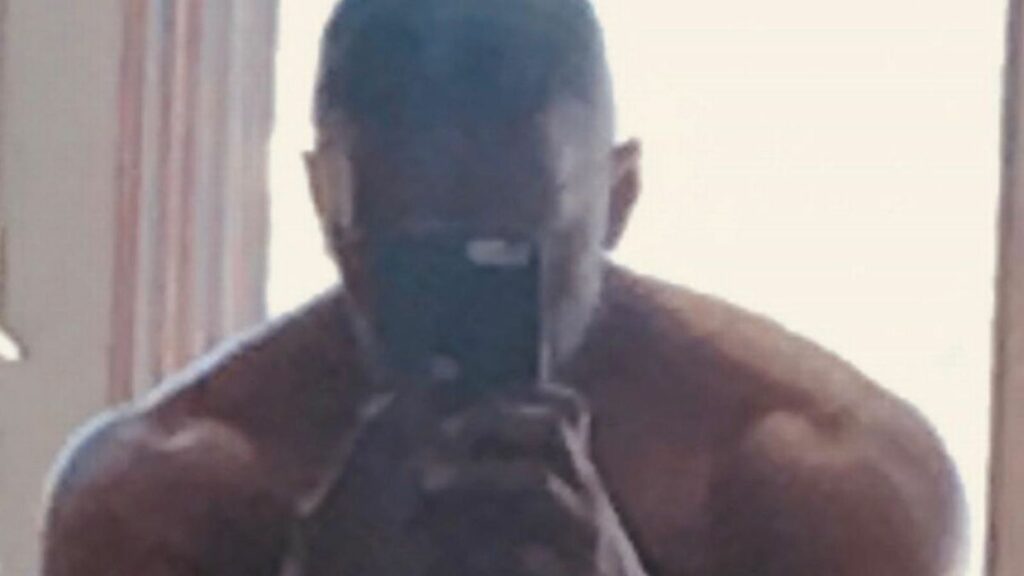 That being said, in recent news, according to DailyStar, Jamie Foxx is no longer the lead actor for the movie. Unfortunately for the Django Unchained star, it seems like his long coveted dream will not come to fruition – "The Vegas business associate said: "Mike has been telling people Jamie is no longer going to be playing him…They are scouring casting agencies for an athlete who can act. It is such a shame as Jamie has been telling people for years about playing Mike", the tabloid reported. This is shocking news as Foxx had also bulked up to play the heavyweight, and was in perfect shape to don the boxing shorts of the legend.
Related– Mike Tyson returns on big screen to play a leading role in a dramatic thriller movie "Black Flies"
Hulu released a Mike Tyson biopic earlier this year, which he doesn't approve of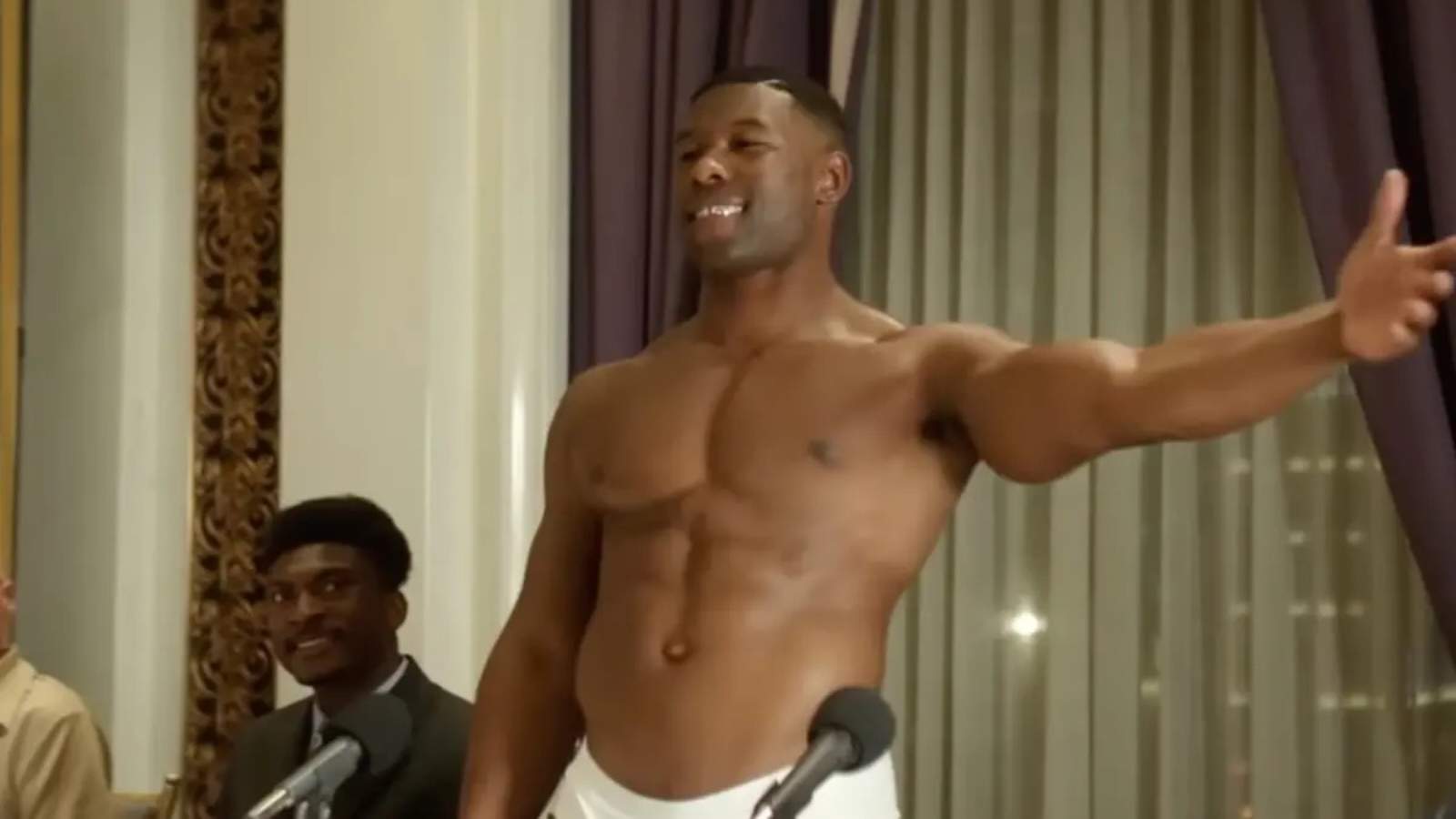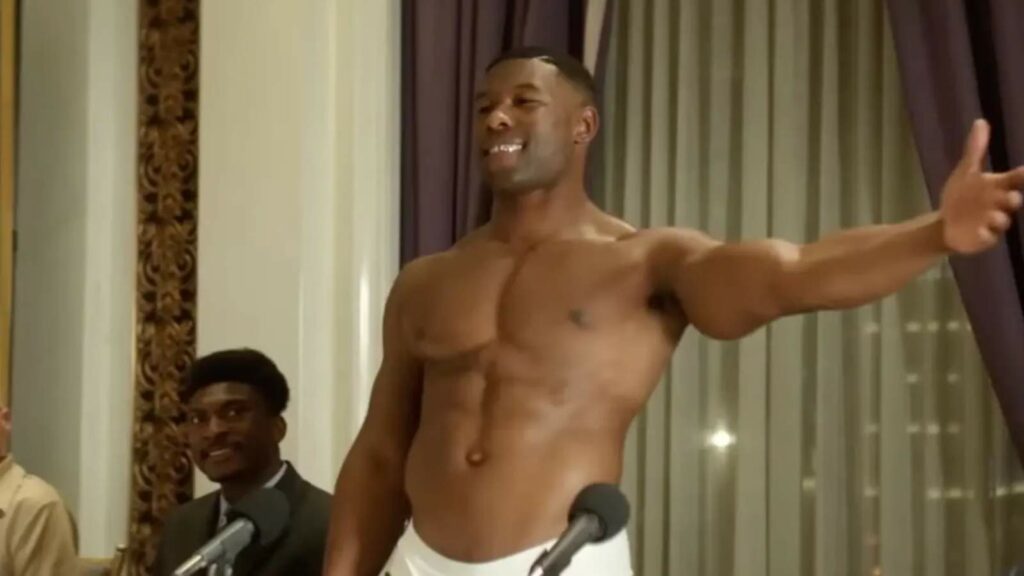 However, not all is lost for fans of the sweet science – this July, streaming platform Hulu released a biopic about the great Tyson's life. Titled Mike, the biopic sees Trevante Rhodes play the great, with Laura Harrier playing his ex-wife Robin Givens.
Mike Tyson, however, is no fan of Hulu's work, having now deleted an Instagram post, which read, "Hulu's announcement to do an unauthorized mini-series of the Tyson story without compensation, although unfortunate, isn't surprising." Additionally, he called them out for misappropriation and sensationalization of his life.
Also Read- "I'll f**k you till you love me," 20 years ago Mike Tyson went on the most brutal tirade against white reporter at Lennox Lewis…
That being said, for those who do not want to watch the Hulu biopic, there is still hope for fans, as the Antoine Fuqua-directed flick, which actually has Tyson's blessings, might just become a reality soon. However, the wait may be tremendously long, with nothing concrete as of yet, as to the movie's release.
Also Read- Mike Tyson, dubbed the "scariest man alive," once fought a 27-year-old professional boxer when he was only 12