It seems Mike Tyson wasn't always the "scariest man alive." At one point, as a 12-year-old, he was apparently also the scariest pre-teen alive. It seems "Iron" Mike was so tough and overdeveloped for his age that he regularly had to train and fight grown adults when he was just twelve years of age.
Teddy Atlas was Mike's training during his early boxing career. Both of them worked together under legendary boxing trainer, Cus D'Amato. In an interview with RingTV, Atlas was asked who was the most exciting, and naturally talented athlete he had encountered. Without missing a beat, he said Tyson's name.
He elaborated on this further saying, "It would have to be a 12-year-old Tyson, who was 190 pounds but no fat. He had to impress me and Cus; he had to box his first day with a 27-year-old man who was a professional fighter and he was able to do that." It truly does conjure up terrifying images of a 12-year-old Mike Tyson beating up grown men.
And when one reflects on Mike Tyson's boxing career, this doesn't really come as a shock. In his prime, nobody seemed to be able to beat Mike Tyson. His insane head movement, terrifying KO power, and brilliant use of the Peek-a-Boo style meant that he was regularly knocking out every fighter that dared to face him.
But this all wouldn't have been possible if his trainers lacked belief in his skills. However, in letting him fight someone with so much more experience, they proved just how much faith they had in Tyson's raw talent.
Related: "She has that killer aura" – When Mike Tyson saw shades of himself in Ronda Rousey after seeing her train
Mike Tyson once had a gun pulled on him by Teddy Atlas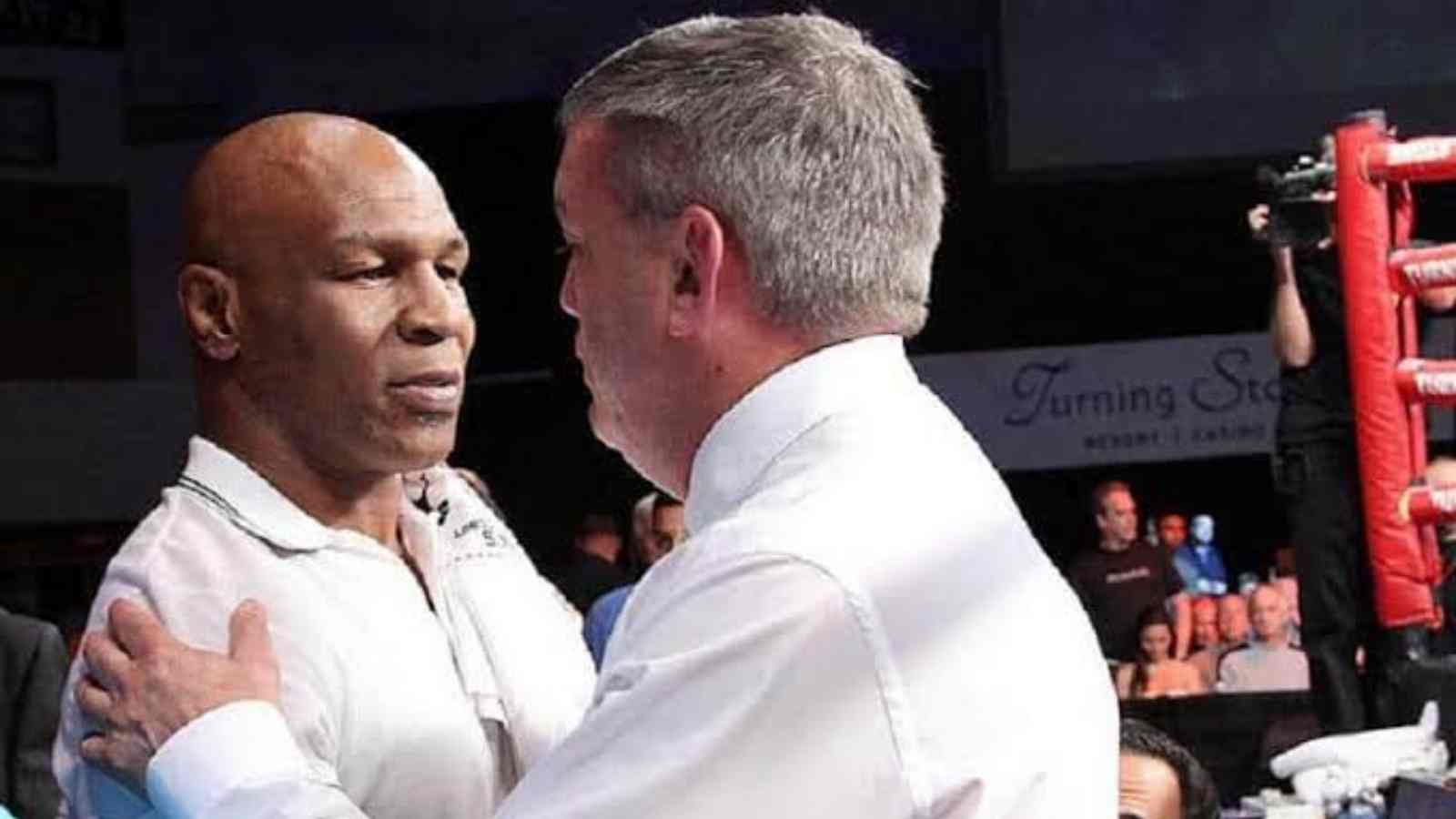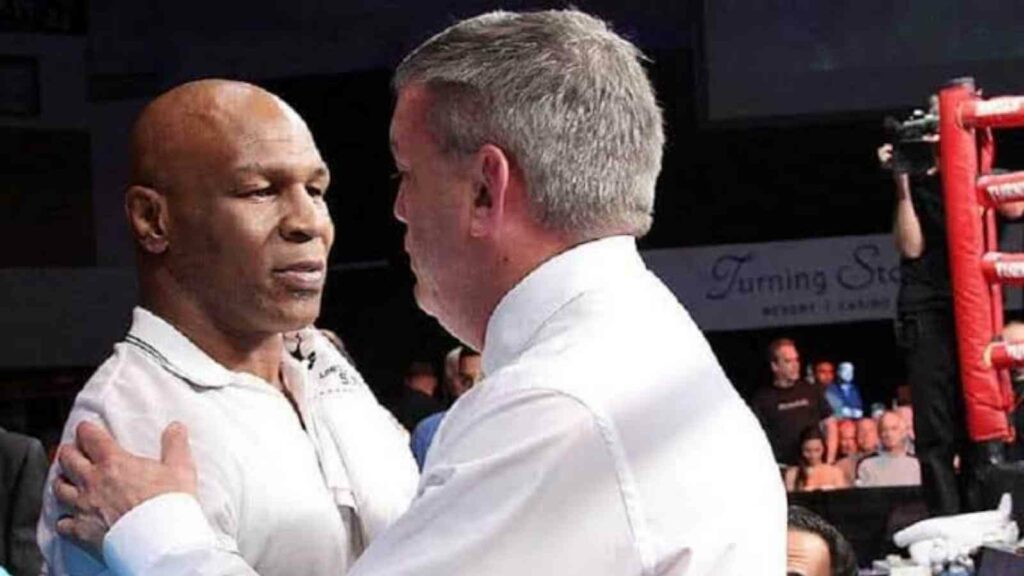 In an interview with ESPN, over a decade ago, Mike Tyson's trainer, Teddy Atlas revealed that he once held a gun to Mike Tyson's head. Atlas told Dan Le Batard of ESPN that Mike Tyson had allegedly sexually harassed a young member of Teddy Atlas' family and had threatened her. This caused Atlas to step in and take drastic measures.
Atlas said about the entire debacle, "I come home and I find out that my wife and sisters-in-law are crying because of what he did to an 11-year-old girl in my family. And I took him on his word for the things that he said he wanted to do to the 11-year-old girl. So, I got a gun and I went and confronted him."
Also Read: "There was no way out for me again" – Tyson Fury gets brutally honest about his mental state during short-lived retirement
He also said that he told Tyson, "You will never do it again. You will dead if you do it again." Given Mike Tyson's rough and difficult upbringing, it was not likely that he would overcome his demons. However, under Cus D'Amato and Teddy Atlas' training, belief, and guidance, "Iron" Mike Tyson ended up becoming one of the world's greatest-ever boxing heavyweights.
Also Read: "Its going to be a circus show" – Fans HILARIOUSLY roast Dillon Danis and KSI as their boxing match is official for January 2023